Cooking and dining
Get the look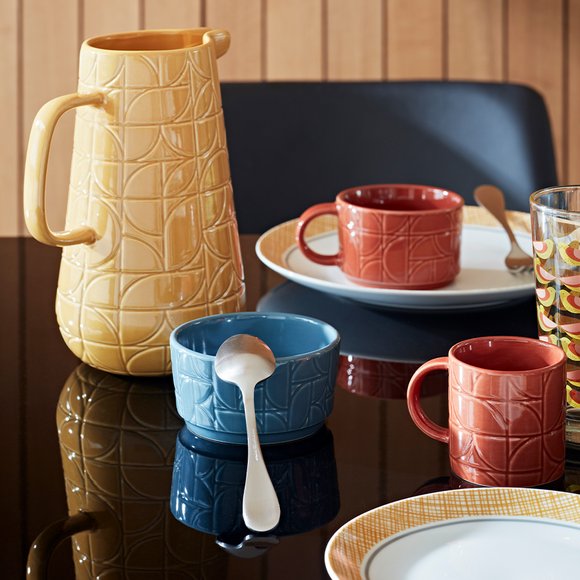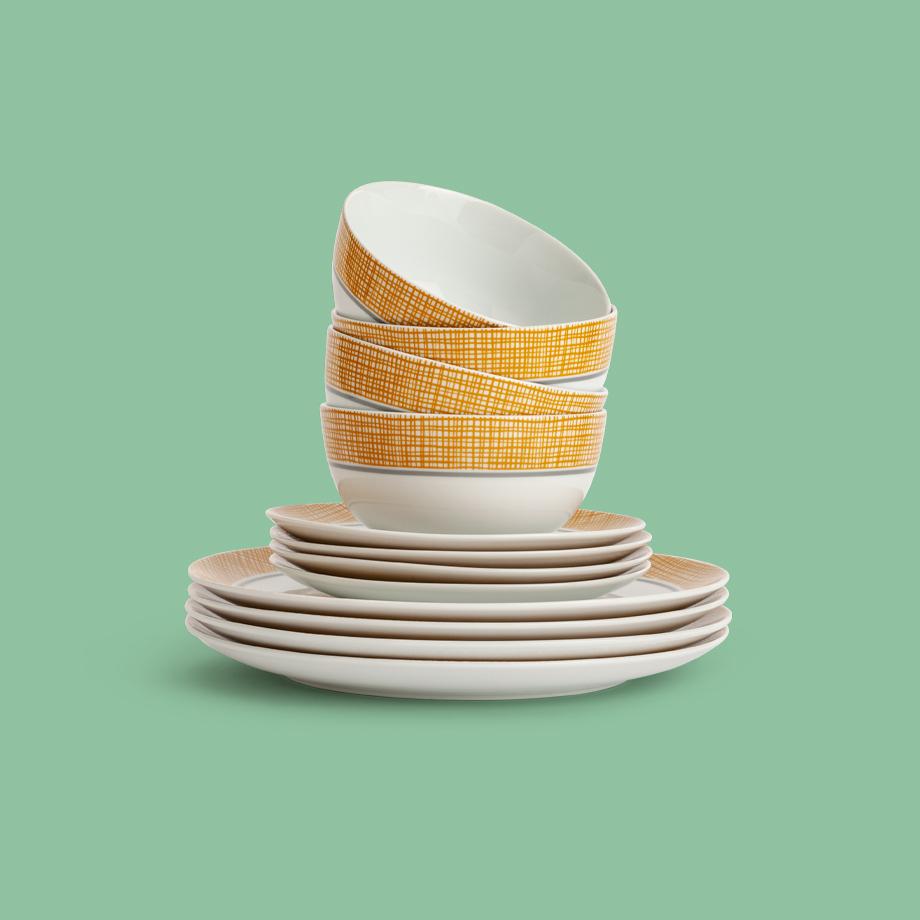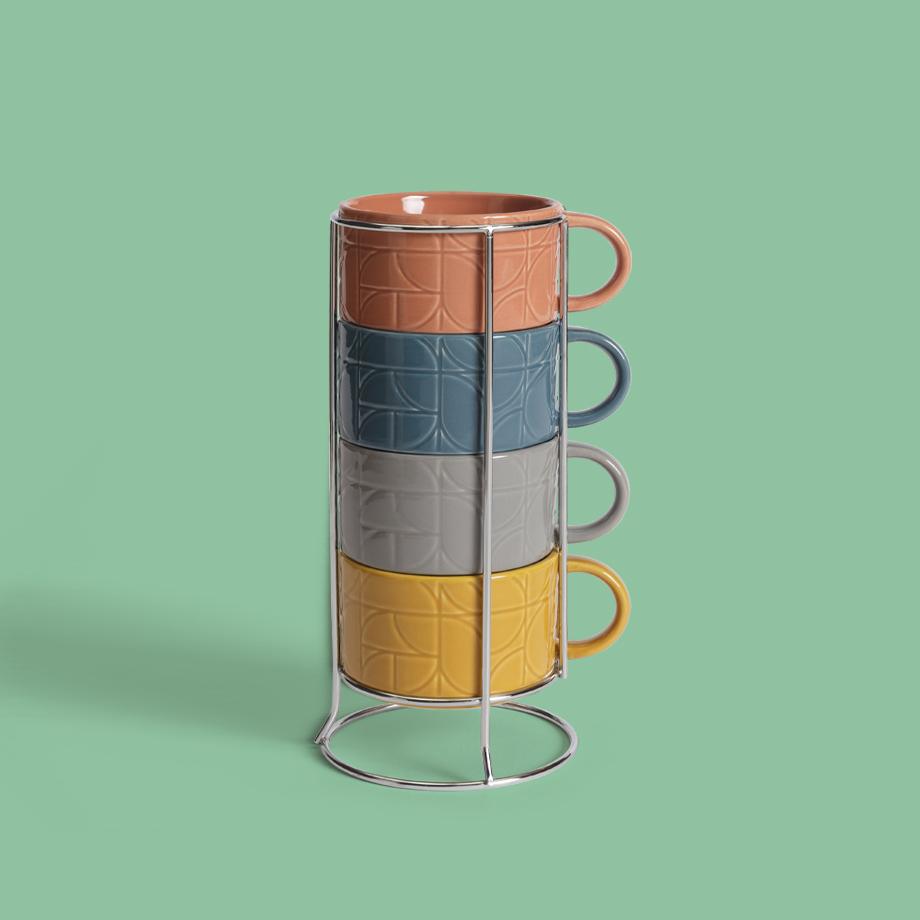 Mid-century modern
Brighten up mealtimes with vibrant tableware in colours typical of mid-century design, like this embossed set.
Tefal
Cook up a storm with our selection of Tefal cookware, brand new to Habitat. With a selection of impressive frying pans, woks and sauté pans, you'll be serving up all sorts of gourmet meals in no time.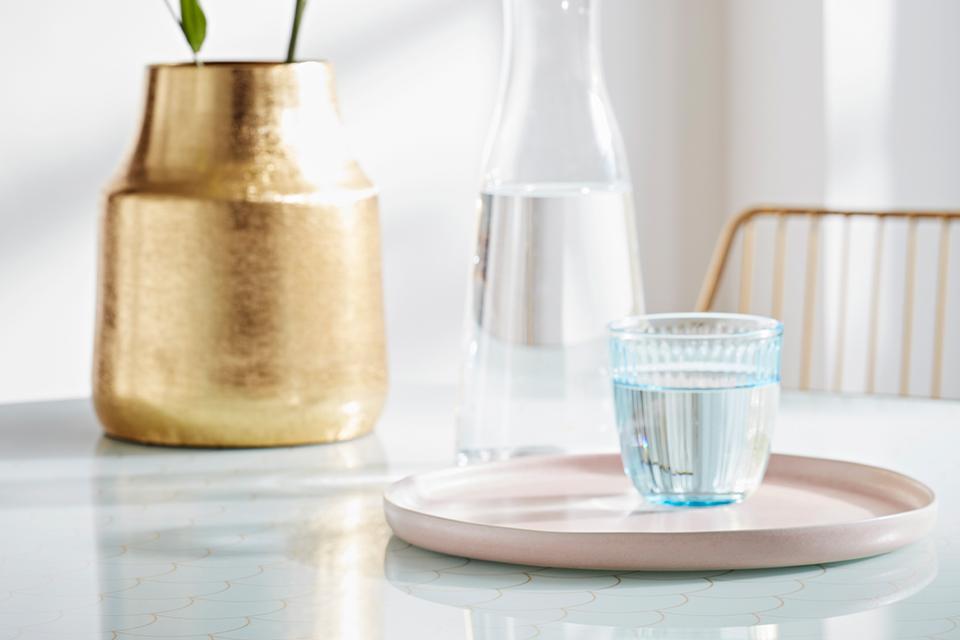 Hungry for more? Sink your teeth into these:
Cooking and dining at home can be an exciting and fun experience. The process of preparing a lovingly homemade meal can be a rather enjoyable one, that is as long as you have all of the essential kitchen accessories, such as saucepans and cooking tools, to make preparing a meal stress-free.
When it comes to dining at home, having a selection of beautiful
dinner sets
and
tumblers
can make the experience all the more pleasurable. There's nothing quite like staging your dining table with a gorgeous array of dining products. It's the little things that make the biggest difference when it comes to cooking and dining at home.
Our wide range of cookware and accessories makes preparing food at home far simpler and more enjoyable. By investing in quality cooking products, you can ensure that cooking can be enjoyed for many years to come from the comfort of your own home.