Delivery and collection guide
How to get your Habitat order, fulfilled by Argos.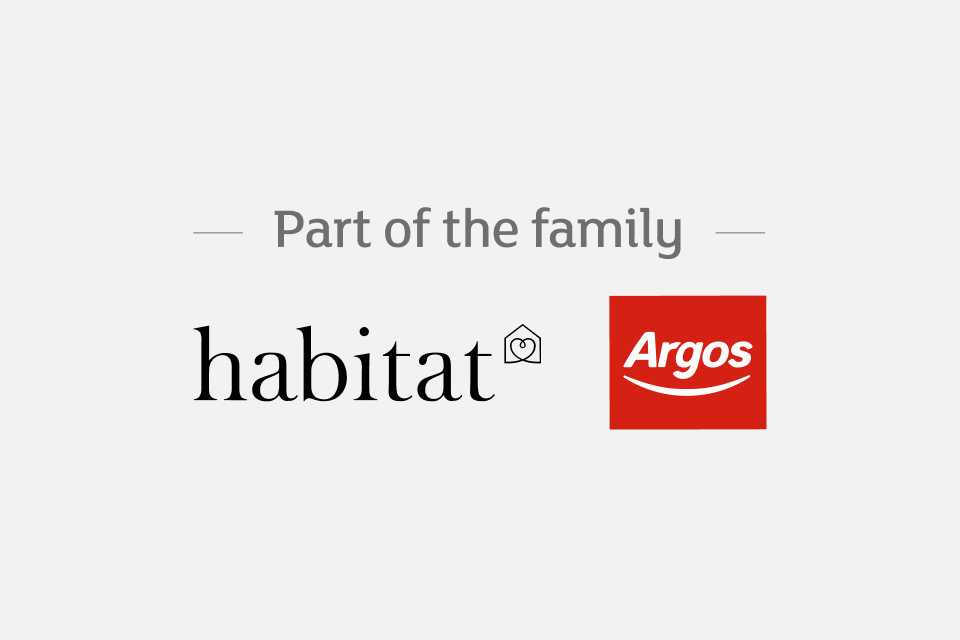 Habitat and Argos are working together
You can now get super speedy same day delivery with selected Habitat items, fulfilled by Argos. Plus, you can now collect your Habitat shopping from Argos stores, Argos stores within Sainsbury's supermarkets and collection points within selected Sainsbury's supermarkets.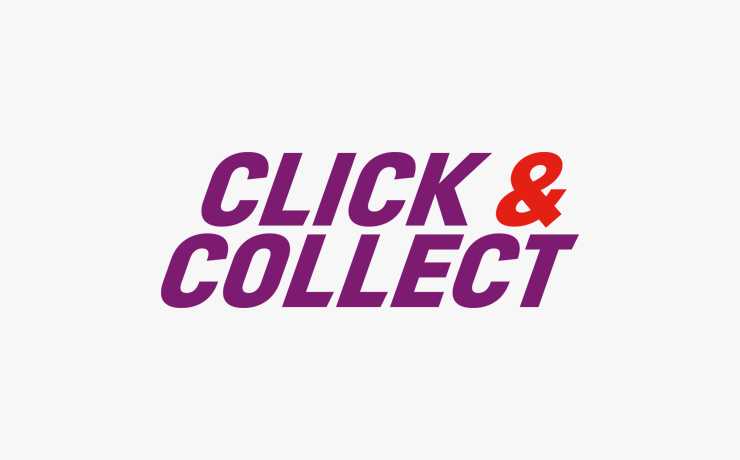 Click & Collect
Want to pick it up?
Order online, select Click & Collect at checkout, and pick it up from your nearest Argos store or a collection point at your nearest Sainsbury's in 7 days.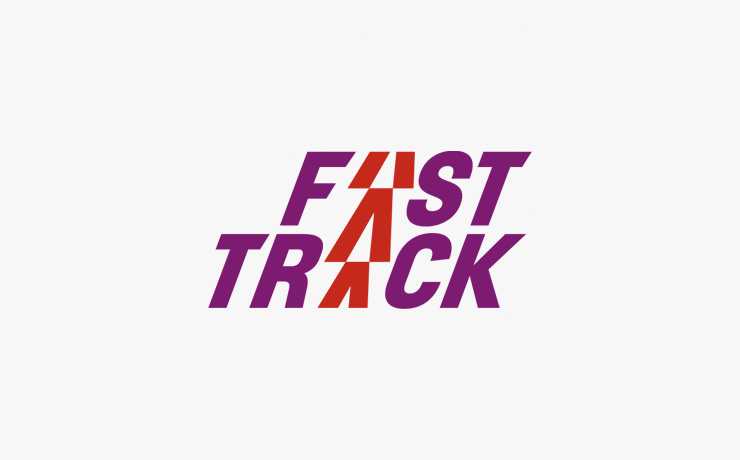 Fast Track same day home delivery
Need it now? Order online by 5pm* and get it by 10pm for £5.95.
*Your basket will always show you the speediest options. But for some areas or when we're super busy, the cut-off time may be earlier than 5pm.
Fast Track next day delivery
Need it tomorrow? Order online by midnight and get it by 10pm the next working day.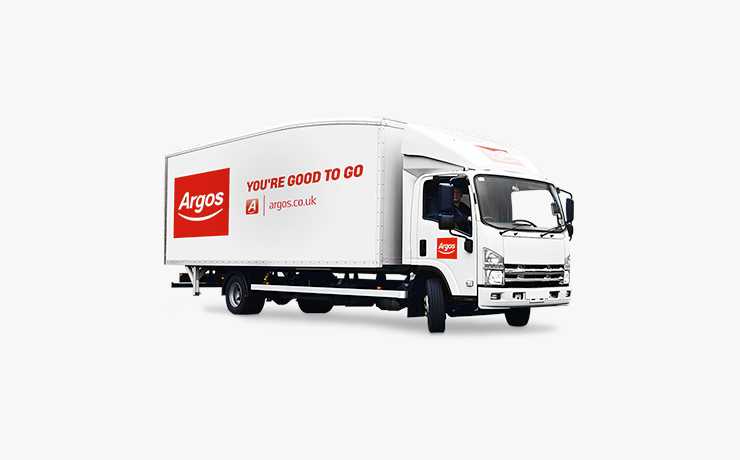 Standard delivery
Happy to wait with our best-value option?
Order online and choose* the day you prefer.
The Argos delivery team will drop it off.

*Can't choose the day you prefer?
Some things are delivered by our trusted partners.
They'll get in touch to set up a delivery day and time.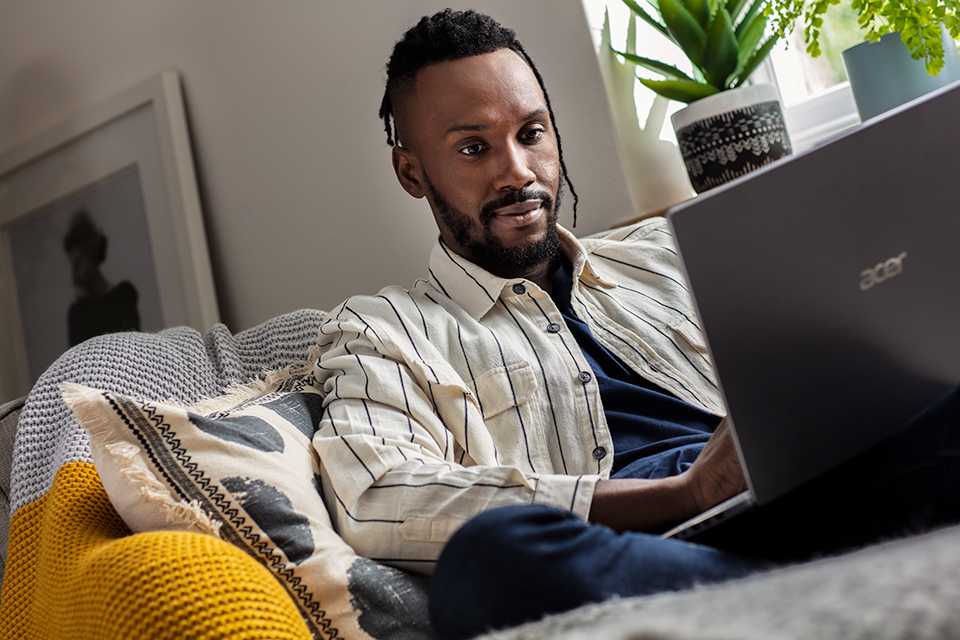 Click & Collect - how it works
Shopping with us couldn't be easier - by using Click & Collect, it's all up to you. Pay online, chose your nearest store to collect from and get longer to pick up. Read below for more information...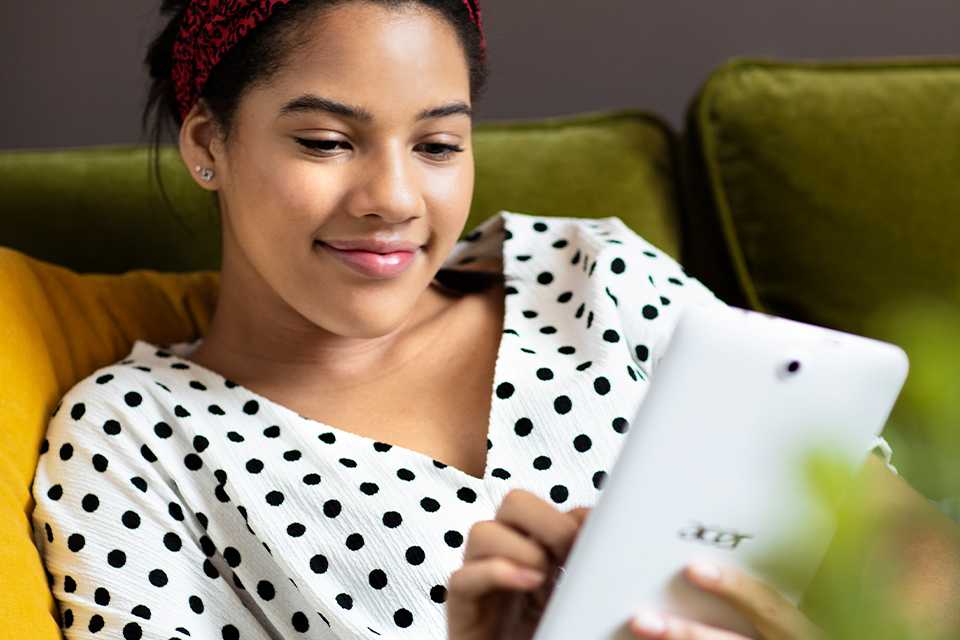 Pay online, get 7 days to collect
Finished browsing? Head to your bag and select the Argos store, Argos store within Sainsbury's or Sainsbury's collection point that you want to pick up from. Then pay online - Argos will send you an order number and collection code that you'll need to take with you. It's free, and you'll get 7 days to pick up your order.
Need longer to pick up?
No problem – you'll need to sign in to your "account" on Argos.co.uk before you pay for your item(s). Then head to 'recent orders' and choose to extend your collection date.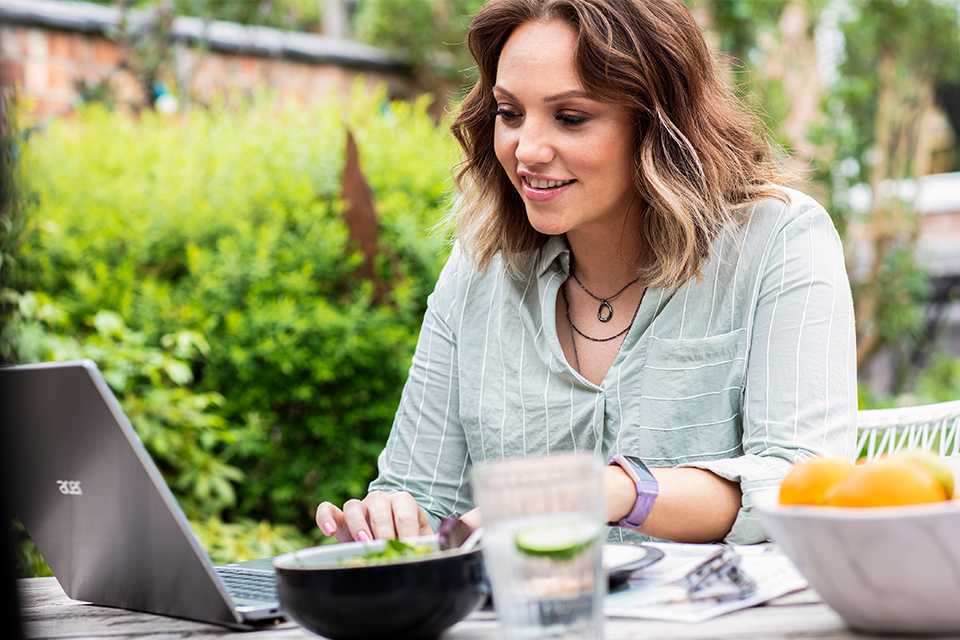 Shop online and add to bag
Once you've finished shopping, go to your bag and we'll let you know if your items are available with home delivery. Select 'Continue with delivery' to choose your delivery date and time.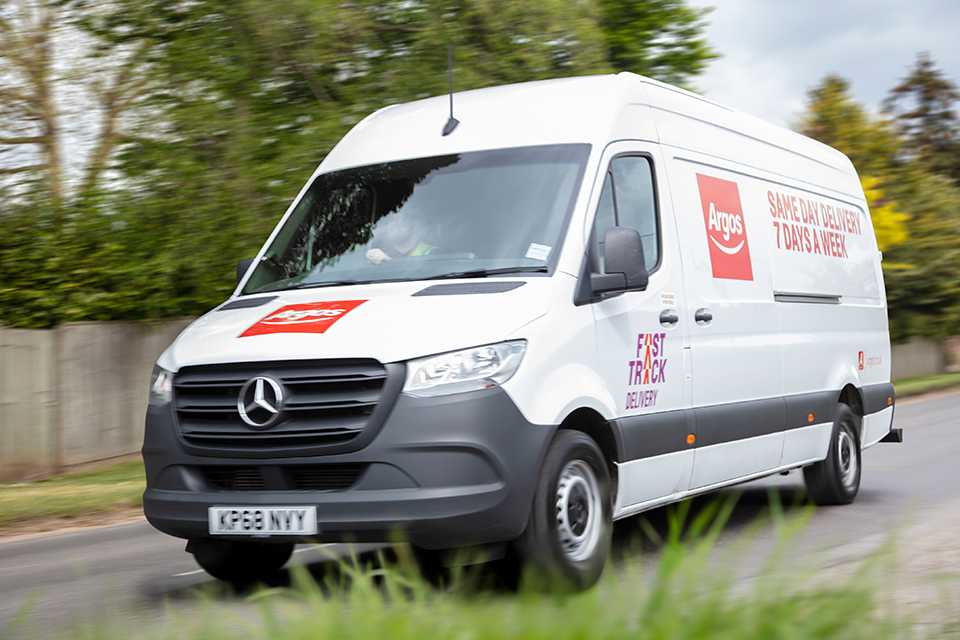 Choose your delivery date and time
We deliver 7 days a week with a choice of delivery slots. Buy online before 5pm and our Argos drivers will deliver by 10pm, subject to availability. Exceptional demand may restrict Fast Track same day home delivery availability, 90% UK coverage.
We're on our way
We'll give you a 2 hour window within your time slot and then let you know when we're 30 minutes away. Your Habitat order will be left in a safe and sensible location at your doorstep.
Named day delivery for large items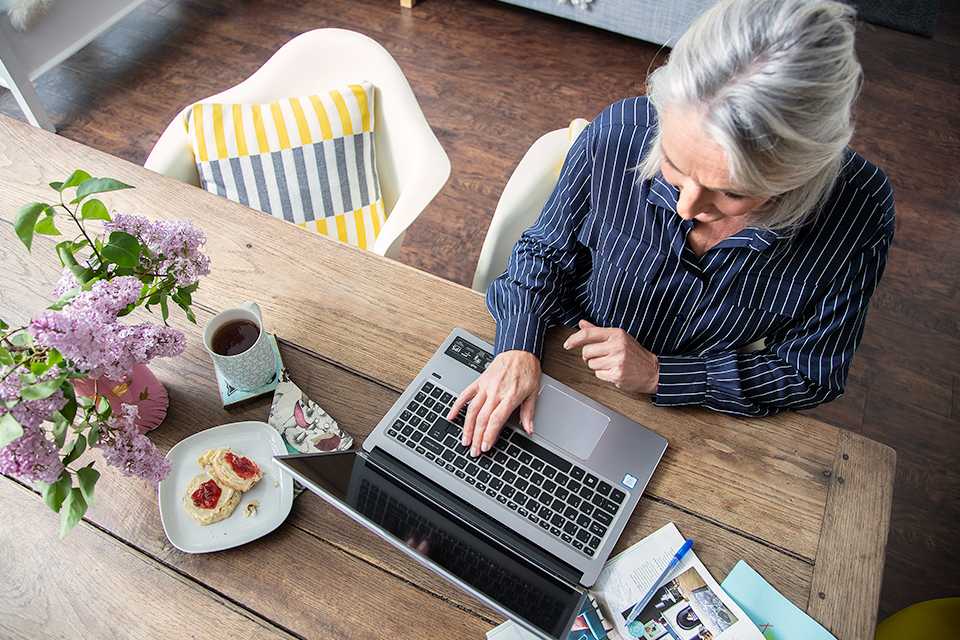 Browse our range and add to your bag
Ready to check out? We'll let you know in your bag if and when the item is available for home delivery.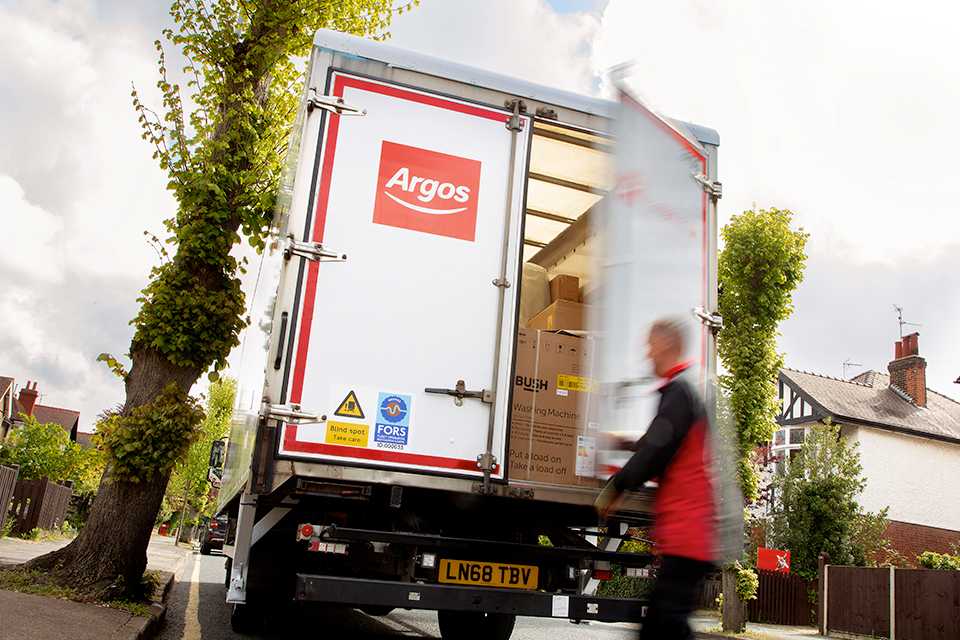 Choose your delivery date and time
Pick from the available dates and times - we'll show you the prices of each delivery slot. You can give a note to the delivery driver here too, like if there's a specific spot you'd like the delivery to be placed. Once you're happy with your selection, confirm and pay for your order.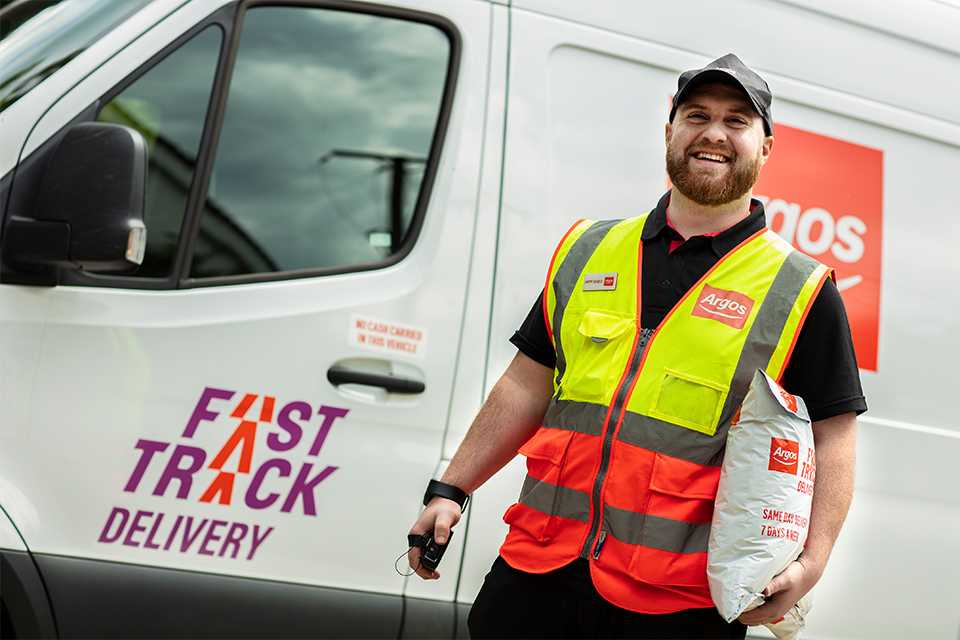 We're on our way
We'll text you with a 2 hour delivery window on the evening before or morning of your delivery, and one of our Argos drivers will also call you to discuss delivering your order safely.
Delivery & Collection FAQs
Where can I pick up my Click & Collect order?
You can now choose between an Argos store, collection point within Sainsbury's supermarkets, or an Argos store within Sainsbury's supermarkets to pick up your order from.
How long will you hold my Click & Collect order for?
We'll hold it for 7 days, so there's no need to rush. If you need a bit more time, you can extend your pick-up time via 'Account': once there go to 'Recent orders', select the right order and extend your collect time in the collection window option.
Where do you deliver to?
We deliver across mainland UK and Northern Ireland. For smaller items, we can also deliver to the Scottish Islands, Isles of Scilly and the Isle of Man. Where goods are delivered directly by our suppliers we do not always have access to current stock levels and delivery restrictions may apply to Northern Ireland and Scottish Highlands. To find out if we come to your area, enter your postcode on the page of the item that you want to buy.

We also deliver to the Channel Islands, working with ship2me.co.uk. See their website for more details.