Home furnishings
1/3 off Christmas trees, lights and more!
This Christmas, brighten up your habitat with these little touches.
Just bought something from Habitat? We'd love to see how you make your house a home. Tag @habitatuk on Instagram with #habitatuk to get your photo featured below. Tap the photo to shop the items.
Room refreshers
From modern mirrors to unique accessories, refresh your space with accessories to suit your style.
Feeling uninspired?
Explore our home furnishing tips and tricks to elevate your home.
Pay no interest on any product £99+
when you pay your full balance within 12 months with the Argos Card.
Representative 34.9% APR variable.
Credit subject to status. T&Cs apply.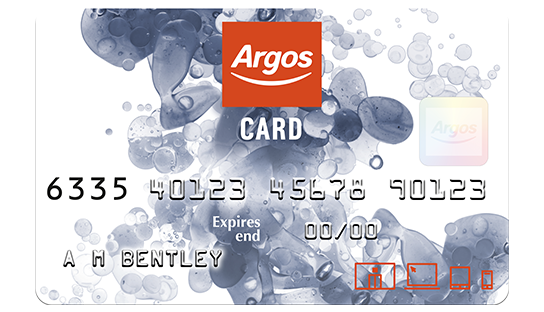 You can now collect and spend Nectar points when you shop at Argos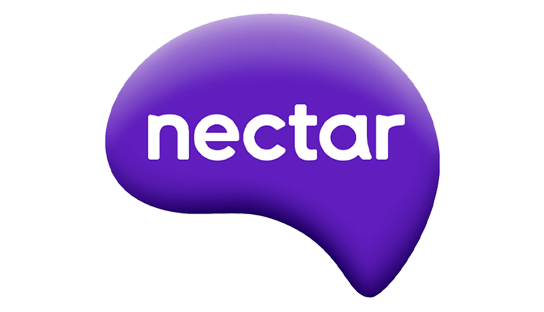 Express your personality and exude style with your décor by checking out our range of home furnishings and accessories. Our brilliant collection of furnishings and homely extras is just the ticket to introduce colour, texture, and personality into your abode.
Looking for a snug spot to showcase your precious memories? We've got a range of picture frames that lend charm to your cherished snapshots. Or for something unique and abstract, our imaginative collection of wall décor can add an artisanal touch to your space. A wall mirror is also a brilliant choice for adding the illusion of extra space to your home. Go for a graceful round mirror or a grand windowpane mirror for an industrial edge that will bring an aura of intrigue to any room.
Rugs tie your rooms together, creating an atmosphere that's both warm and welcoming. An alluring grey rug injects a touch of class and a modern appeal, effortlessly aligning with your décor. Or, for a bit more privacy, our tastefully chosen roller blinds are a simple yet stylish solution to decorate your windows.
Want to make your bedroom feel dreamy? Our range of duvet covers has got you covered. With a spectrum of prints and colours to choose from, there's something for everyone. Add final touches by creating a comforting and inviting ambience with our candles or a reed diffuser. These help infuse your space with sublime scents that will make your house feel like a home.