We've a selection of handy guides, helpful FAQs and inspirational ideas to help you resolve any queries. Simply click on a link below to find the answers you need...
Habitat and Argos are working together
Part of the family
Enjoy Habitat style with the added perks of Argos benefits. We've joined together to offer our customers the best possible shopping experience, with same day delivery options and more locations to Click & Collect your orders from.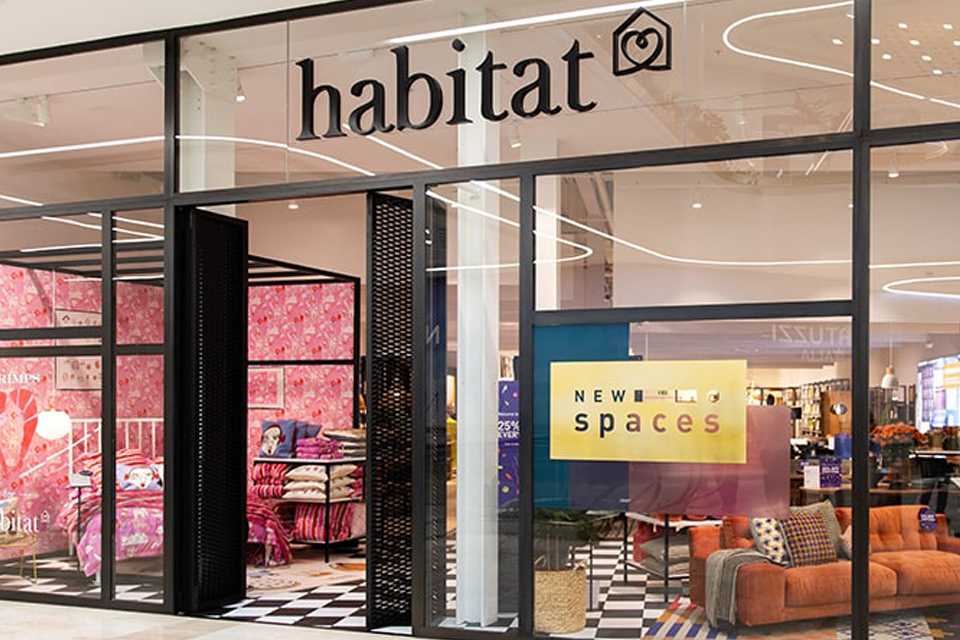 Find your nearest store
Need to pick up or return an item? Use the Argos store locator to get all the information you need.
Talk to an expert
Have a question about one of our products? You can now speak to one of our advisors via video from the comfort of your own home.