Dream a little dream
Discover simple tips and snooze-worthy bedroom pieces to help you drift off to dreamland.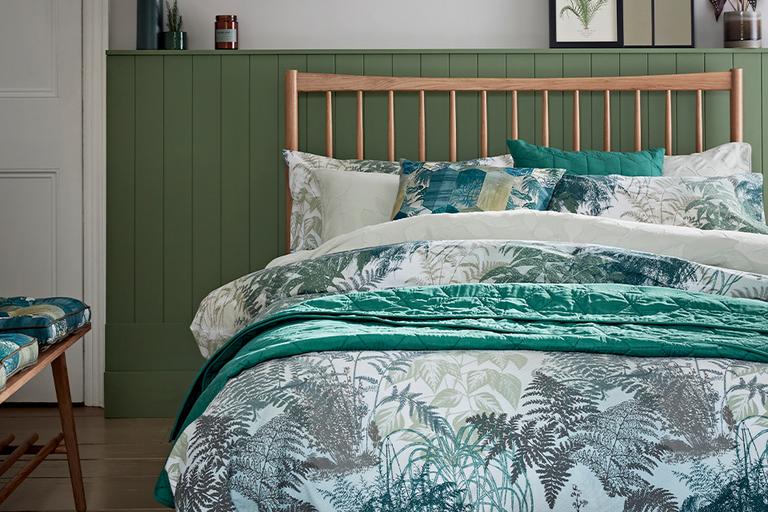 With everything that's going on at the moment, it's no surprise that many of us are struggling to get a good night's sleep. With that in mind, we're sharing our top sleep tips and lie-in-worthy bedroom pieces to help you get the best snooze possible.
Bedroom essentials
Your sleep space
What's keeping you up at night? If you're tossing and turning then it's worth investigating whether your sleep environment is conductive to a good night's sleep or whether you need to make some changes.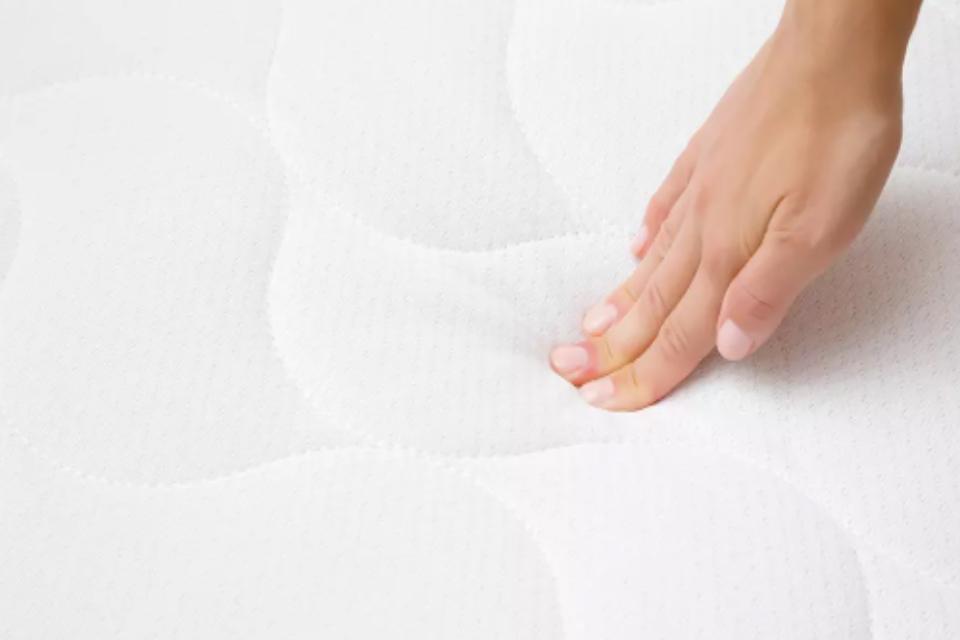 Is your mattress comfy?
If you often wake unrested or with body aches, it might be time to change your mattress. Mattresses last roughly 7 years, so even if it still looks OK, it may not be providing you with the support you need. Check out our mattress guide to discover the right one for you.

Read our mattress guide
Shop mattresses
Too hot or too cold?
Your temperature can make a significant difference to your sleep quality. If you use the same duvet year-round, you may find you get too hot in summer or too cold in winter. If this is the case then consider tweaking your tog for a better night's sleep. The higher the tog rating, the warmer the duvet will be.
100 night comfort promise
We know choosing a mattress is a big decision which is why we offer a 100 night comfort promise. So you can rest assured that if you're not sleeping soundly on your new mattress, you can exchange it within the first 100 days.
Mattresses by brand
Create the perfect space to unwind
Bedroom inspiration
Bedroom storage ideas
Put clutter to bed with our stylish storage solutions. We're talking sleek clothes rails and shoe storage, streamlined wardrobes and chest of drawers, and statement baskets and boxes.
Here to help
How to get a good night's sleep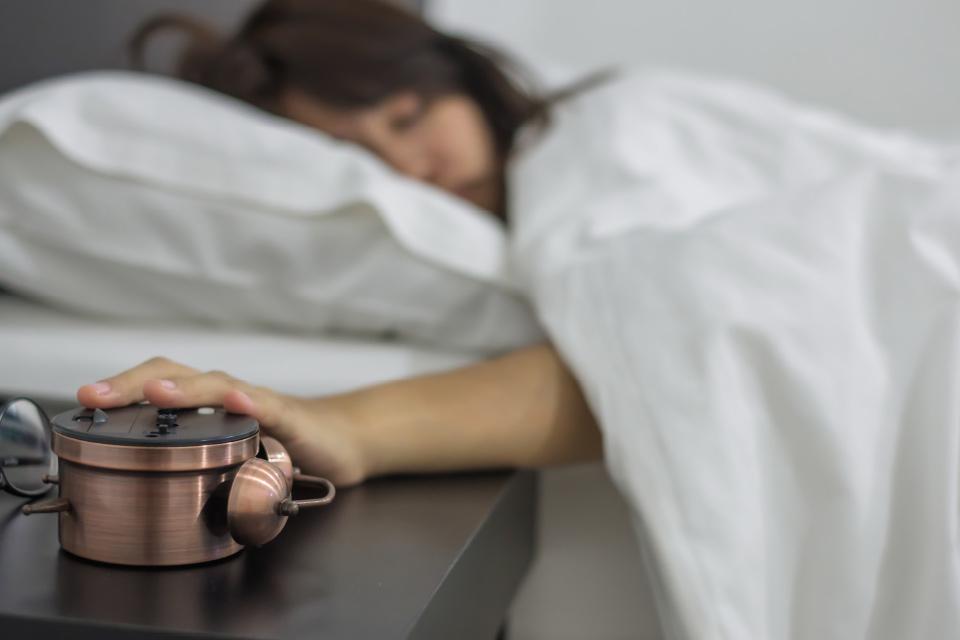 Top tips for catching those ZZZs
Wake up feeling refreshed and rejuvenated with our top sleep tips:
Maintain a consistent daily schedule – getting up and going to bed at roughly the same time helps set your body clock, making it easier for the sleep hormone, melatonin, to be produced at the right times.
Avoid caffeine after 1pm.
Reduce alcohol consumption in the evening as it disrupts sleep patterns.
Switch off the electronics. Exposure to blue light emitted from screens 'fools' the brain into staying awake.
Wind down as early as possible by taking a shower or having a bath.
And lastly, freshly made bed linen makes for pure bliss.
Why buy at Habitat?