Mirrors are magical things - not only do they look great, but they can transform a space in an instant, making it feel larger and brighter. From round to rectangular, black to brass, we reflect on why you should invest in a mirror for every room in the home.
Types of mirrors
Wall mirrors
As the name suggests, these are designed to be hung on the wall. You'll find all sorts of shapes and sizes to suit your space and style.
Full length mirrors
Long and narrow, these mirrors provide a full-length reflection. However, some of our styles can also be hung horizontally too.
Freestanding mirrors
These designs either lean against the wall or stand upright so there's no need for them to be hung.
Which mirror for which room?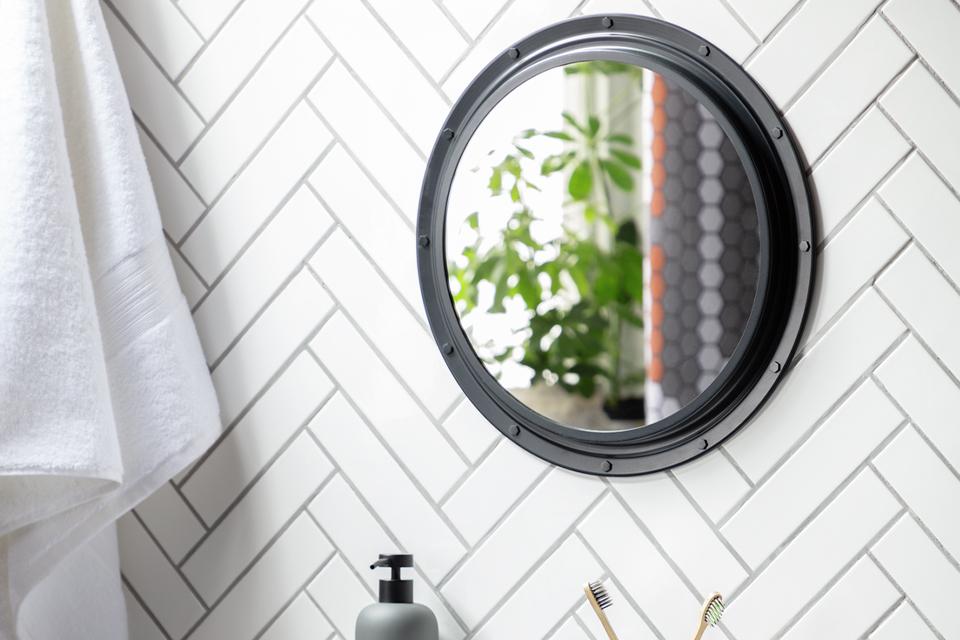 Bathroom mirrors
Tested to cope with high humidity areas, our collection of bathroom mirrors includes swivel styles and illuminated mirrors ideal for makeup application. A mirror with shelves is also handy for all your lotions and potions.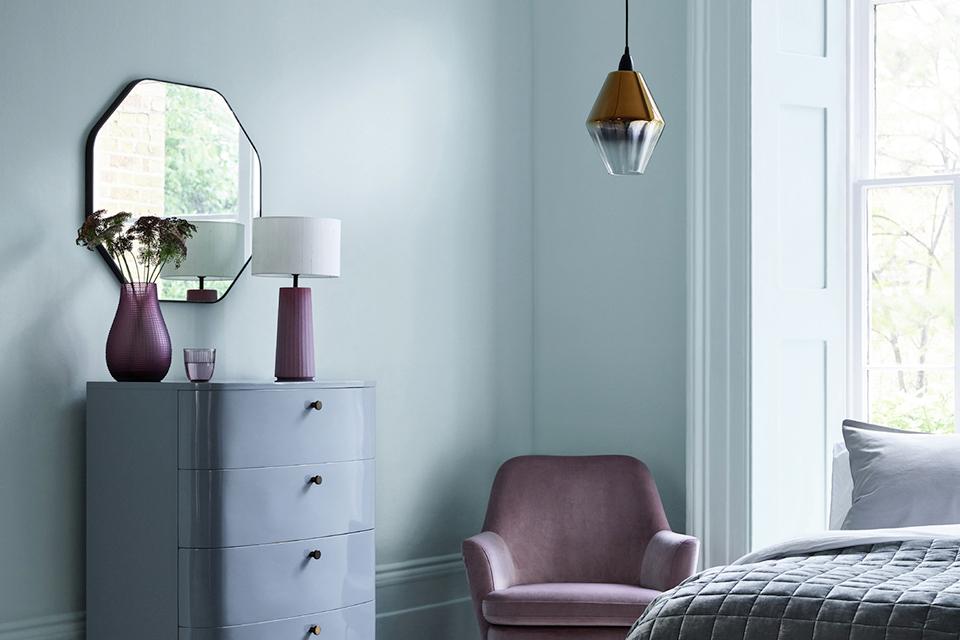 Bedroom mirrors
As the bedroom often doubles up as a dressing room, we recommend a full-length mirror so you can easily check your outfits. A decorative mirror placed above a chest of drawers will add interest as well as brightening the boudoir.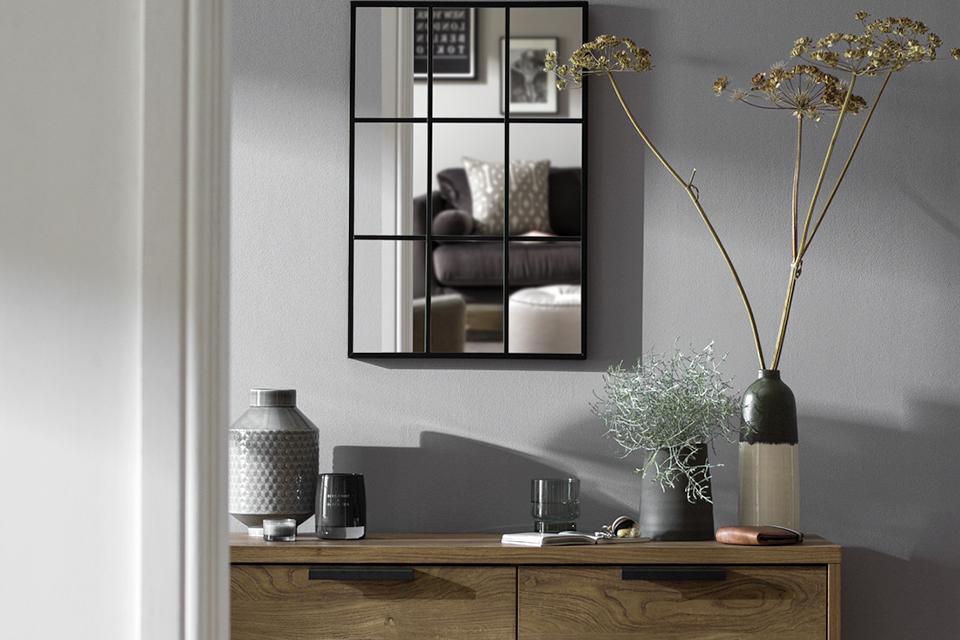 Hallway mirrors
Perfect for last minute touch ups before you leave the house, a mirror will also make a small or narrow hallway appear so much bigger. Window mirrors like this one look particularly good here.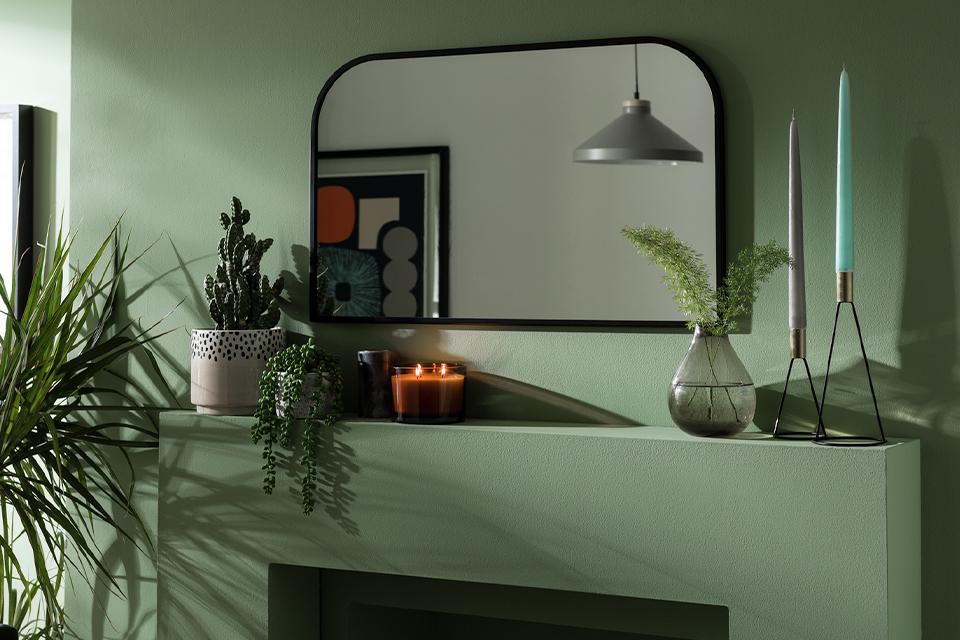 Living room mirrors
Wall mirrors work well in a living room, freeing up floor space for more functional pieces. Place a large mirror above a mantelpiece to make a style statement, or for something a little different, create a gallery wall of smaller mirrors.
Why size matters
Have a think about whether you'd like your new mirror to act as a focal point, an accent or to simply form part of the background of a room. If hanging the mirror above a piece of furniture a general rule of thumb is to choose one that's two thirds the size of the furniture. We recommend marking out the area with some newspaper so you can work out the size that's best for the space.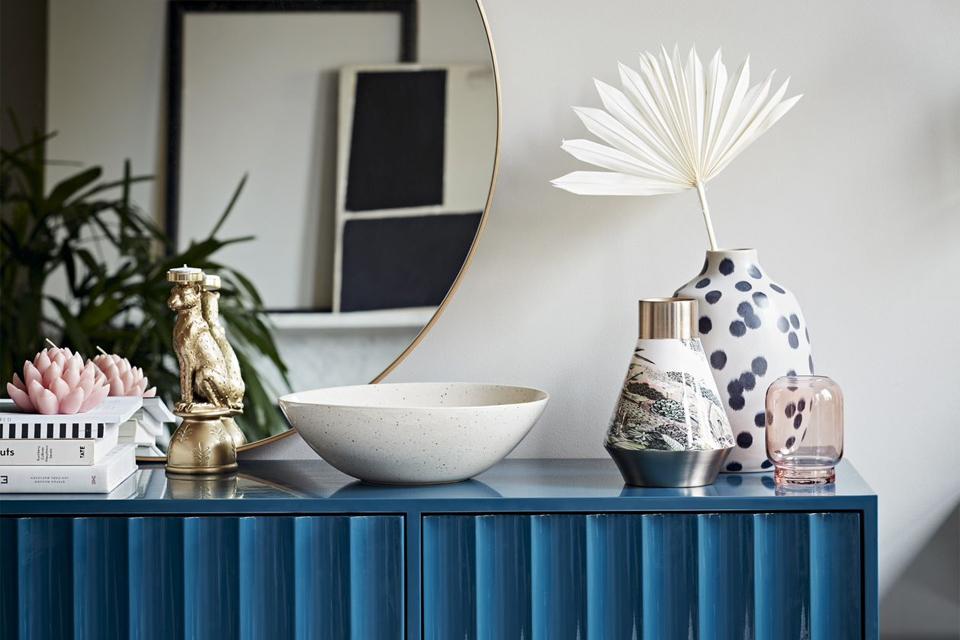 Large mirrors
One thing's for sure: big mirror = big impact. To make a large mirror the focal point of a room choose a frame that makes it even more noticeable. If you'd prefer it to become part of the background however, go for an extra large mirror with a subtle frame so that its main function is to make your space appear bigger.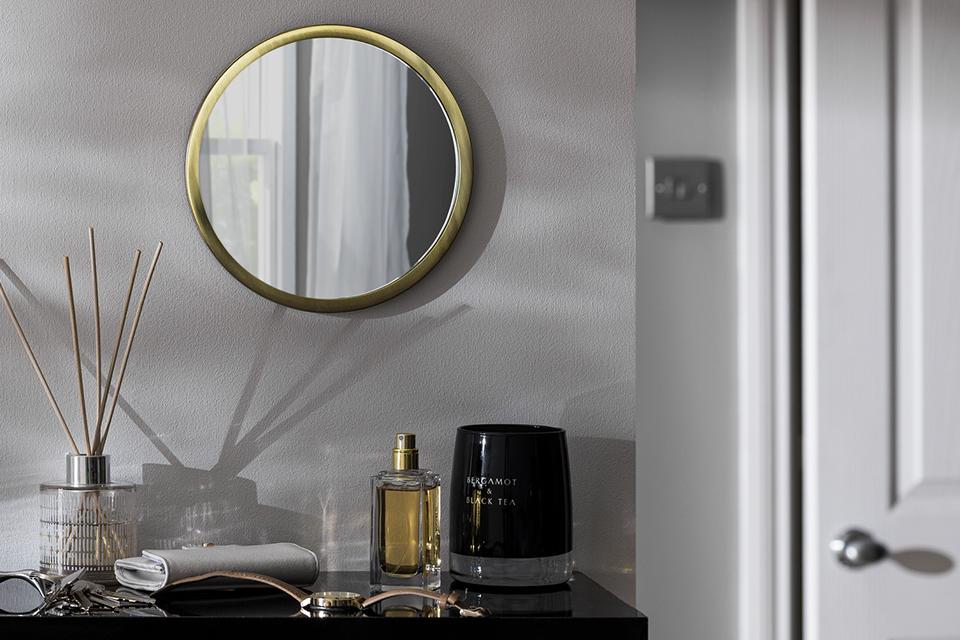 Small mirrors
A single small mirror on a large wall will get lost so be careful where you place it. Smaller mirrors work really well as accents, to either catch the light or reflect an interesting object. To create a striking focal point consider arranging a collection of small mirrors together to form an alternative gallery wall.
Shop by shape
What about colours and materials?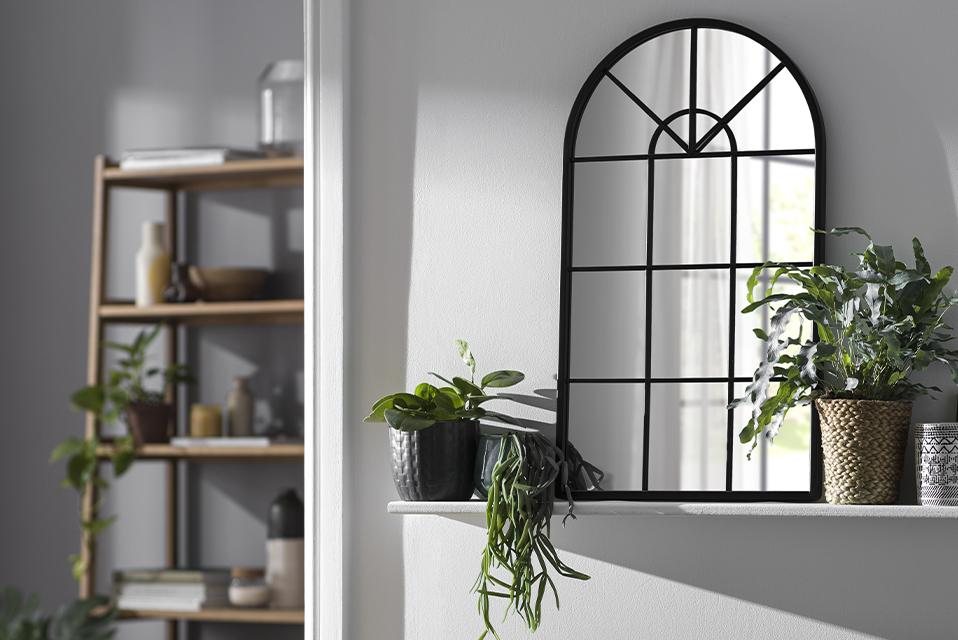 In the frame
So you know what size and shape you'd like, but what style frame should you go for?
This will depend on your room's decor. For example, a light wooden style will really suit a Scandi-inspired interiors scheme, whereas a black metal framed mirror will give a room an industrial edge. For a luxe finish, check out our copper or gold mirrors.
Looking for more ideas?
Why buy at Habitat?