How to create a hotel-worthy boutique bedroom
Master the art of the ultimate relaxing retreat at home.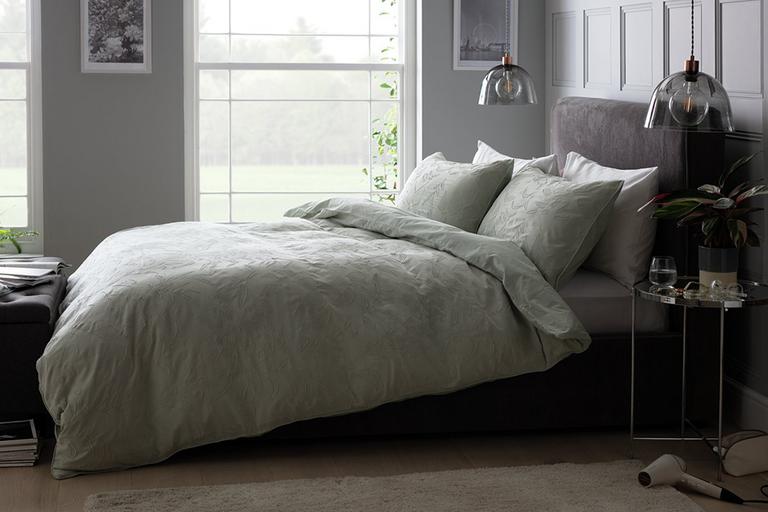 Check-out of bedroom blandness and check-in to boutique brilliance with our guide to giving your master bedroom a makeover. The bedroom isn't just any other room, it's your sanctuary to unwind and escape the day. Here's how you can add some extra stars to your sleep space.
Boutique bed frames
Just like when you're staying away in a hotel - the bed is the first thing that catches your eye when you enter the room. Swap basic for boutique by choosing a bed frame that makes a real style statement.
Four poster perfection
A symbol of opulence and luxury in EVERY period drama, it's no wonder a four poster bed is a much desired bedroom addition.

Romantic, sophisticated and oh-so stylish.
Luxury lie-in
These luxurious bed frames are perfect for those that love a lazy lay-in. With a striking headboard and space at the end of the bed for a TV, they're ideal for late night viewing and sleepy Sundays.
Hello headboard!
Give any bed the WOW factor by adding an eye-opening headboard. A simple way to give your room the IT factor, without having to invest in a new bed frame.
Our top pick luxury beds and headboards
Fresh threads
Layers of luxury
Let's be honest, what's the first thing we all do in a hotel room. See how comfy the bed is of course!

Why not consider a luxury new mattress, as well as a comfy duvet and pillow combo?

And complete the makeover with some fresh bedding and cosy accessories.
Our top pick boutique bedding and accessories
Stylish sides
Side tables and table lamps are a classic bedroom combo. These are some of our favourites for giving you the hotel look at home.
Before you check out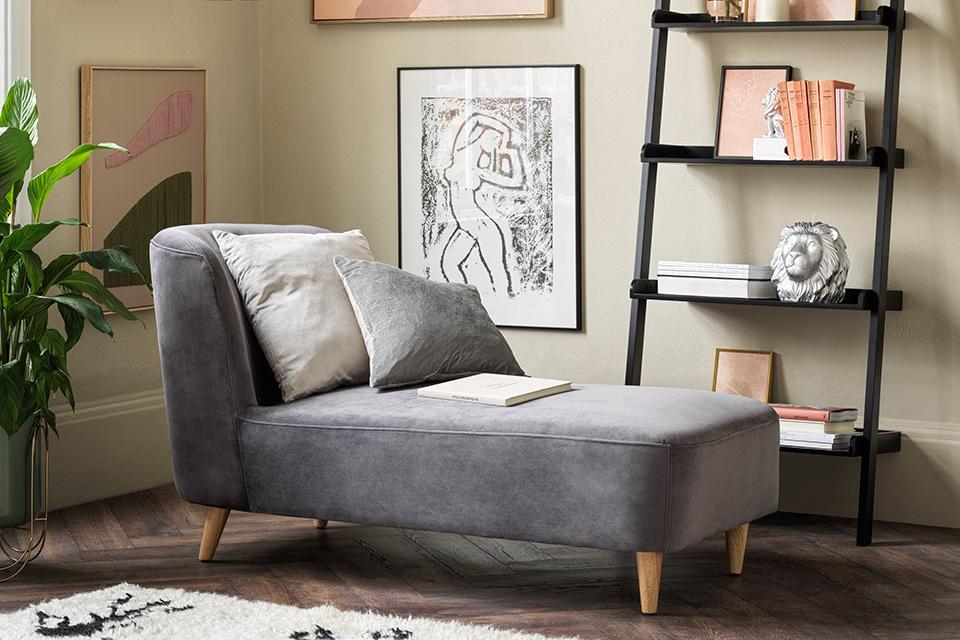 Complete your 5 star bedroom...
...with these luxury additions.
More room service
Why buy at Habitat?