Bright new things
Looking for an exciting refresh? Decorate your little one's room to your heart's content. From storage to beds to rugs- check out our latest trending colours and styles. Let the fun begin.
Our latest Kids' trends
Pop
Bursting with brightness, pop is a trend filled with personality. This is a look for the brave and bold.
Into the wild
Let little adventurers loose in a wild space of their own. Into the wild is a safari adventure in the comfort of their own bedroom.
Imaginarium
From fairy tales to outer space to everything in between- add a touch of whimsey straight out of a dream.
Little personalities
Mad for mermaids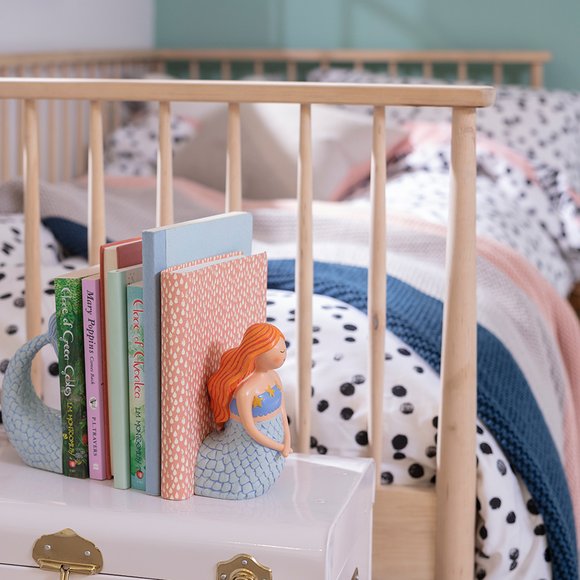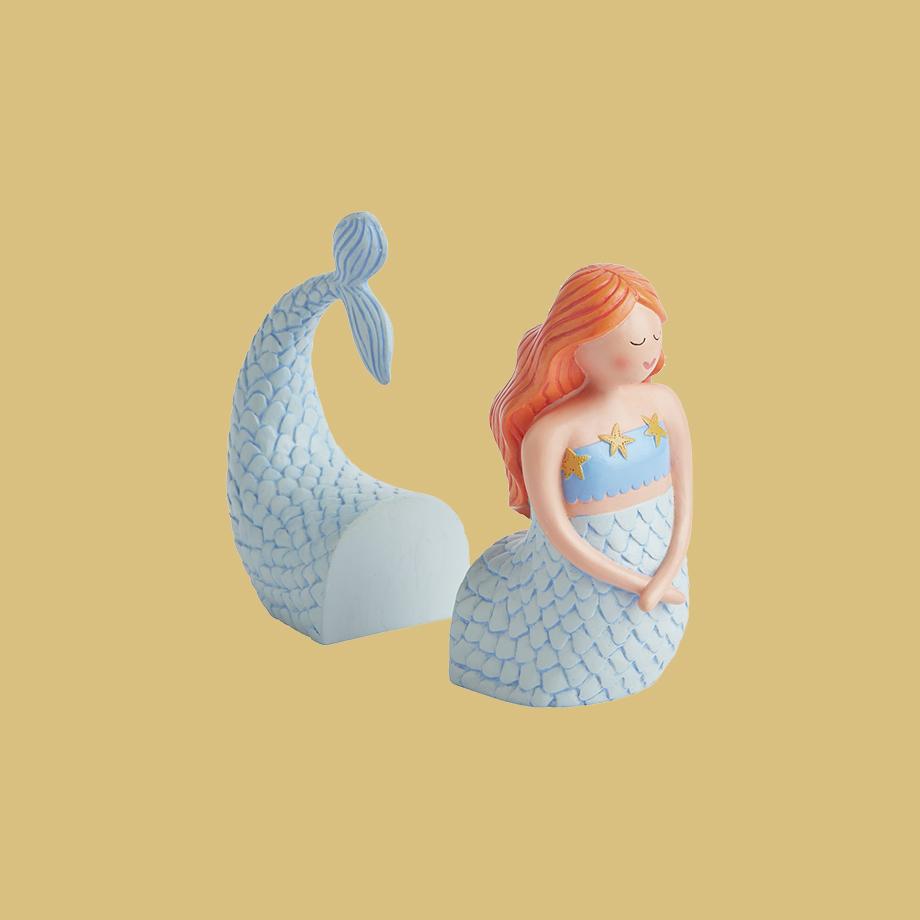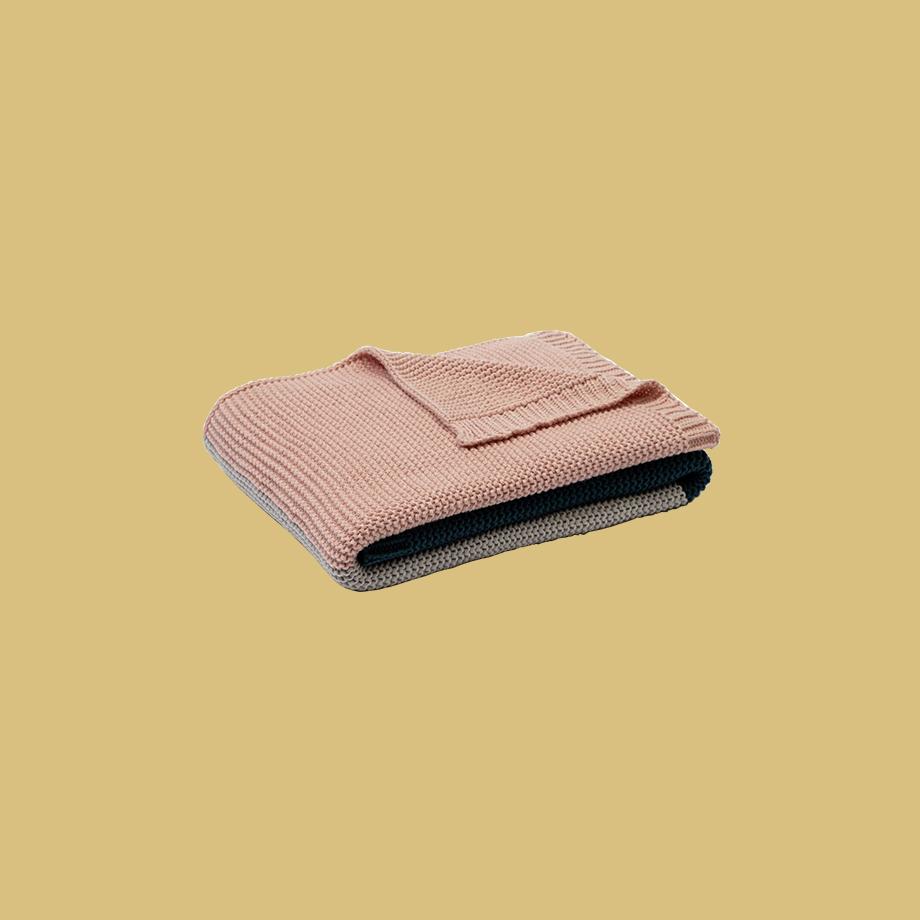 Splashingly seasome
Create a sleepy land ready for little dreamers, with magical mermaids and mythical creatures.
Mini moonwalkers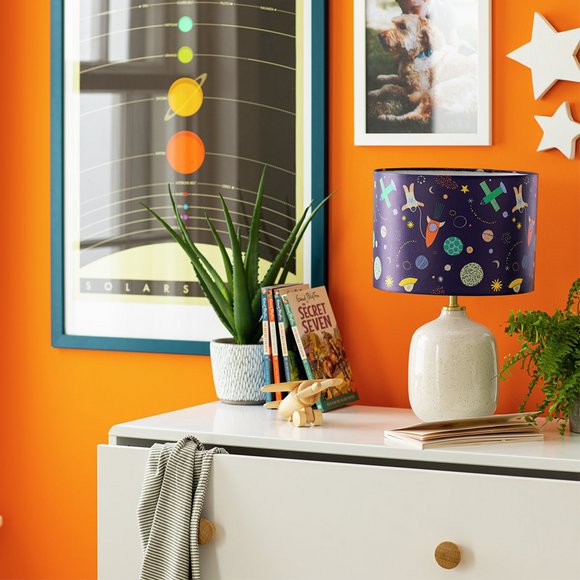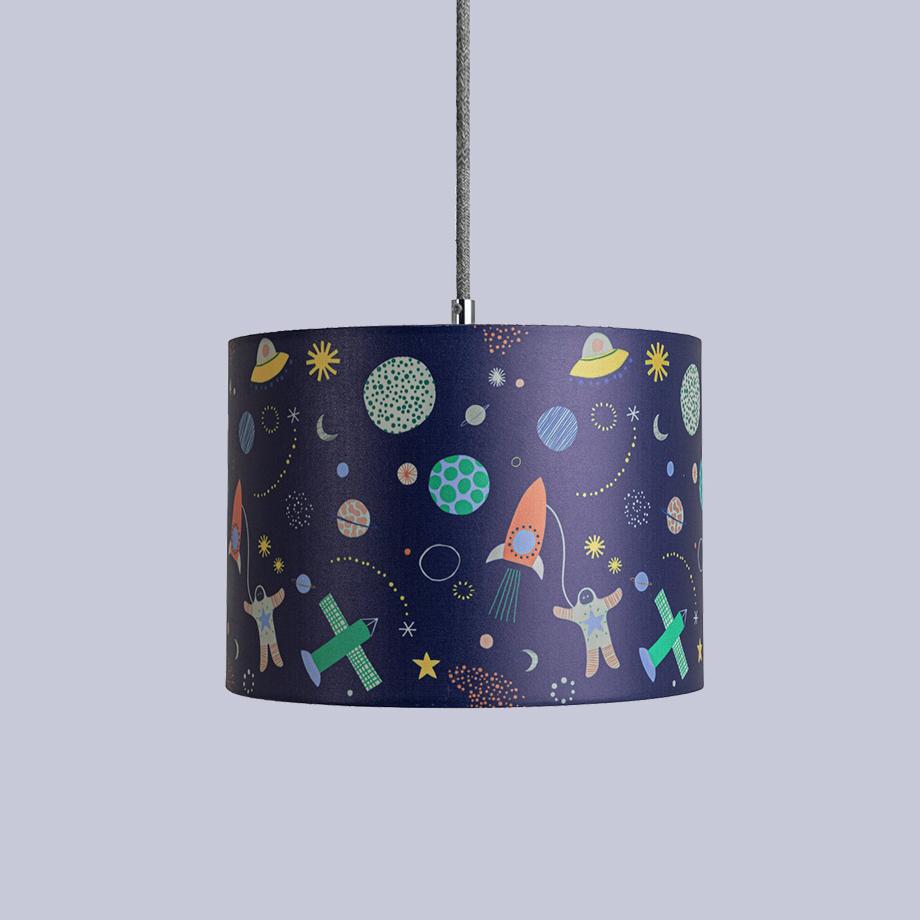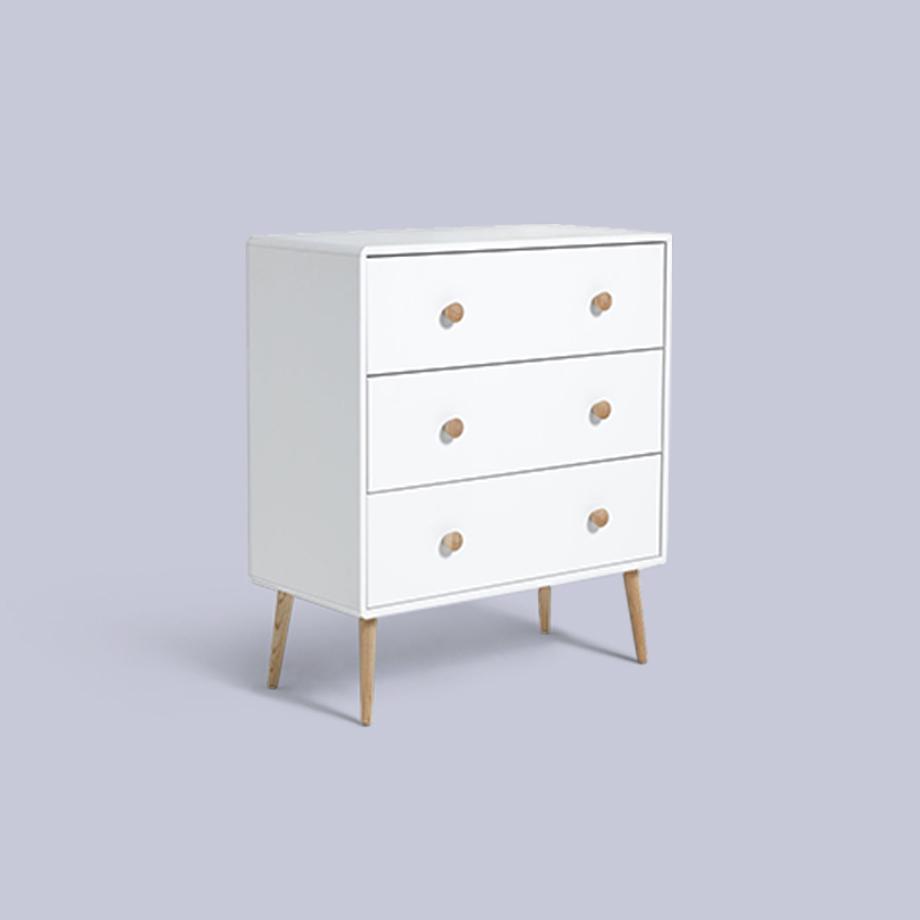 Out of this world
Ready for drift-off? This bedroom is perfect for budding space explorers.
Shop by age
Nursery
Cosy, calm and cute- create the perfect baby room. Make storage a priority because let's be honest, you don't want to resist buying all those 'aww so cute' things for your little one, do you? And of course, you can neatly tuck away the essential baby gear when not in use.
Toddler (2-4)
Tiny tot ready to move from cradle to big bed? It's time to celebrate this milestone with a room refresh. From sturdy wardrobe to colourful duvet cover and play table, create a space that adds the fun in functional.
Kiddie (5-8)
It's mission impossible to keep them in one place for long. So design a bedroom that's got as much play area space as it has room for a bed and storage. Go for a vibe that's both playful and cosy- think colourful prints, soft throws, fun cushions. Your kiddie's very own wonderland.
Tween (9-12)
Hello adult, you need to sit down. The tween gets to call the shots now. Well, almost. Let your superstar's personality take the spotlight with a room designed as per their quirks and likes. A wild pad or unicorn's paradise? They'll decide.
Teenager (13+)
Study table, reading corner, comfy bed, bean bag, gaming chair- a teenager's space is their all-in-one base. Create the multipurpose room they (and their friends) will fall in love with. Win win.
Shop by bed type
Give them the space they need to rest, play and keep things tidy.
Complete the setup
A little more inspiration
Why buy at Habitat