Choosing the right light bulbs for your home
Let's shed some light on the different bulb types to pick from.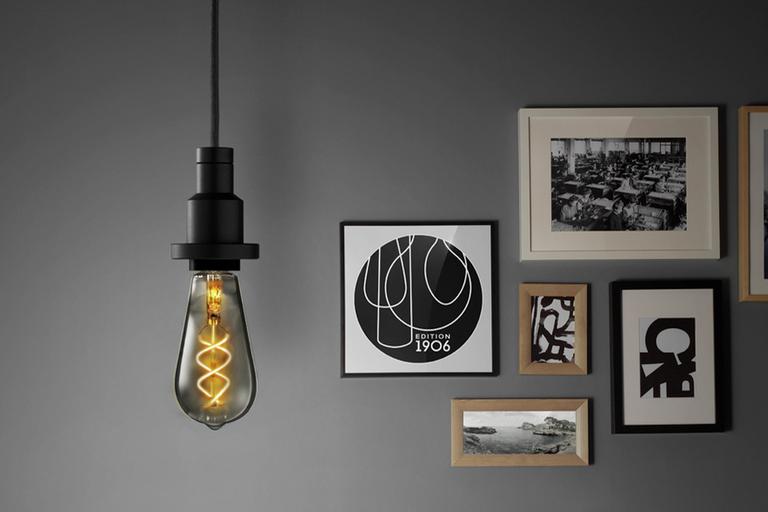 Lighten up
Lighting has changed a lot since Edison's time but our love for the humble light bulb has never dimmed.
At Habitat, we have a full range of light bulbs in all shapes, sizes, wattages and cap types.
Unsure what type of bulb you need for your home? Let us help! Our handy guide will take you through the basics, from bulb types to base fittings.
Bulb types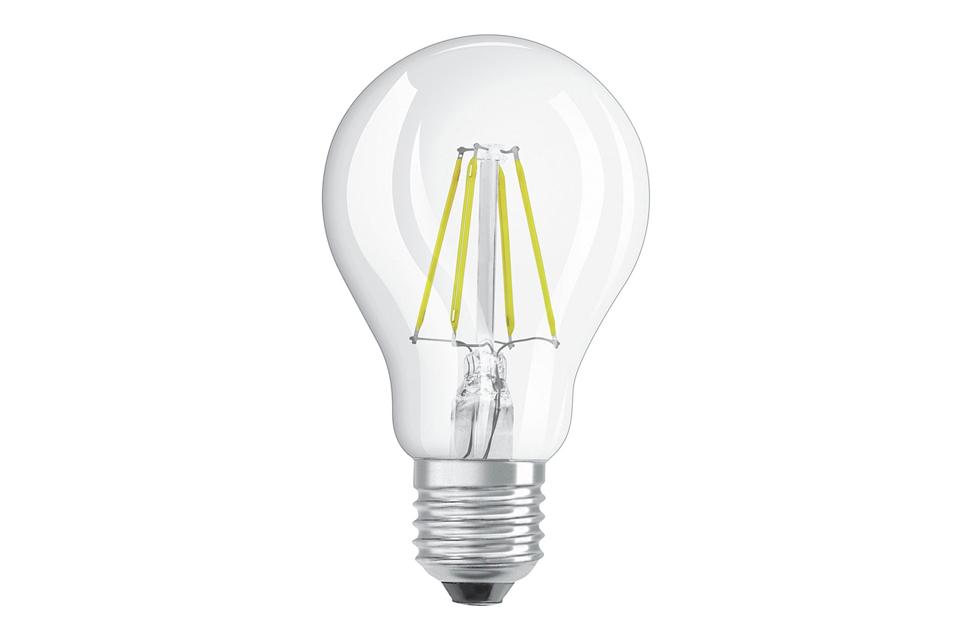 Standard light bulbs
If brightness is all you care about, then a standard shape bulb is ideal. These bulbs are really versatile and can be used pretty much anywhere.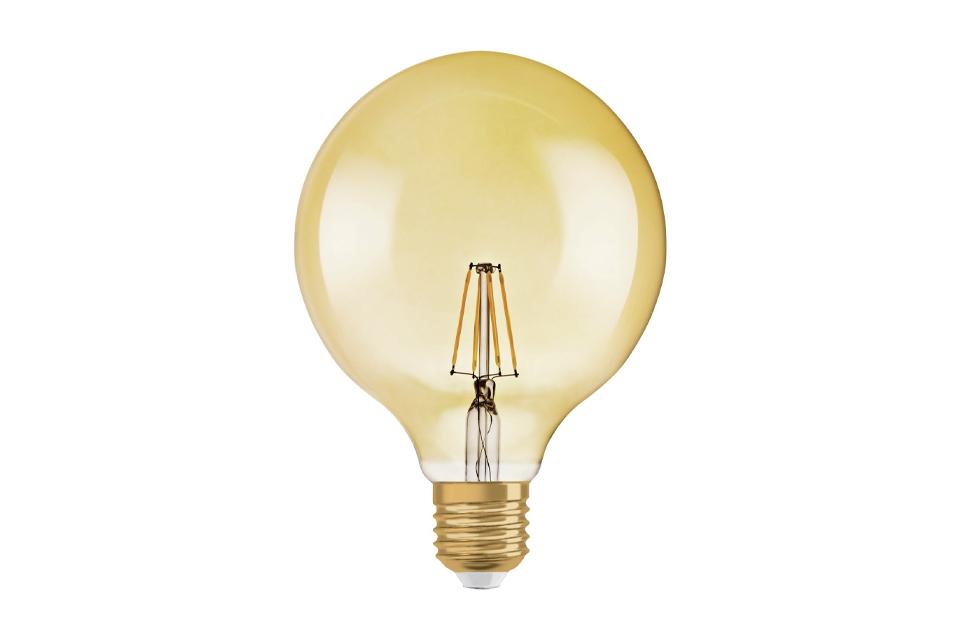 Globe light bulbs
Larger and rounder than standard bulbs, these bulbs are typically used in decorative fittings. They make a great feature either by themselves or in a pendant.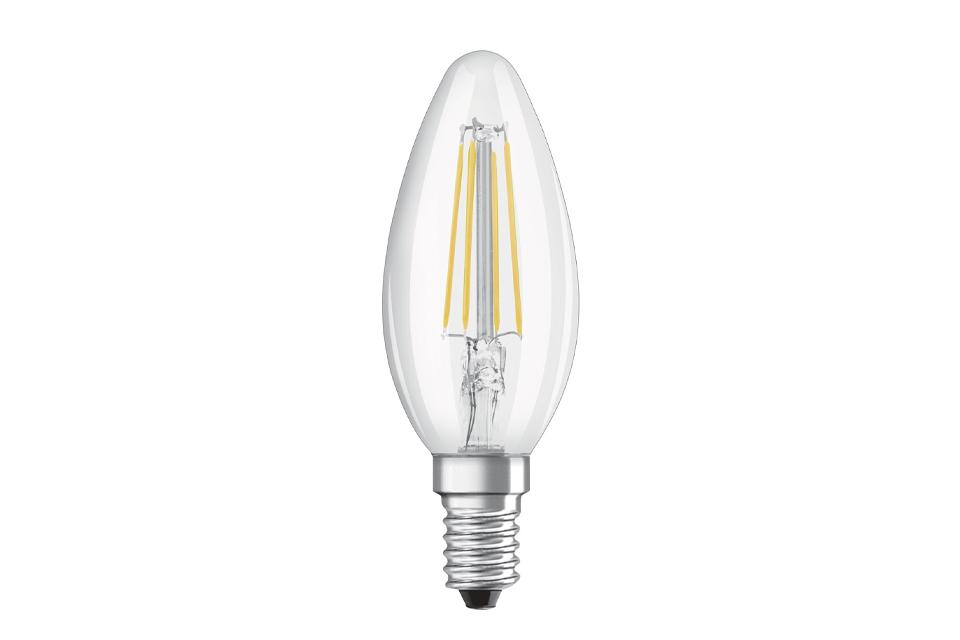 Candle light bulb
Candle bulbs are perfect for ornamental and open fittings such as chandeliers. They are often used in tight-fitting spaces where a standard bulb won't fit.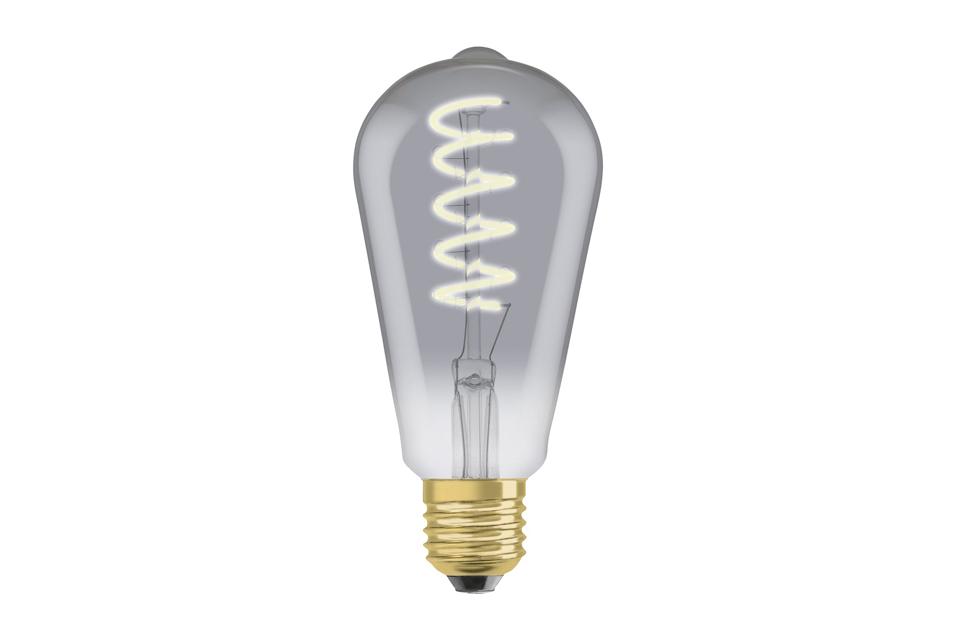 ST64 light bulbs
ST64 bulbs replicate the look of filament bulbs from the Edison era. They work well with light fittings that highlight the unique look of the bulb.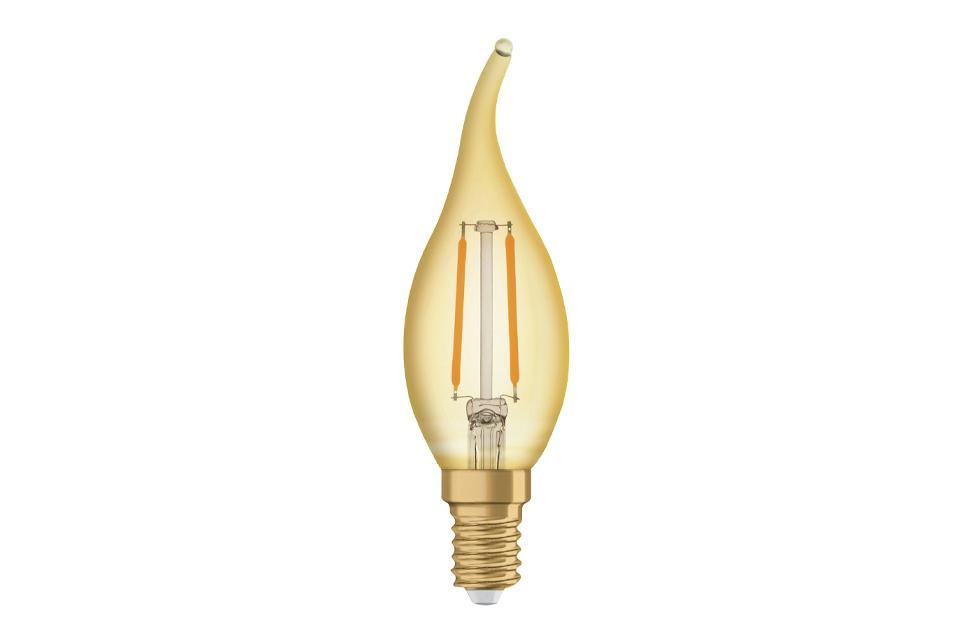 Decorative light bulbs
Decorative bulbs are designed to be seen, so don't hide them away under a shade or cover. Pair with a minimalist light fitting for a statement look.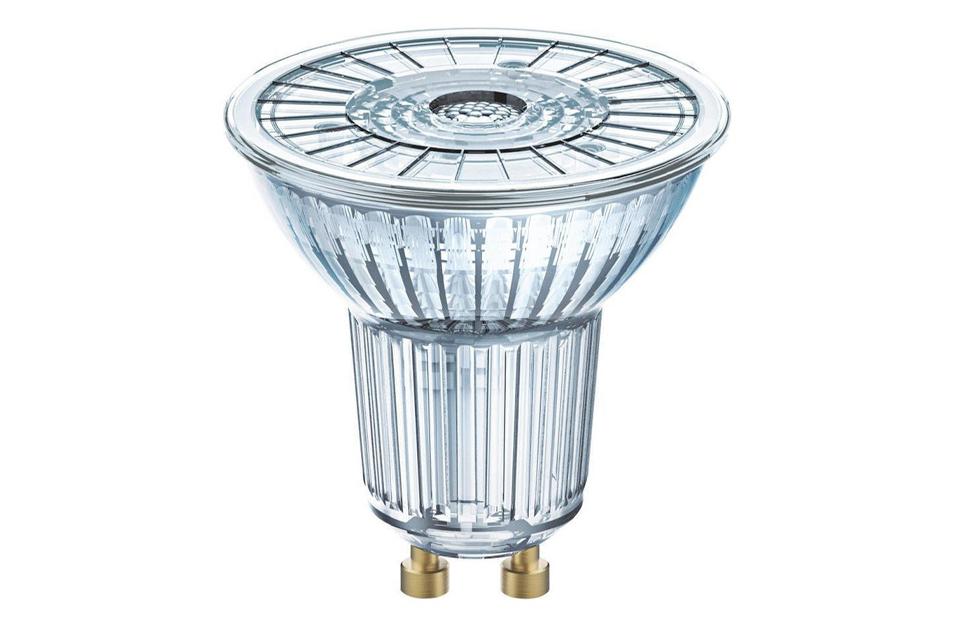 Spotlight light bulbs
Spotlight bulbs are different from other bulbs as they only direct light downwards. They are typically used to direct lighting to specific areas you want to emphasize.
Light bulb fittings
ES (Edison screw) light bulbs
As their name suggests, ES light bulbs simply screw into the light fitting, and are one of the most common types of light bulbs available. They come in two sizes, E27 and E14.
BC (bayonet cap) light bulbs
BC bulbs have two pins on opposite sides of the cap which connect to the light fitting via a twist lock. The B22 cap measures 22mm in diameter and is the most common size available.
G9 light bulbs
G9 bulbs are usually used for integrated fittings such as cooker hoods and cabinet lights. They have two small loops protruding from the base of the bulb which slot into the light fitting.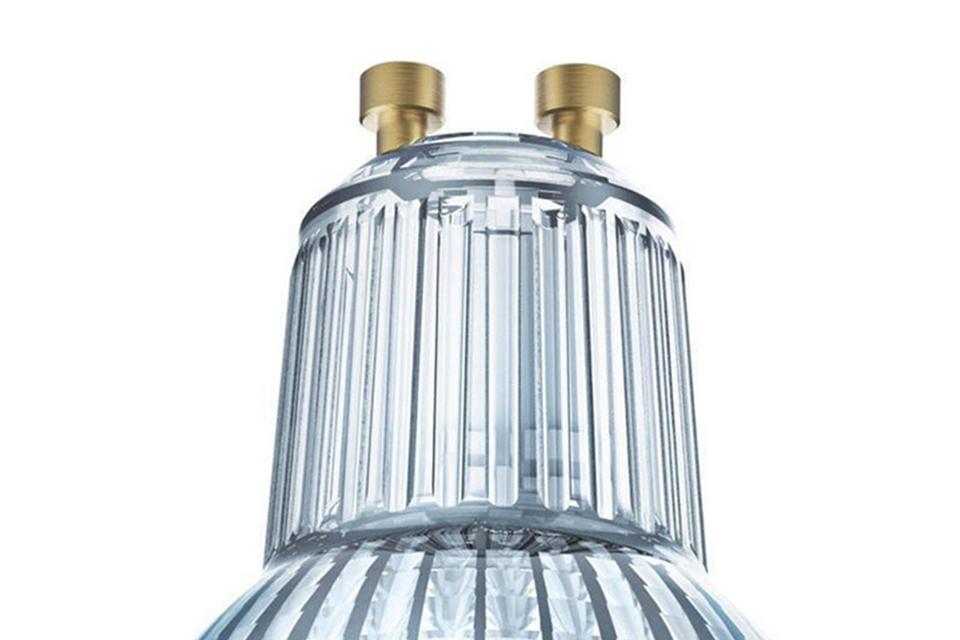 GU10 light bulbs
The GU10 is the most popular type of spotlight bulb used in household lighting. Like the bayonet bulb, it has two pins which connect to the fitting via a simple push and twist action.
Leading lights
Vintage light bulbs
Why go basic when you could have something a little bit extra? Vintage bulbs are the go-to choice when it comes to statement lighting. Designed to replicate the look of early incandescent models, these decorative bulbs can be used alone or with a shade, and are an easy way to bring the retro trend into your home.
LED light bulbs
You can save yourself a lot of energy by replacing your existing light bulbs with LED ones. LED bulbs emit the same amount of light as conventional light bulbs but don't generate nearly as much heat. This makes them more efficient than other bulbs, which waste a lot of energy by turning it into heat rather than light.
More bright ideas
Why buy at Habitat?