Lighting ideas for a well-lit home
Illuminating inspiration and bright ideas.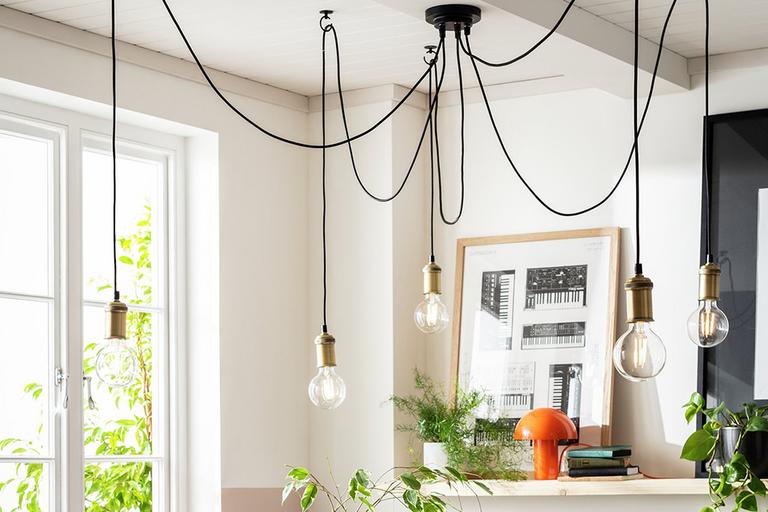 We're here to shed some light on the latest lighting trends, what type works best in which room, and help you find what you're looking for – even if you don't know yet. You'll know when you see it, you know?
Trending now
Rattan lighting
Bohemian décor at its best, rattan and other natural materials are at the peak of popularity. Incorporate with accessories like lamp shades for an effortlessly laidback space.
Copper & rose gold lighting
Pair with a metal frame and you've got the industrial trend down to a T. While accompanying soft greys or glass sings of a vintage boudoir. Whatever your style preference, know you'll nail it with these tones.
Black lighting
Never one to go out of fashion, black is always a reliable option. Couple it with contemporary, pair it with bohemian or match it with glamorous – it goes with everything.
LED lights
A firm fave in the family home. Our pal the LED light uses less electricity, lasts longer and doesn't take an age to get bright enough to get on with things. We can't see these going anywhere anytime soon.
Types of lighting
There are three main types of lighting - ambient, task and accent.
Ambient lighting – Light to see where you're going without the glare, bedtime reading, sitting on the sofa, and so on.
Task lighting – Cooking, cleaning, reading, writing, you know the kind of things we mean.
Accent lighting – Decorative lighting to highlight room features you want to show off. Think brick work, beams or a piece of art.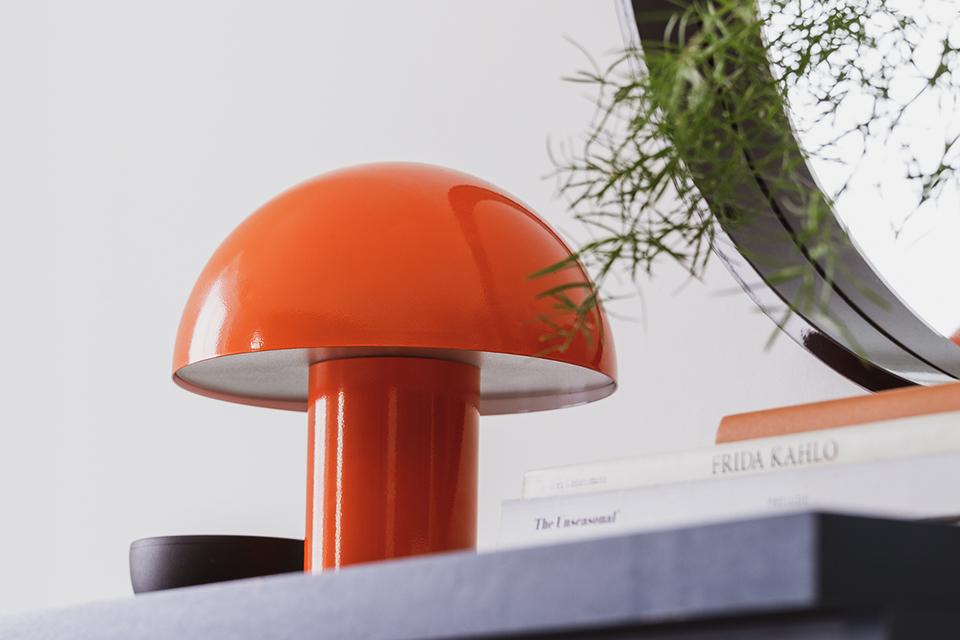 Lamps
The lamp family are a varied bunch, all designed with us in mind (how thoughtful). Whatever vibe you're going for, there's a design to suit – as if it were meant to be!
Ceiling lights
Aka the 'the big light'. If you know what you want, we won't keep you, but if a bit of advice and inspiration is what you're after, our ceiling light guide can deliver the goods.
Fixed wall lighting
When surface and floor space is in short supply and a little more light is needed. We're talking staircases, corner shelves or reading nooks. Plus, they add a calming ambience to the room, so put your feet up and relax.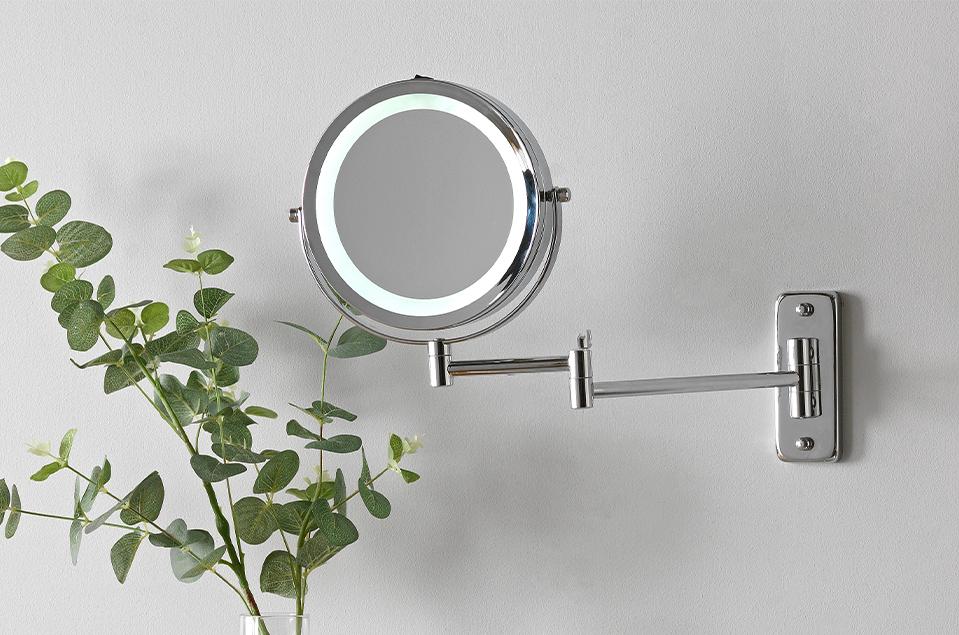 Mirror with lights
How on earth does anyone expect us to get ready without one? Precisely apply your lippy, get that closer shave or just admire your own reflection. Either way, they all need decent light.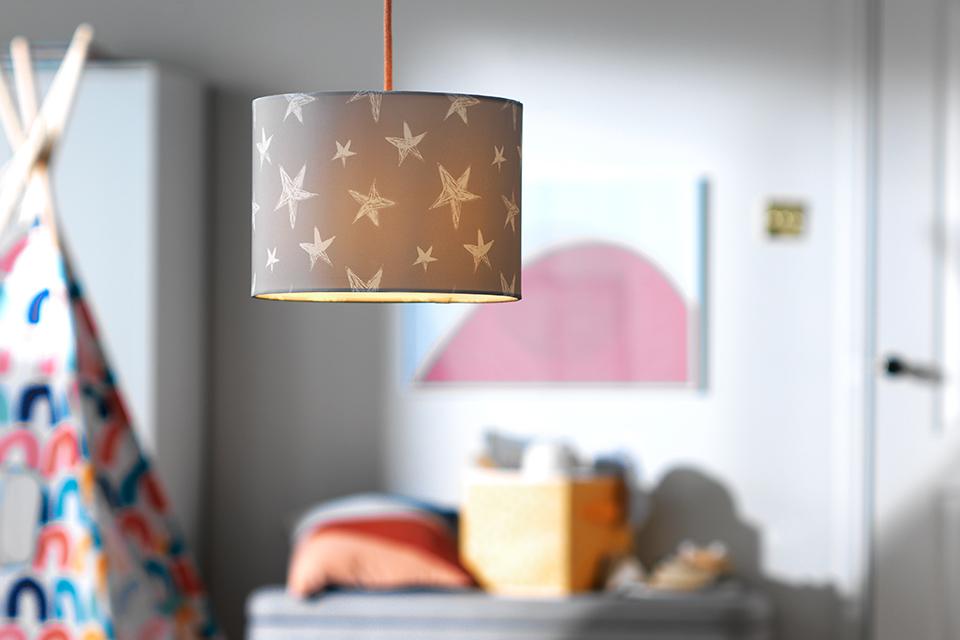 Kids' lighting
Way more fun than a grown-up light. Whether it's a bedroom turned palace, jungle or outer space, our bright, textured and themed lights will add the finishing touch.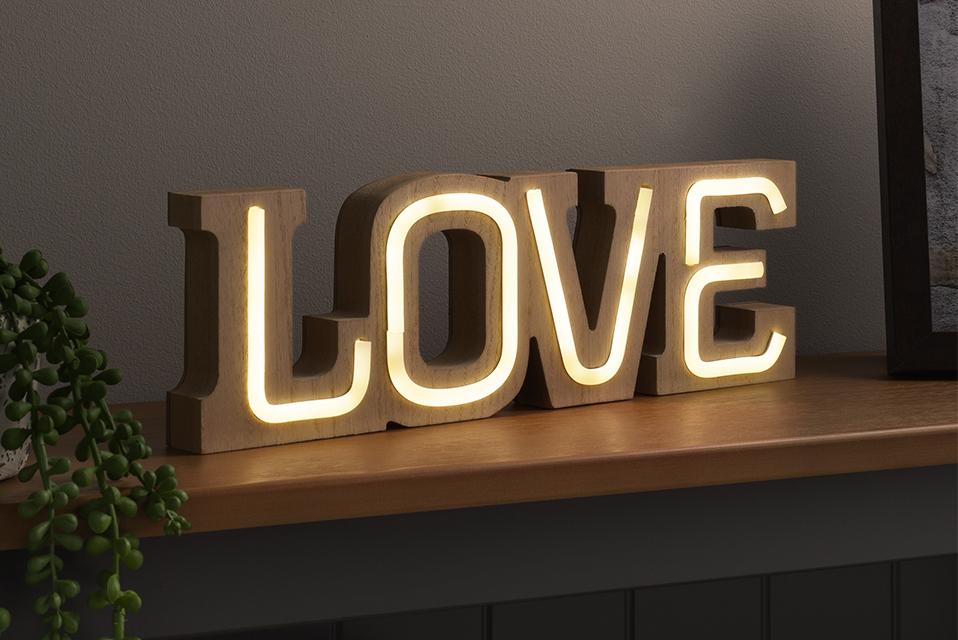 String & novelty lights
Lighting does more than just brighten the place, it can be decorative and feel nice too. Like neon lights. They add a fun punch of personality to any room. See what we mean?
Lighting by room
You do different things in different rooms which require a couple of different types of lighting. Don't worry, we've broken it down for you, so you know what's watt.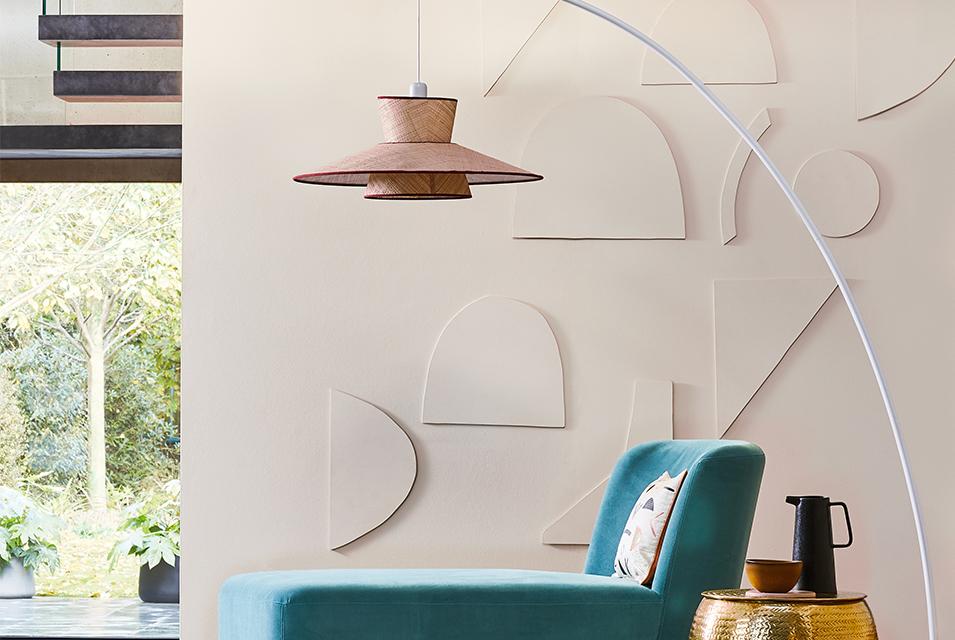 Living room lighting ideas
It's the heart of your home, a space to stretch out on the sofa and socialise. Ambient lighting is the best match. Think diffused light from a floor lamp or a shining chandelier. If you've got a neat feature to highlight or you're feeling lavish, accent lights take your glow up a gear – nice touch!

Lounge in more living room lighting ideas
Shop living room lighting
Kitchen lighting ideas
You'll need to see what you're chopping, so task lighting in the form of spotlights is on the menu here. If you're a lucky so-and-so and have an island, then opt for kitchen island pendants to create a tranquil setting with a fancy feel.
Bedroom lighting ideas
Unless your bedroom is a sleep station by night and office by day, there's really only a need for ambient lighting. This can be in the form of a bedside lamp or ceiling light. If you do need it brighter, then a desk lamp should do the trick.
Outdoor lighting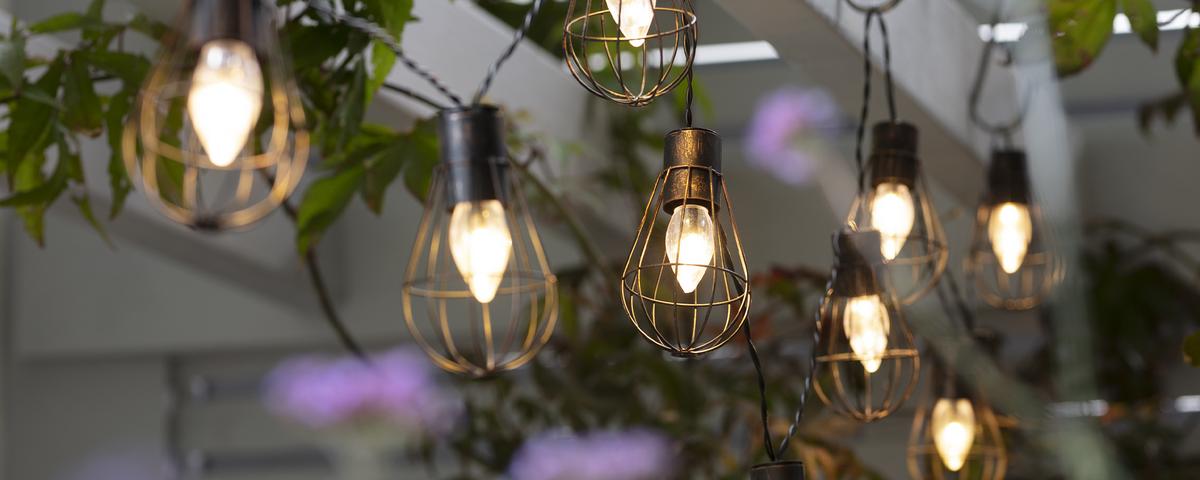 Don't forget outside!
All our outdoor lighting is solar powered, to transform your back yard into a relaxing retreat without plugging in. Whether you're enjoying al fresco dining or wrapped up toasting marshmallows by the patio heater, these lights are for all year, not just for Christmas.
Let there be (more) light
Why buy at Habitat?