Playroom ideas
We know what children really like to do – play, play and more play!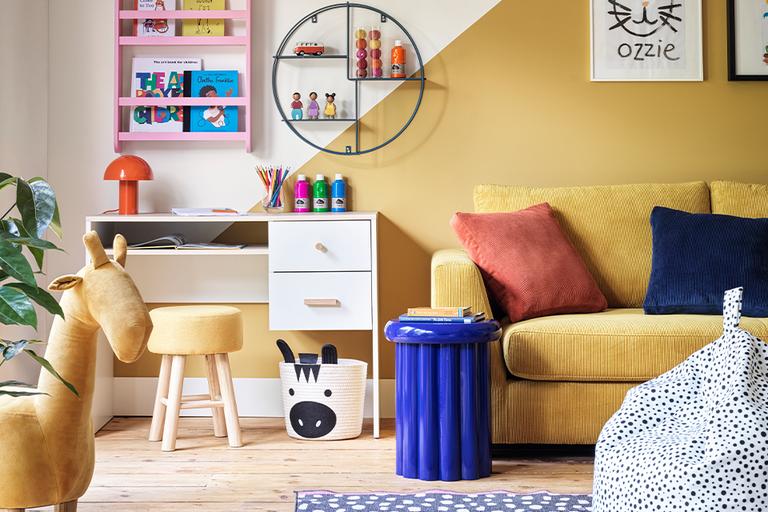 Kid-friendly furniture & accessories
Whether they're diving onto it, leaping off it or sleeping in it, playroom furniture needs to be hard-wearing and space-efficient, leaving even more room for fun.
Four ideas to make your playroom more FUN-ctional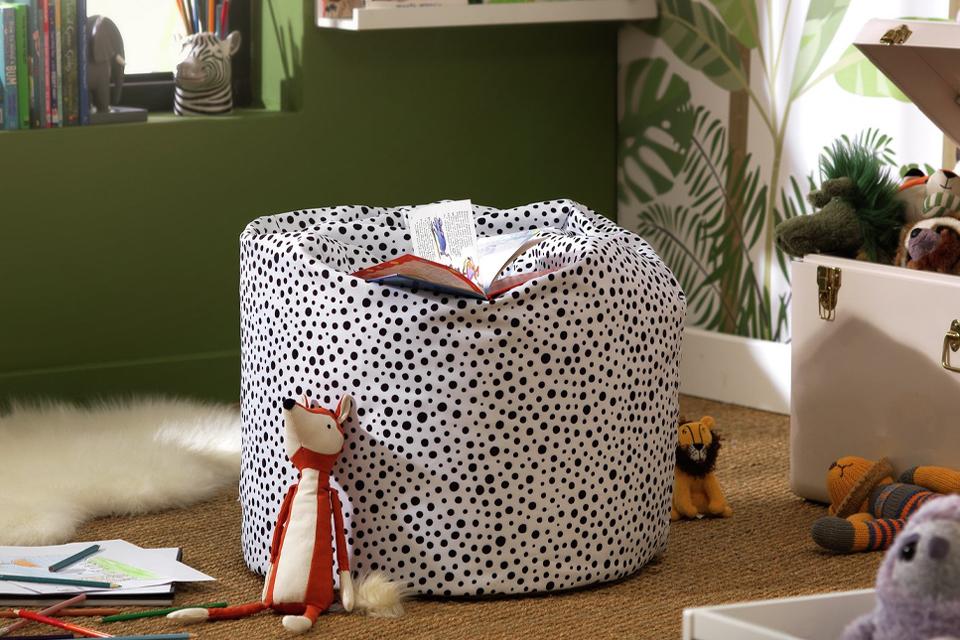 Cosy reading spot
After a fun-packed day of adventure and learning, nothing beats a bit of quiet time with a good book and a beanbag chair.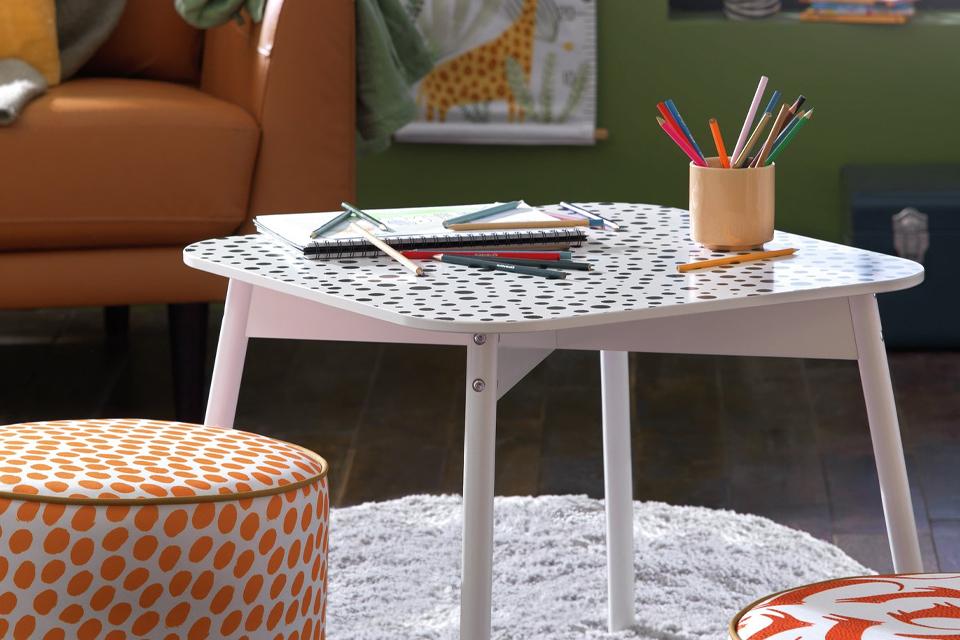 Arts and crafts station
Whether it's drawing, painting, cutting, pasting or modelling, a play table provides the perfect place for kids to unleash their creativity.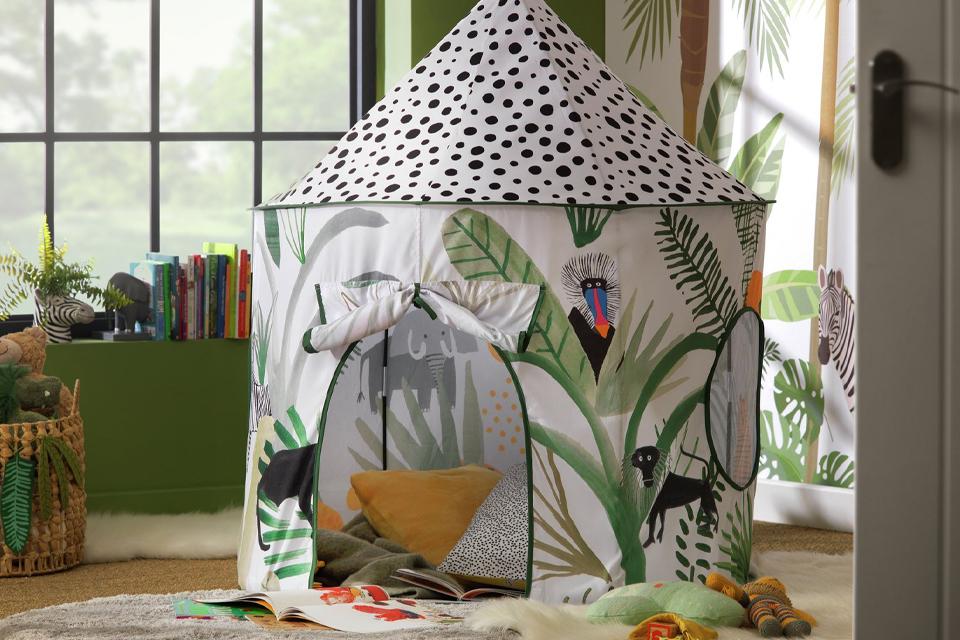 Playroom den
Transform an out-of-the way space into a child's magical hideout - just add blankets and cushions and it's done.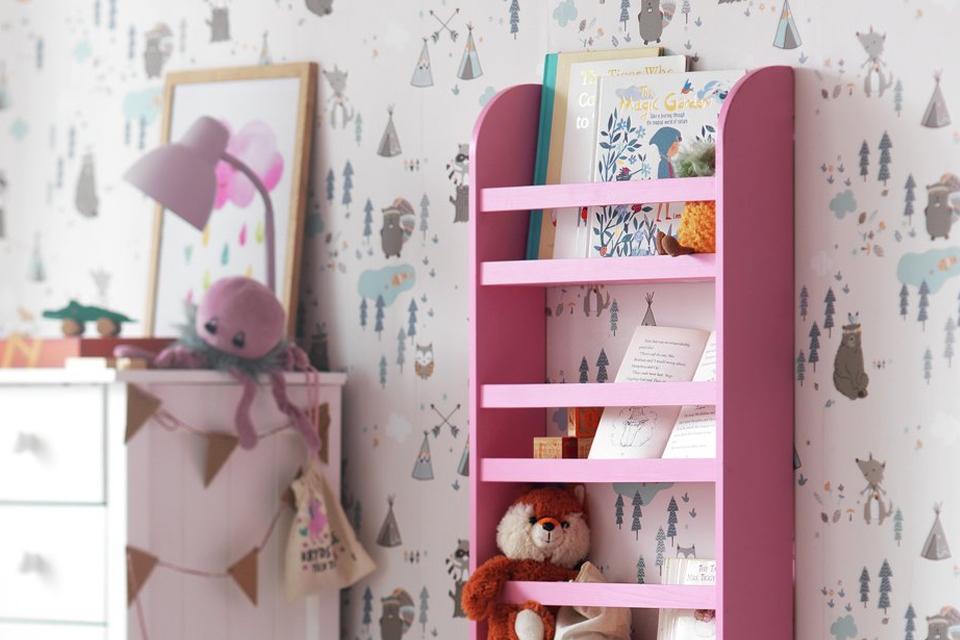 Storytelling shelves
Create a cute kids corner with a slimline wall-mounted bookcase housing favourite books, toys and games.
Playroom storage
Tidy up time
Kids are more likely to keep their toys and books organised (yeah right!) If storage is fun to use. Our colourful shelves, bookcases and baskets are great for keeping that mountain of clutter under control.
Our favourite trends
More kids' room inspiration
Why buy at Habitat?