Proudly supporting the LGBT+ community
Why does Pride matter to us? It's a time that allows us all, whatever our identity, to play our part in helping to raise awareness of equal opportunity and a time for us to celebrate and be visible as a community. Our aim is to be a truly inclusive retailer, and that's why we're proud to support the LGBT+ community.
What is Pride?
Pride occurs in June. It's a month dedicated to celebrating the LGBT+ community with parades and marches around the world. June was chosen because it was the month of the Stonewall riots. This landmark event helped fight homophobia and campaign for equal rights. Pride is all about celebrating the progress that has been made in the fight towards equality.
What Pride means to us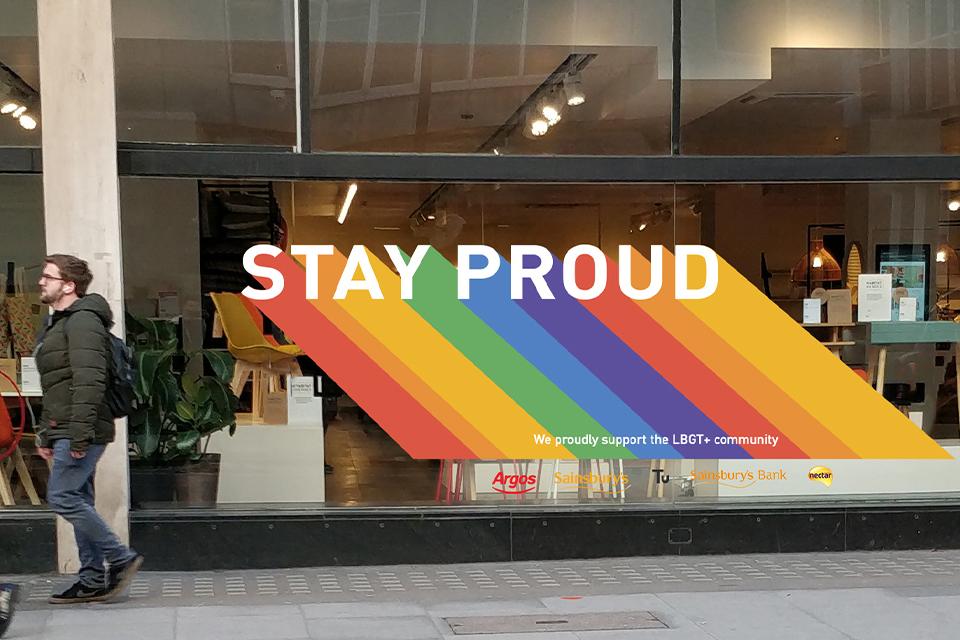 Our aim
Here at Habitat, we want to ensure that all our colleagues feel safe and supported at work. We also want our customers to feel welcome when they shop with us. Here is one of our previous window displays showing our support for Pride with a burst of rainbow colours.
Pride for our colleagues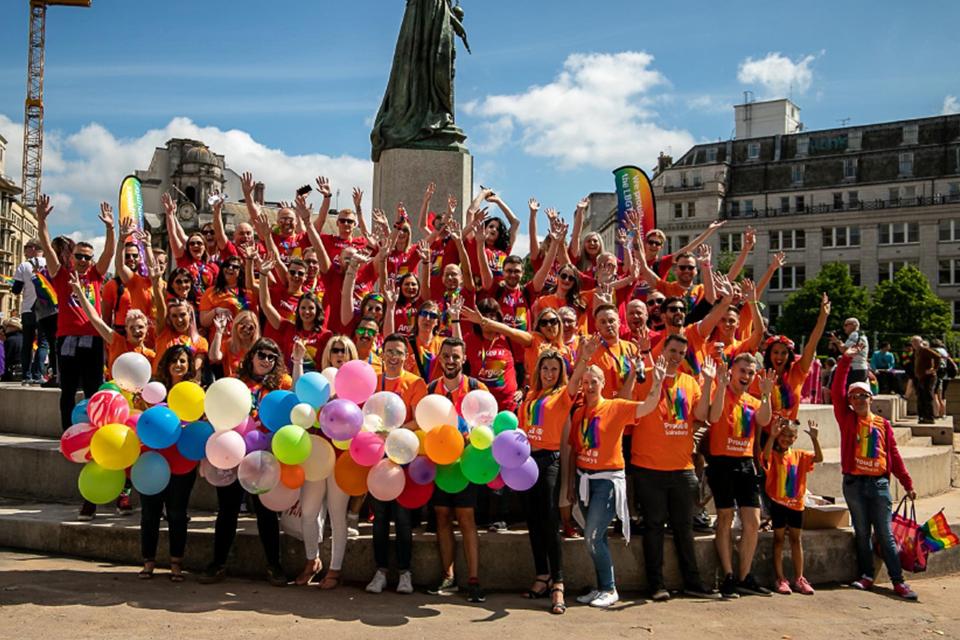 Supporting colleagues
Over the past two years, we've made significant in-roads on our journey in LGBT+ inclusion. Our aim is to be a truly inclusive retailer and in order for us to deliver that, we recognise the importance of supporting our LGBT+ colleagues and customers, to make Sainsbury's a place where everyone loves to work and shop.
We continue to support akt, a charity that supports homeless LGBT+ young people, and this year we're also supporting Sparkle, a national transgender charity, and are the headline sponsor at the Sparkle Weekend. We are also making a further donation to both charities in collaboration with our suppliers J&J, Unilever, Durex, and Colgate.
The last 50 years has witnessed a huge change in attitudes towards the LGBT+ community, but we know there is always more to be done. We are committed to creating a culture that promotes and takes pride in diversity. Our progress in the LGBT+ inclusion sphere over the past two years has seen us enhance our LBGT+ policies for colleagues and introduce a dedicated policy to support our trans colleagues. We've rolled this out further by platforming and profiling our LGBT+ leaders to show our colleagues and customers that everybody is welcome at Sainsbury's.
Our charity partners
We continue to support akt, a charity that supports homeless LGBT+ young people. This year we're also supporting Sparkle, a national transgender charity, and are the headline sponsor at the Sparkle Weekend.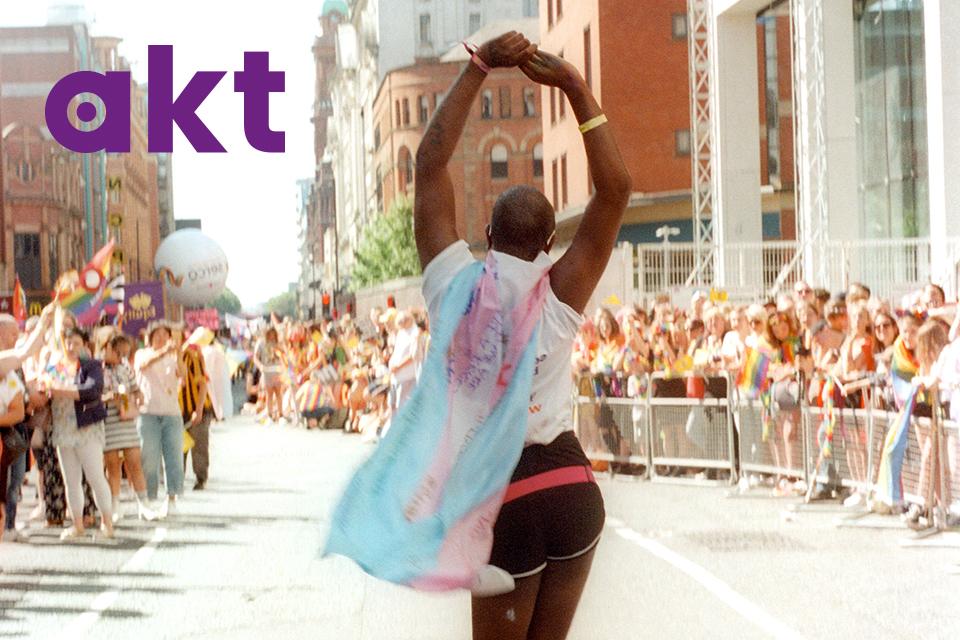 Akt
Coming out, or being outed as LGBTQ+, can sadly lead to young people being made homeless – even in 2022. Around 24% of young people experiencing homelessness in the UK are LGBTQ+, which is significantly disproportionate. Once homeless, LGBTQ+ young people are more likely to face violence and discrimination than young people who aren't LGBTQ+.
akt is the national LGBTQ+ youth homelessness charity supporting young people aged 16-25 in the UK who are experiencing homelessness or living in a hostile environment. They support young people into safe homes and employment, education, or training, in a welcoming and open environment that celebrates LGBTQ+ identities.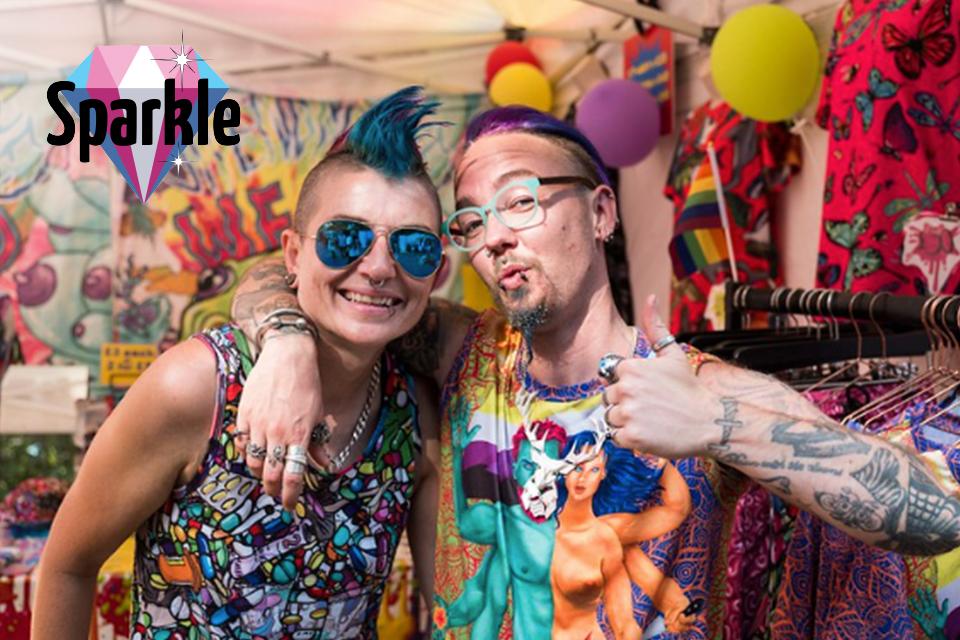 Sparkle
Sparkle – The National Transgender Charity delivers the Sparkle Weekend celebration of gender diversity each year. One of the charity's core values is that the event remains free to attend for all trans, non-binary and intersex people, and their allies, regardless of age, background, and ability. Sparkle also offers advice, training, and support, and continues to promote awareness and understanding of gender identity and expression across the UK and beyond.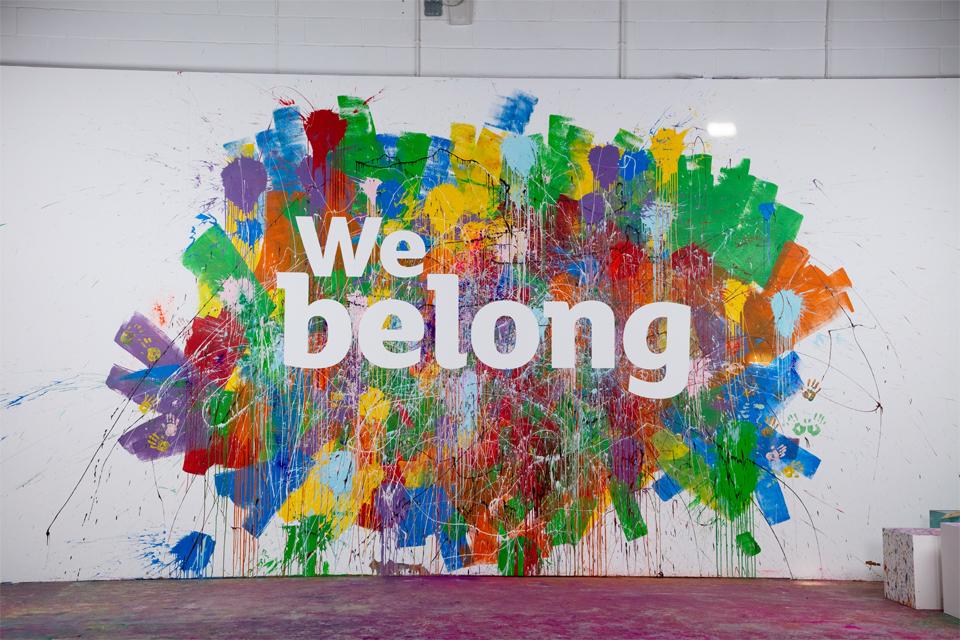 Marching toward our goal
We've worked hard to really show up to our customers in the LGBT+ inclusion space and we take our role as champions of diversity and inclusion seriously. We're proud to have expanded our greeting cards range to recognise key dates such as Pride, Valentine's Day and Mother's Day.
In both 2020 and 2021, Sainsbury's was featured in the Top 10 inclusive UK companies at the British LGBT+ Awards and our LGBT+ colleague network, Proud@Sainsbury's, was recognised in the Top 10 Inclusion Networks in early 2022, something we're really proud of.
Our colleague presence at Pride continues to reflect our spirit of inclusion. Summer 2020 and 2021, felt different as we celebrated Pride with our colleagues virtually. However, in 2019, we attended 43 Pride events and hope to attend over 50 when restrictions are lifted. Over 10,000 of our colleagues have joined us at Pride events since we began attending and we are always encouraging that number to grow, as we continue to strive to be the employer of choice for LGBT+ people.
What does Pride mean to me?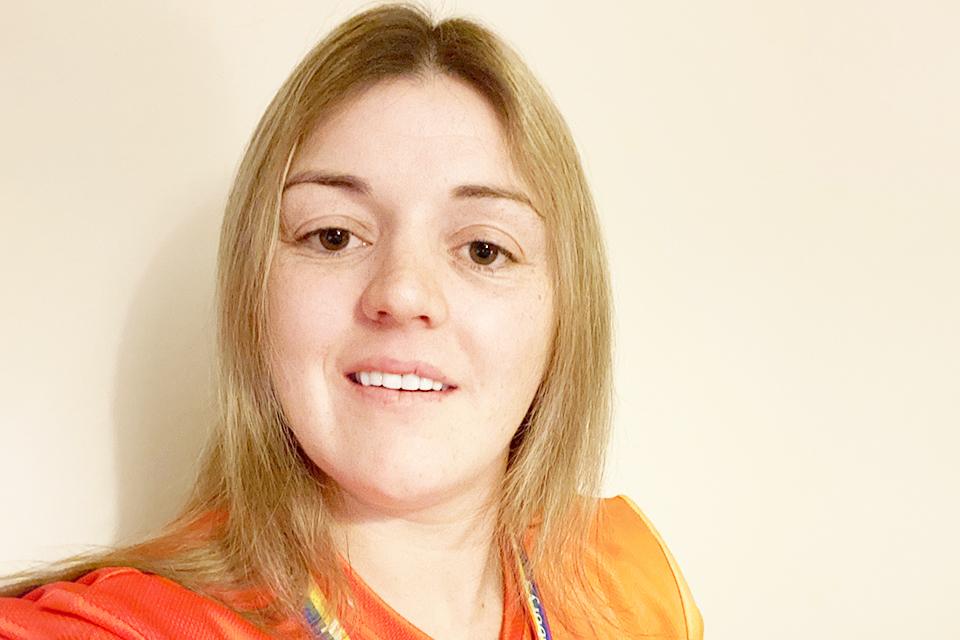 Lauren Hackett
What does Pride mean to me?
At Proud@Sainsburys we want to ensure that the LGBT agenda is at the forefront of what we do all year round but for me LGBT History Month is one of the most important months in the calendar year as we are able to really focus on the issues LGBT individuals have faced in the past to get equal rights and highlights that there is so much still to be done. Every year at Sainsburys we make HM bigger and better around activities and content and it is always great when you see so many people across the business at all levels supporting the agenda and really getting involved to ensure everyone knows how important it really is and embraces all our colleagues diversity. Over the last couple of years we have seen more and more colleagues across the business coming out to their peers and families and embracing who they finally.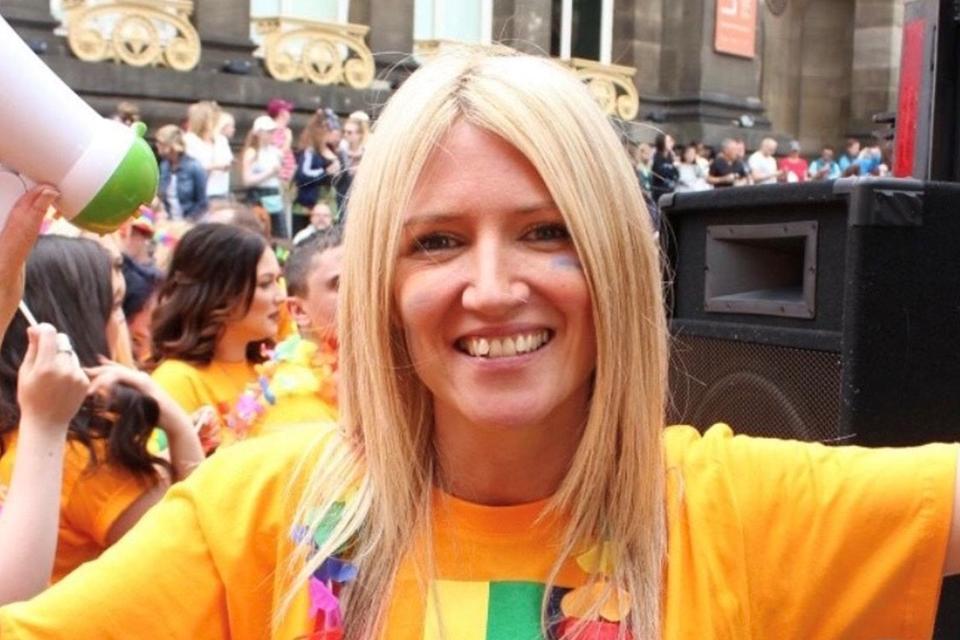 Jemma Kameen
What does Pride mean to me?
Pride is my safe place, the one day of the year that I feel safe to hold my wife's hand in public. Pride is magical. Seeing colleagues, friends and family altogether supporting something that you believe in so strongly, knowing that just being there could help others to feel strong enough to be themselves too.
Celebrate Pride
Mark Pride by having a celebration to be proud of. Whether indoors or out, shake up some cocktails and get ready to dance the night away.
Party hosting ideas
Food, friends and good conversation. Throw your guests a party and wave the Pride flag.
Garden party ideas
If the weather is being kind, take the celebration outside. Get clinking those cocktail glasses.
Why buy at Habitat?