Festive finishing touches
A toast to the host
Want everyone's eyes on your table? Give your festive feast a drizzle of design. Explore conversation-sparking styles inspired by raw nature and ancestral Icelandic craft.
Merry makeover
This Christmas, brighten up your habitat with little touches. With something for every taste, this season's ornaments glow with timeless wonder.
The gift of good design
On the hunt for a thoughtful gift? Carefully curated for home lovers, give that special someone the gift of good times.
The joy of staying in - get ready for Autumn
Come home to cosy
Cosiness is an autumn essential. Bake it into every corner of your home with ambient lighting and autumnal textures. Whatever the weather outside, make sure you've got everything you need inside.
Feast for the eyes
Candles lit, playlist on. It's time to host and toast. There's nothing quite like getting together in the autumn and winter. Make the most of the magic in the air with a deliciously designed dinner party.
Nod off naturally
As the days get shorter, create a zen den to hibernate in. Reimagine your sleep experience with foliage-patterned bedding and cosy lighting that redefine relaxation in style.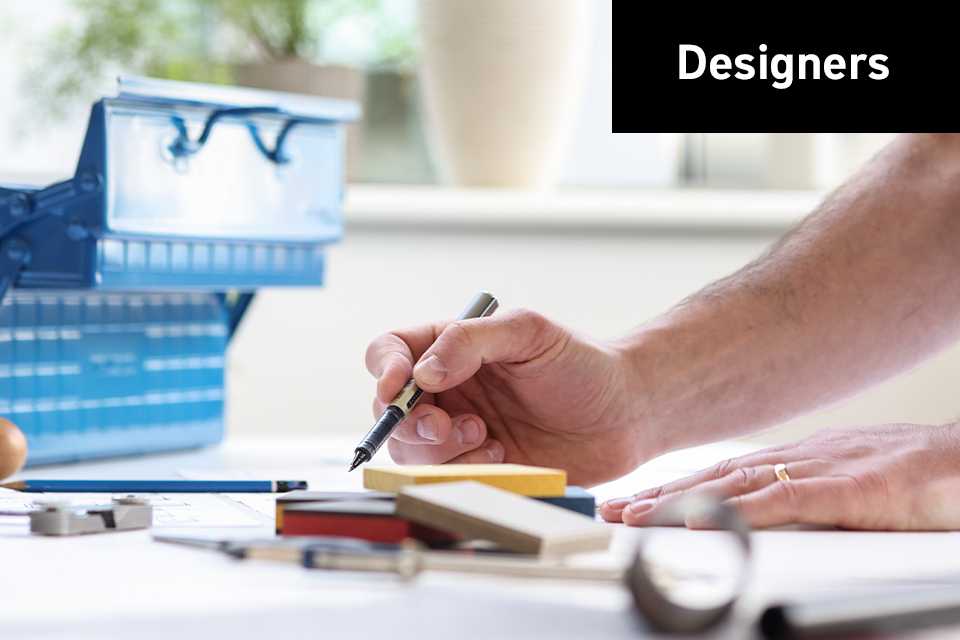 Discover the design details
Design is more than what meets the eye and the details in each of our pieces tell a unique story. Whether it's a nostalgic nod to Habitat's history or a glimpse into the future of everyday design, get ready to explore our design details.
Good design is all about simplicity. It's what you get when materials and mastery come together. From ceramics to glassware, see how good design comes to life at Habitat.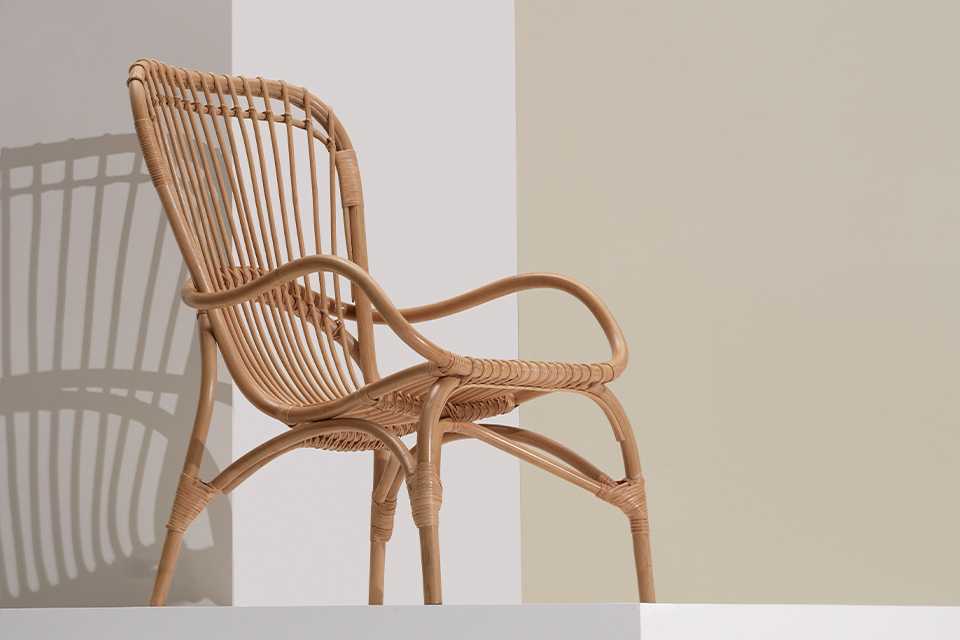 Timeless from top to toe
Look through our designers' lens and discover our favourite furniture staples that can transform your home into a habitat. Where form meets function. This line-up features scalloped detailing, rattan realism, and classic oak for a statement look that's held up by sophisticated touches.
Our top trending categories