More sleeping beauties
Hit snooze
There's no feeling like crawling into a freshly made bed, so why not treat yourself to a new bedding set. Whether you prefer plain or patterned, you'll find just the one for you.
Just landed beds
Say hello to our new in beds. Combining irresistible design with doze-worthy comfort, you'll want to stay in bed all day long.
Top bedroom picks
Bedroom bits
Bedroom sets
Create a calm and cohesive sleep space with our co-ordinated bedroom sets. We're talking matching wardrobes, chests of drawers, bedside tables and more.
Less mess, less stress
A tidy bedroom is essential to a good night's sleep, allowing your mind to relax and drift off. Look to multi-tasking storage furniture to keep things ship-shape without compromising on style.
Shop mattresses by brand
Sleep is extraordinarily important for our mental and physical wellbeing and the right mattress can help you on your way to a great night's kip. We've brought together some of the best, most innovative brands on the market so you can rest assured you are making the right choice based on your personal needs.
How to create your dream bed
Get the look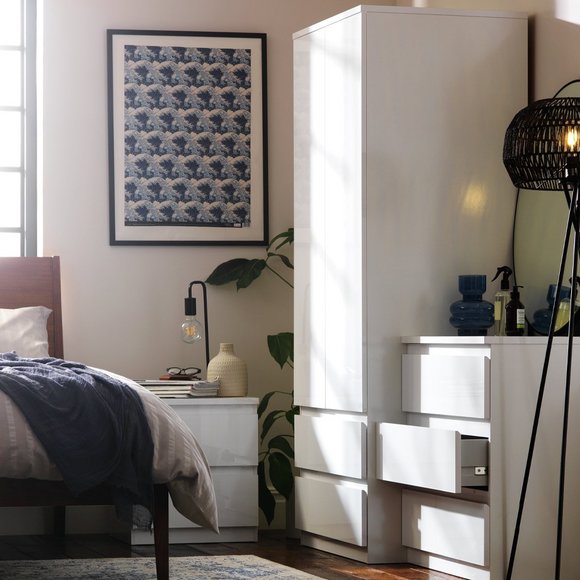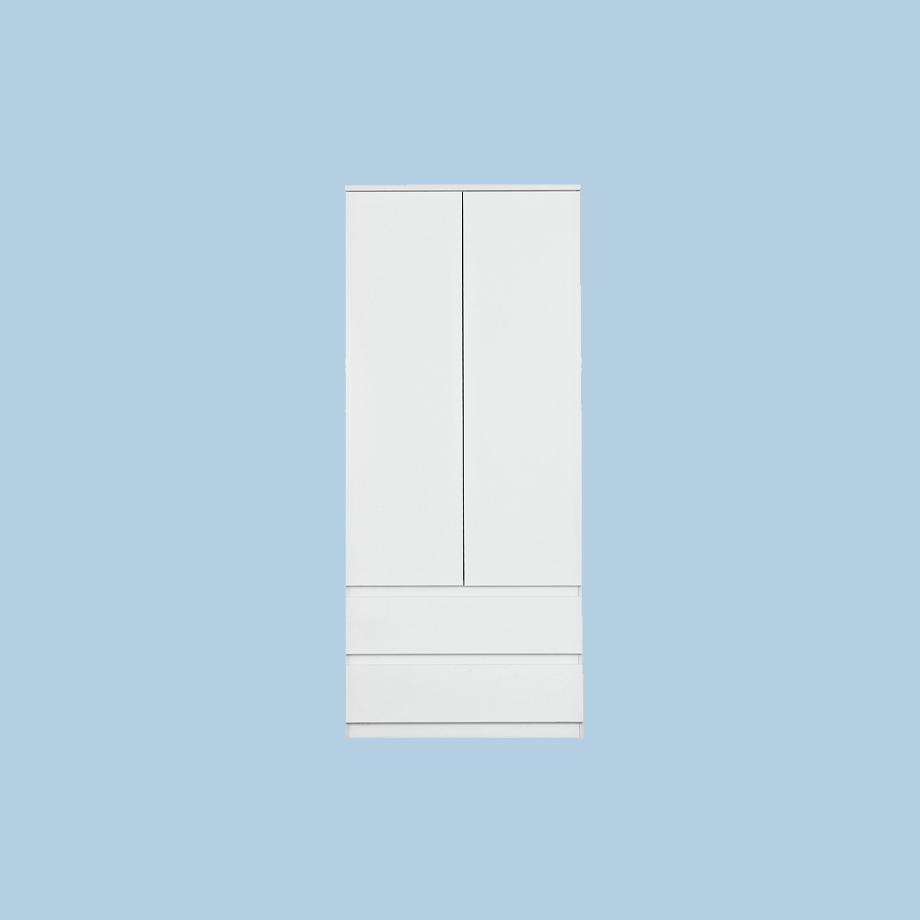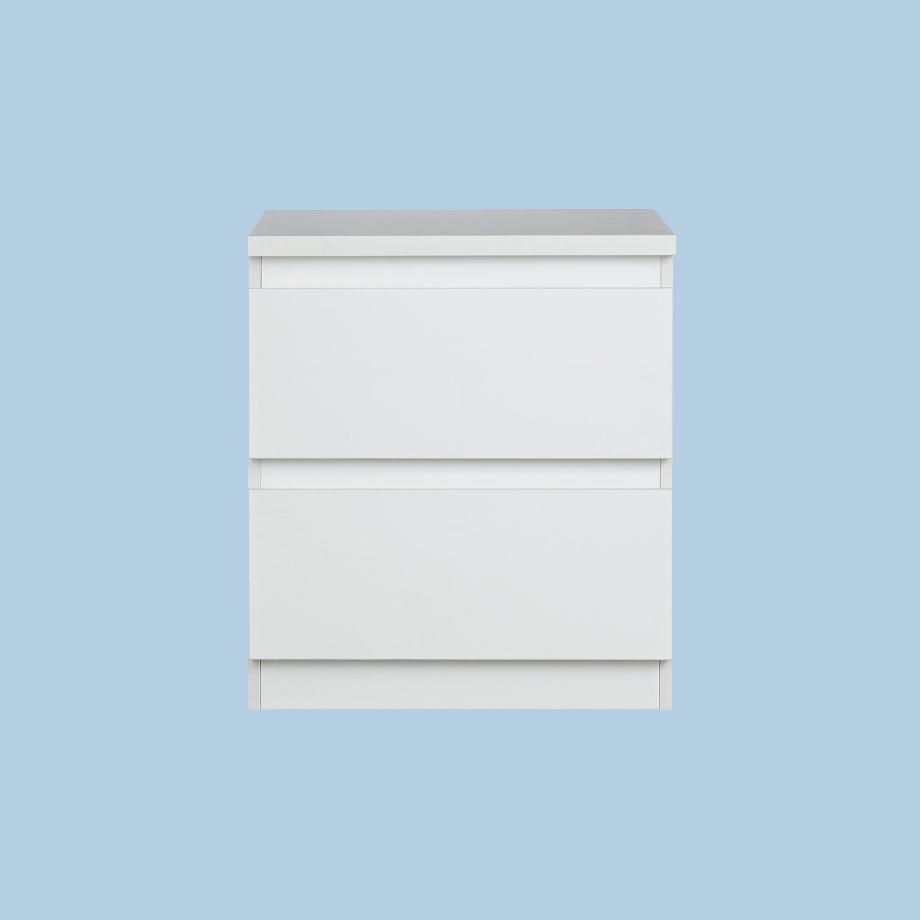 Less is more
Clean lines and a minimalist design give this set a timeless look. With a glossy finish, it's as much about reflecting light and space, as it is about smart storage.
Finishing touches
Looking for another room?
Why buy at Habitat?