Woah there you're too quick for us!
We like your style, but our garden shop isn't quite ready to throw open its doors yet. Give us a little longer and we'll have more garden furniture than you ever could have imagined.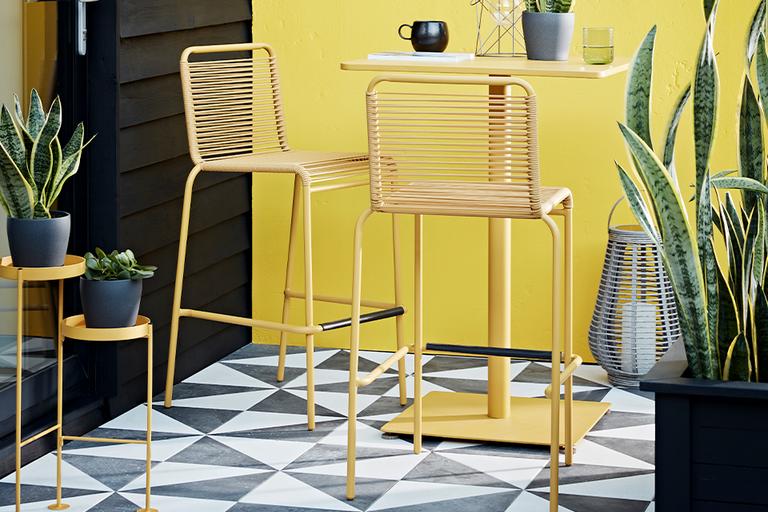 We have plenty more available for you to browse, check out our just-landed pieces or shop all Habitat for more ideas... from those little finishing touches to complete room transformations!
Not found what you're looking for?
Why buy at Habitat?