Habitat homepage
Welcome Autumn at Habitat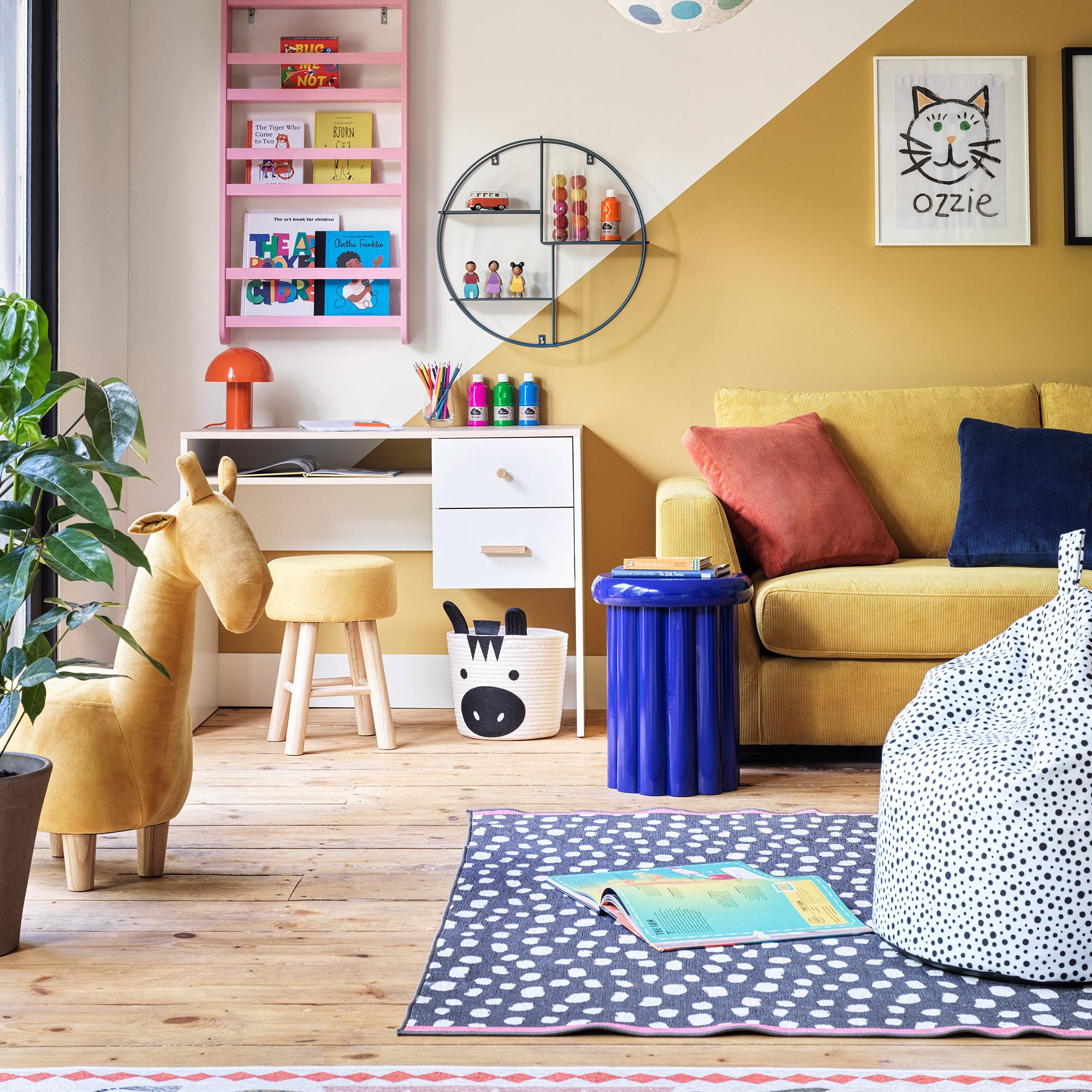 Discover fun-filled furniture and personality-packed accessories.
Zhuzh up your space
Our top new picks
Room for inspiration
Looking for inspiration?
Get the Look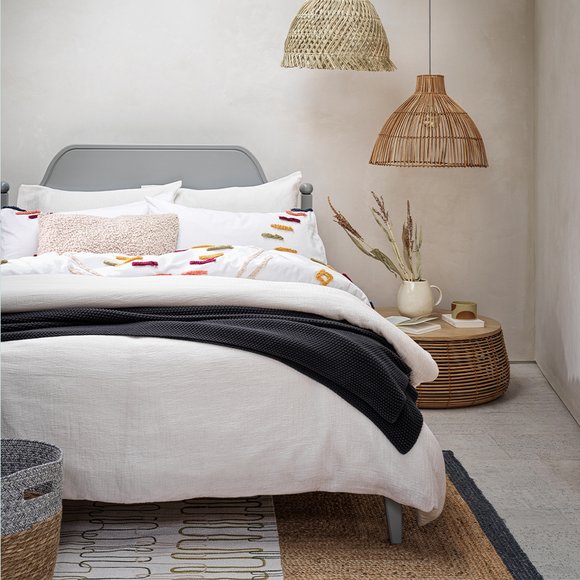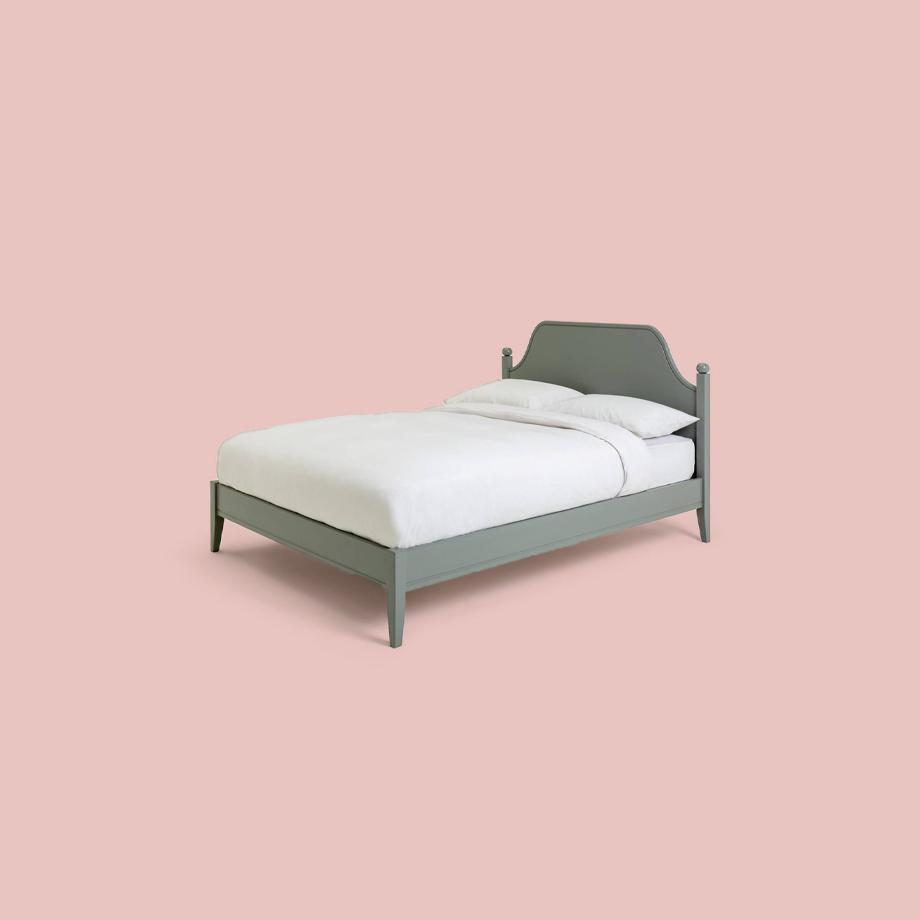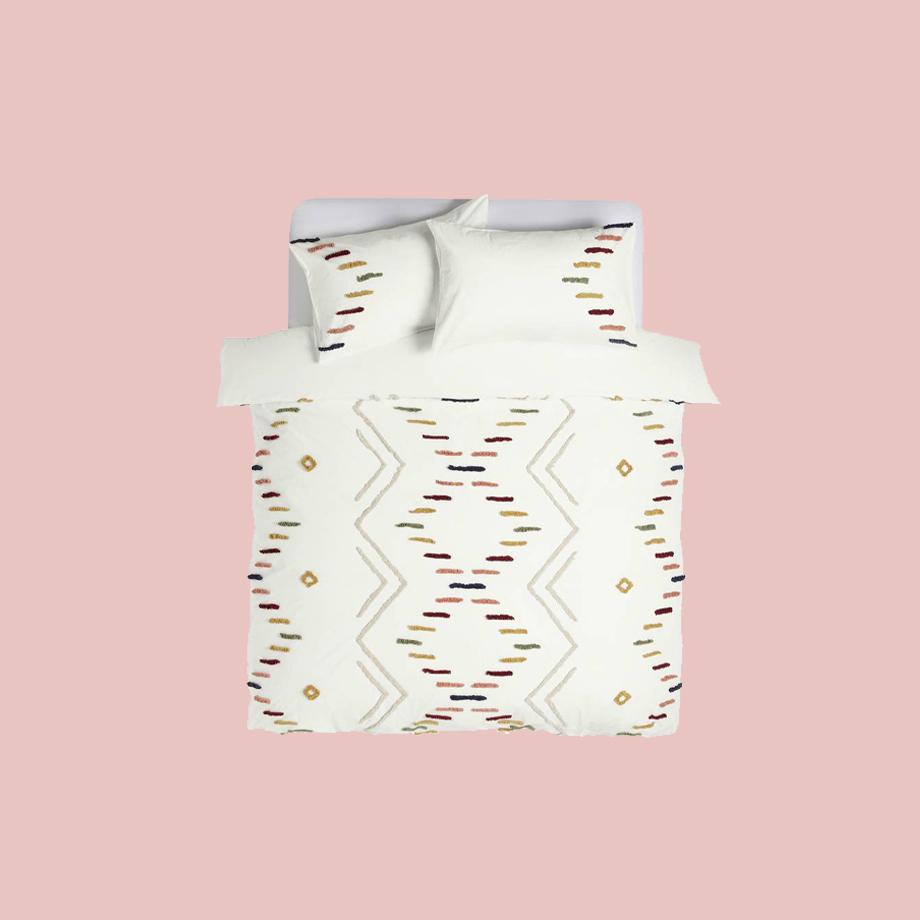 Fancy a lie in?
You'll want to snooze a little longer with our stylish bedroom collection. We're talking calming natural lighting and the softest bedding. And relax...
Fancy a browse?
Up to 12 months to pay on selected furniture when you spend £199 or more with the Argos Card
Representative 34.9% APR variable.
Credit subject to status. T&Cs apply.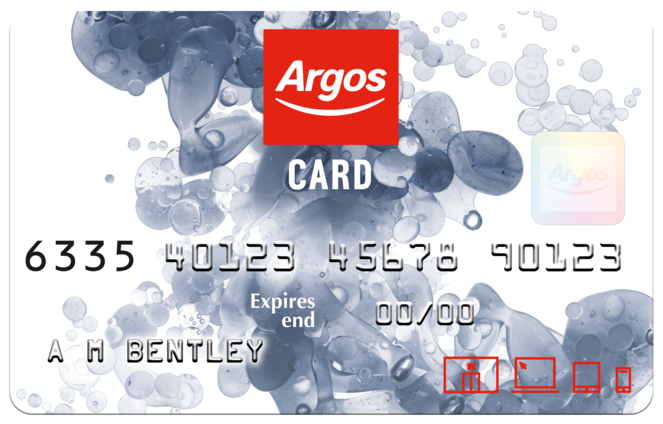 Why buy at Habitat?
Whether you're moving into a new space or giving your current home a makeover; you've come to the right place for home furniture and inspiration. With our wide selection of stunning furniture and stylish home furnishings, you'll be able to create a space that not only looks great but most importantly; one that suits your lifestyle and reflects your personal taste.

Surround yourself with our carefully selected furniture pieces to create the best living space. Start by picking out the perfect sofas and armchairs for your lounge; whether you're after a lovely velvet sofa in a beautiful emerald green colour or an accent chair to make a stylish statement; we've put together a fabulous selection of our best sofas for you to choose from. Go for a cosy loveseat sofa, perfect for snuggling up together or keep things minimal with a modern grey sofa.

Of course, we can't forget the fuel of life, food! And a well-functioning kitchen can make all the difference when it comes preparation and cooking; that's why having the right cooking and dining accessories is essential in making sure each mealtime is effortlessly delicious. An organised space makes for a clear mind and our beautiful oak sideboards and dining room cabinets are here to help you keep all your crockery and dinnerware sets nice and organised. Whether you're picking out your favourite stoneware coffee mugs for breakfast, choosing some stunning salad bowls to brighten up your lunch or after our elegant serving bowls to complement the rest of your plates and tableware.

When it comes to interior decorating, paying close attention to detail is the key to individuality; You might find that most homes tend to look the same nowadays, but this is how you'll set yours apart from the rest. You can personalise your space by adding some stylish wall frames, whether they're photos of family, paintings or some beautiful prints, framed images will always help with adding a splash of colour or sophistication to your space.

Keep things simple by placing some lovely vases around the house; choose from traditional glass vases, contemporary ceramics and mid-century inspired vases to complement your current décor. Introduce some texture to your space with our fantastic rugs, whether that be a soft cotton rug or a plush wool rug. And when it comes to those all-important finishing touches, don't hold back- they might be the thing to tie your whole look together. Whether that's achieving the desired ambience from the lighting you choose or simply decluttering and organising your space with the best storage solutions. No change is too small.
By submitting your details you consent to their use in accordance with our 
Privacy Policy