Furniture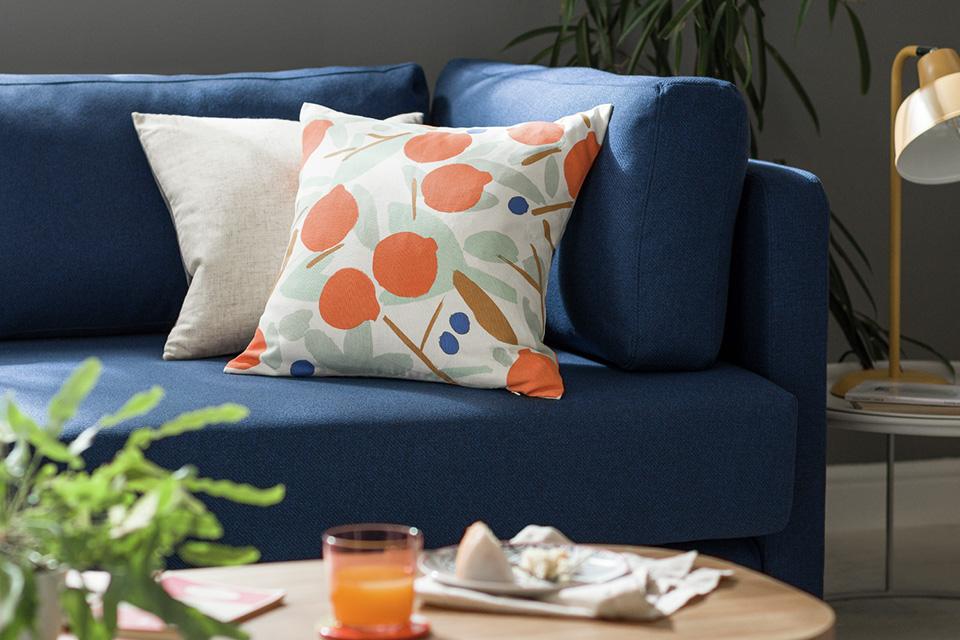 Want more? Shop the perfect accessories:
Our 100 night comfort promise
Exchange your mattress within the first 100 days if you're not sleeping comfortably.
Looking for some inspiration?
Filling your home with the right furniture allows you to create the space that you want and need from your home. The right furniture can help to ensure that your home not only looks smart, stylish and well put together, but is also easy to keep tidy and is well organised. At Habitat we understand how essential it is to ensure that each room in your home is designed with function as well as style in mind. That's why our furniture is created with this in mind, offering the perfect combination of usefulness and aesthetic appeal.
If you're looking for
bedroom furniture
or kids' furniture to upgrade the bedrooms within your home, we have everything you need from beds and bedding to storage. And it's not just bedrooms, if you are looking to fully overhaul the whole home and need everything from
living room furniture
to
dining room furniture
, we have a selection of options available to choose from. From more traditional style pieces, such as vintage inspired wooden furniture, to more contemporary pieces.