Being a grown up is hard. While credit scores might seem dull, getting your finances in shape is a really important life admin task to tick off the list.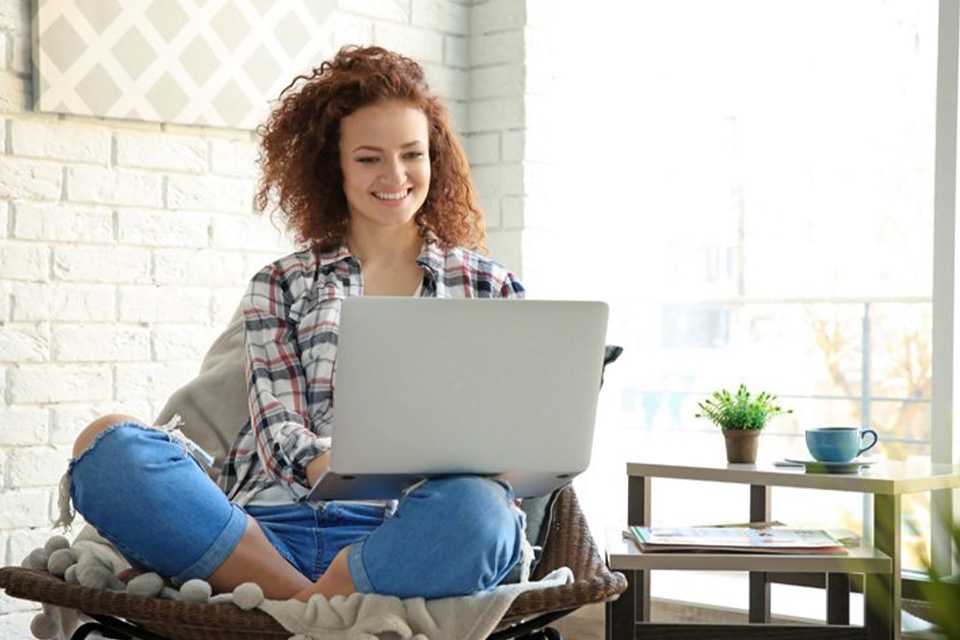 Your credit score is worked out using a number of factors based on your history of borrowing and paying money (for example, how you manage your credit card and bills).
Your score is used by lenders to help decide whether they can loan you money.
When you apply for an Argos Card, we use your credit score to help us decide whether to offer you credit and how much your credit limit will be.
How do I improve my credit score?
Pay your bills on time
This is a great way to prove to lenders that you're capable of managing your finances.
Reduce any existing debt
Try and reduce any outstanding debts before applying for more credit. Borrowing less than 30% of your limit shows lenders you can manage your credit.
Register on the electoral roll
If your name's not on the electoral roll it's often more difficult to get credit.
Check for mistakes on your file
Something as small as a slightly wrong address can impact your score. This is the same for any credit applications, so double check your details for typos!
Check for fraudulent activity
If any activity listed on your credit report hasn't been instigated by you (for example, if someone else applied for credit in your name), contact the credit reference agency to let them know.
Remember
...just doing a few simple checks and making small changes can mean your credit score improves over time.
Got an Argos Card?
To help you keep on top of your Argos Card account we've got an award-winning App you can use to view and manage your account on-the-go.
How do I check my credit score?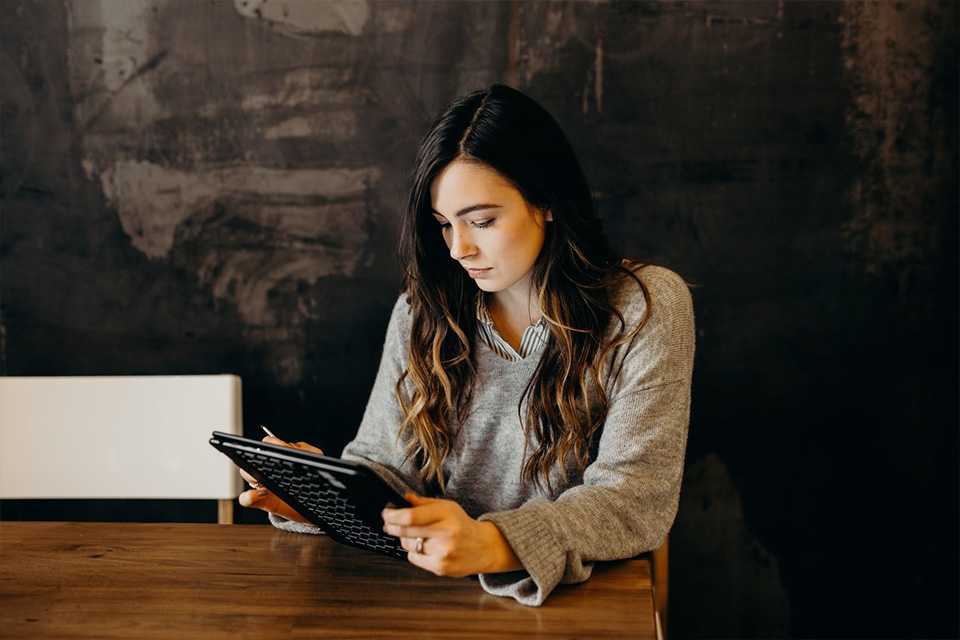 Credit Reference Agencies (CRAs)
In the UK, credit scores are calculated by 3 main credit reference agencies (CRAs) - Experian, Equifax and TransUnion.
To calculate your credit score, CRAs are sent information about your credit and how you handle it by lenders.
Other things that might affect your credit score include not being registered on the electoral roll and moving house frequently.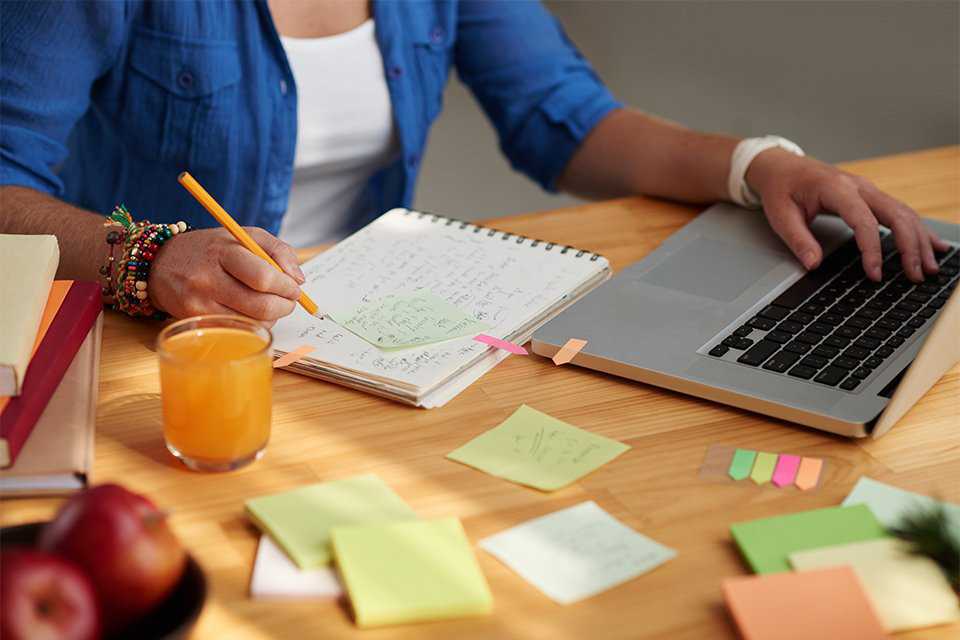 What's in a credit report?
Your report contains info including:
Your name and date of birth
Past and present addresses
A list of credit and current accounts
How timely your repayments are
Any previous fraud data
Electoral roll details
How much debt your have
Any court judgement or bankruptcies
Details of people you're financially linked to
Money matters
For further info, check out this Guide to Credit Scores which was originally published on Money Matters from Sainsbury's Bank.
This Money Matters post aims to be informative and engaging. Though it may include tips and information, it does not constitute advice and should not be used as a basis for any financial decisions. Sainsbury's Bank accepts no responsibility for the opinions and views of external contributors and the content of external websites included within this post. Some links may take you to another Sainsbury's Bank page. All information in this post was correct at date of publication.
Habitat is a trading name of Argos Limited who is authorised and regulated by the Financial Conduct Authority as a credit broker (713206), and works exclusively with the lender, Home Retail Group Card Services Limited, who are authorised and regulated by the Financial Conduct Authority to provide credit (716148). Home Retail Group Card Services Limited is registered in England (04007072) at 33 Holborn, London, United Kingdom, EC1N 2HT.