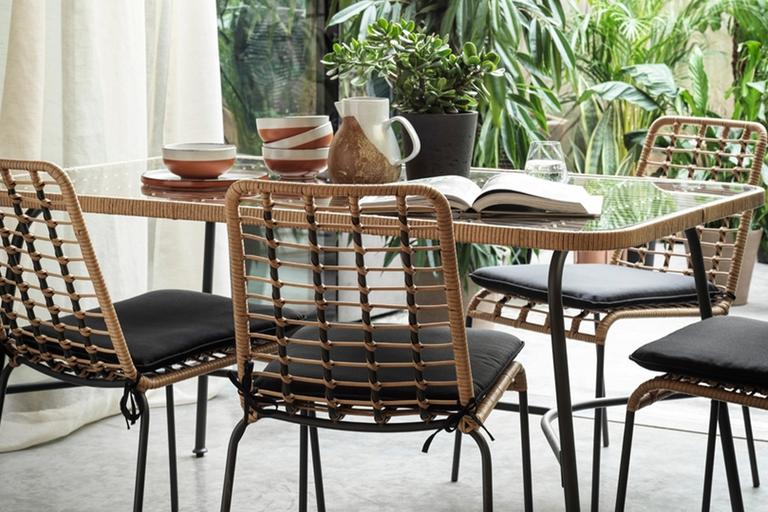 Enjoy the outdoors lifestyle from indoors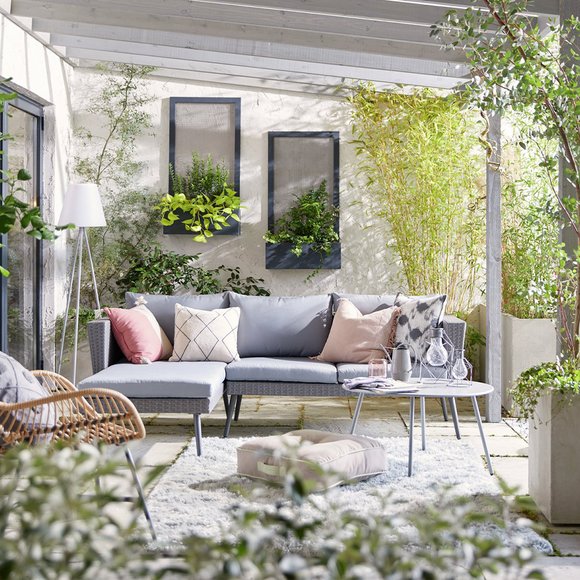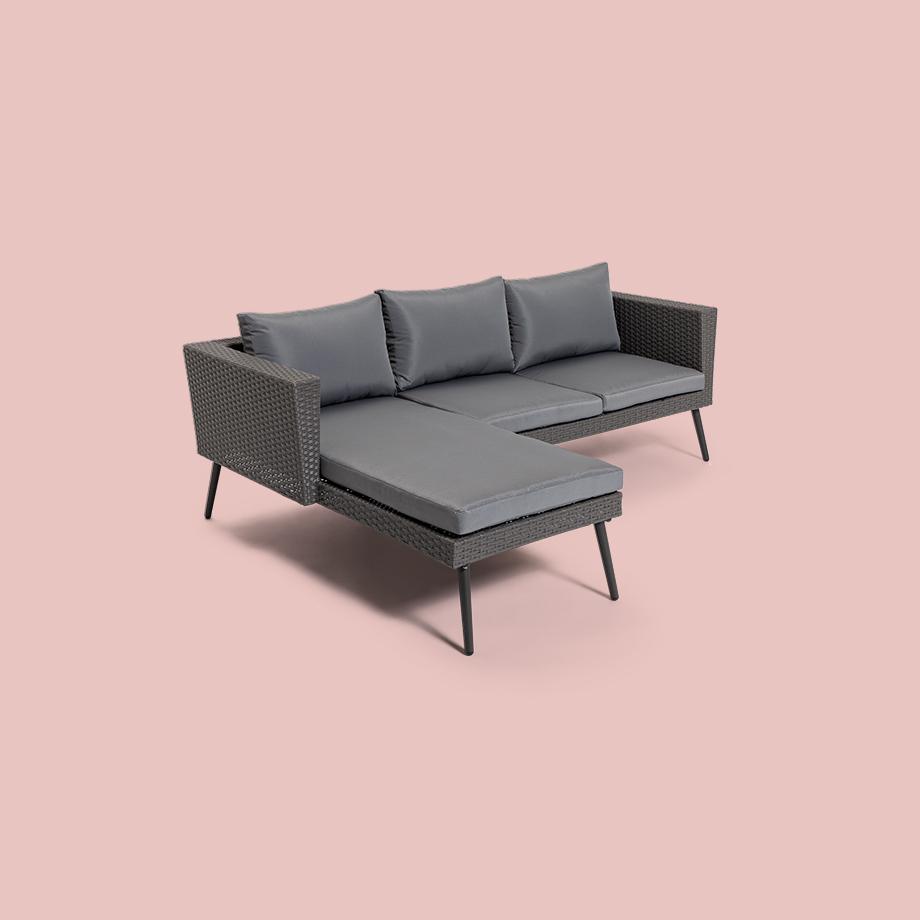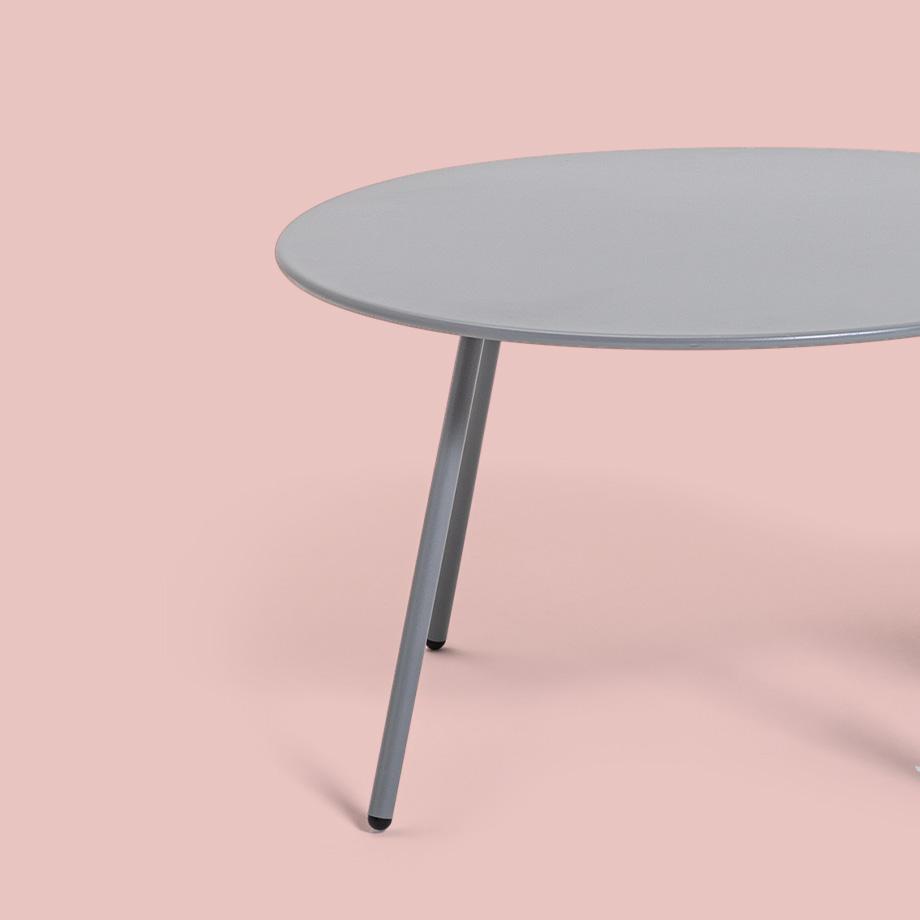 Relax, dine and chill out
Acting as the gateway to your back garden, this indoor-outdoor space presents the perfect opportunity to get creative with your furniture and accessory picks.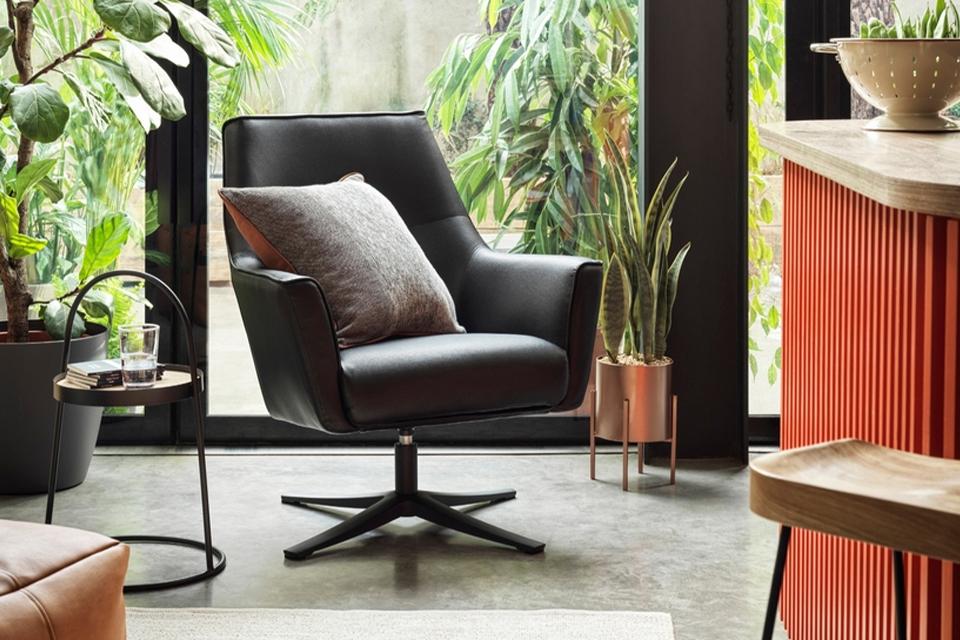 Window seats available
Set up your own private chill-out zone. Add boho style cushions and textured throws to a cushy sofa or chair, then introduce a side table for perching drinks and nibbles. Now you can unwind, relax and take in the glorious garden views.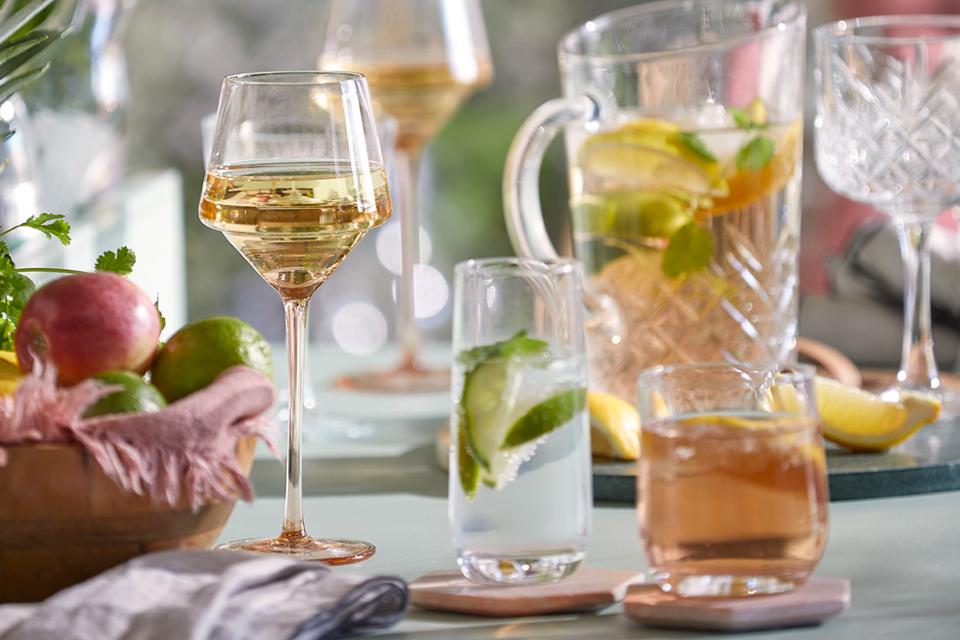 Next best thing to alfresco
Conservatories are wonderfully social spaces, perfect for entertaining family and friends. Use a dining table to carve out an eating area where you can all gather together. Make it look inviting with colourful crockery, sparkling glassware and tapas-style tableware.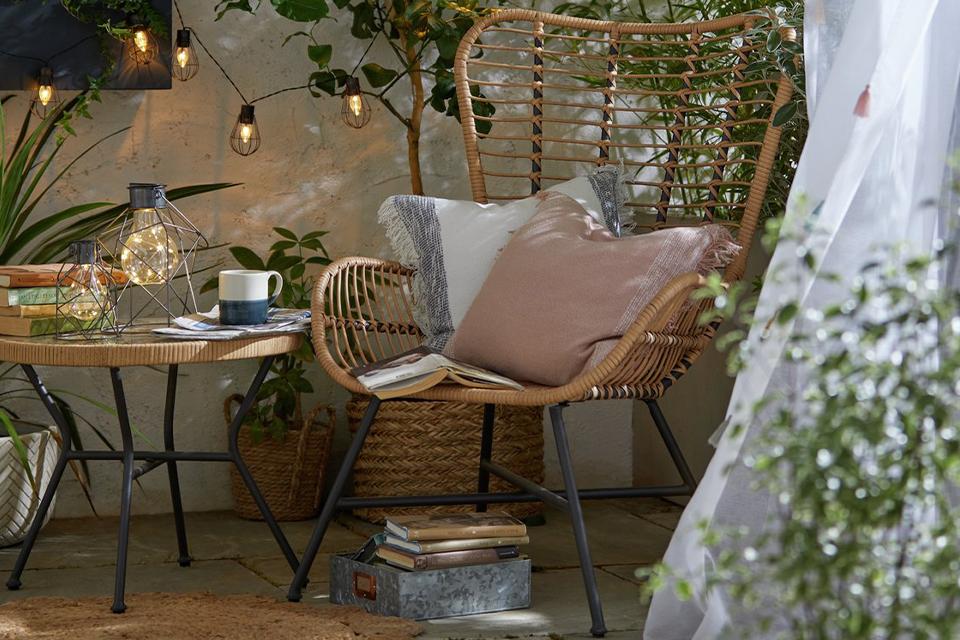 Snuggle under the stars
When the sun goes down, a conservatory becomes the go-to place to enjoy a romantic meal or relax with an evening drink. Set the mood with a trendy table lamp or floor lamp. You may also wish to add some twinkly string lights for ambience.
Conservatory accessories
Take it outside
Why buy at Habitat?