Gold home accessories
Gold, copper, brass and rose gold. We have all the metallic must-haves.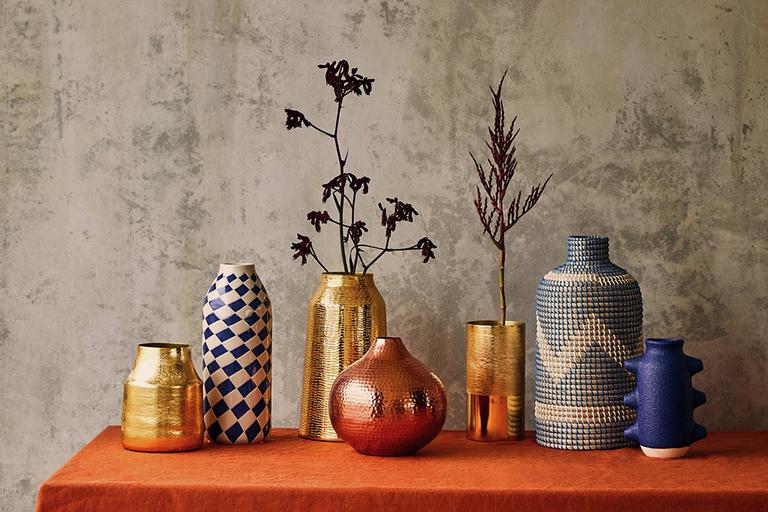 Gold & brass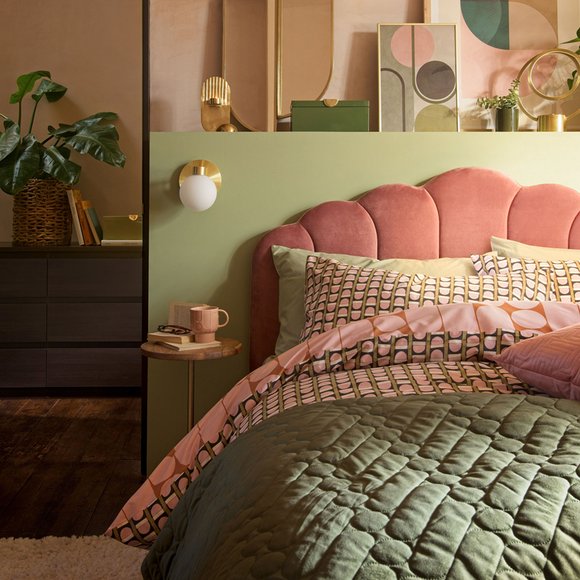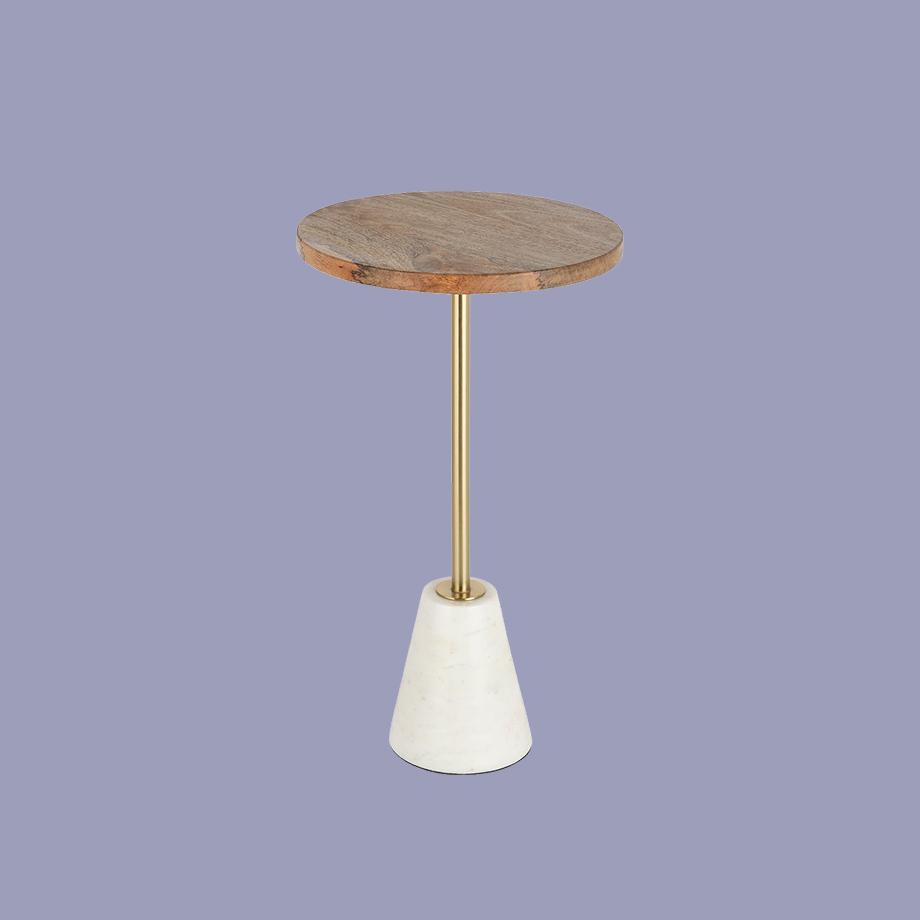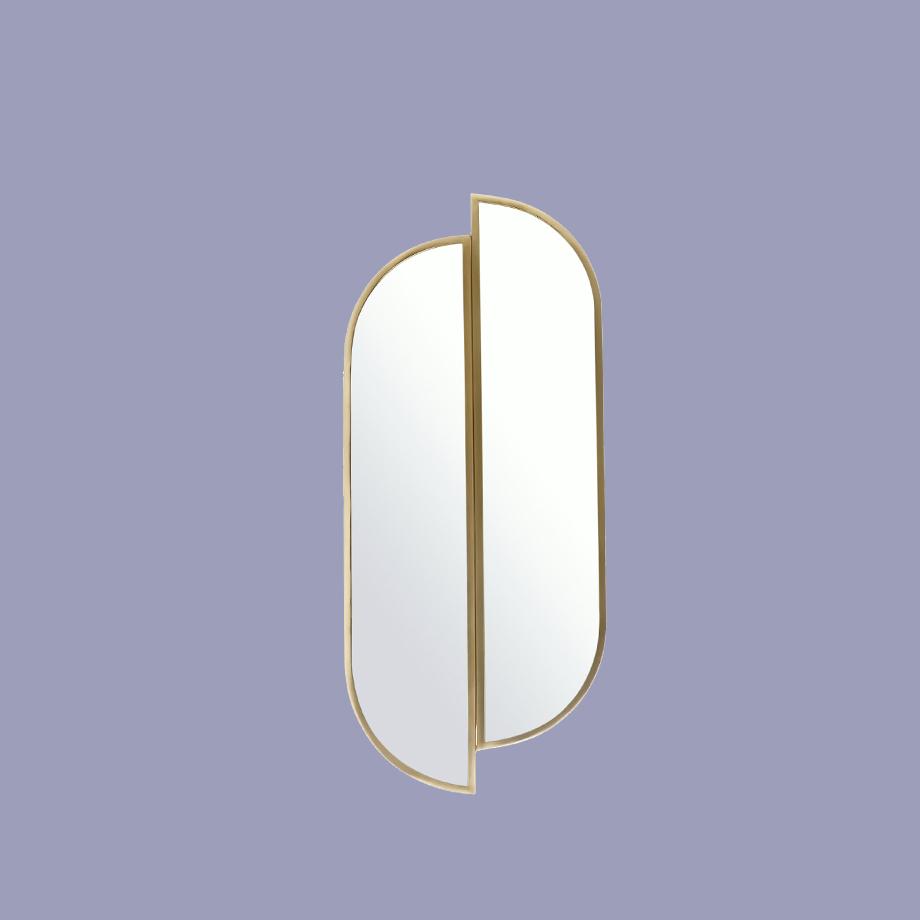 Get the look
Be it a bit of bling or a bohemian vibe you're after, adding a gold or brass accent is the perfect 'not too much' nod to this ever-glowing trend.
Glow up
Industrial, boho, scandi or cozy cottage, gold, and brass lighting slots in seamlessly, adding the right amount of luxury. Light on, the shade shimmers, turn it off, you've got a feature that suits all styles.
Decadent details
Indoor planters, hooks, and mirrors are great examples of how you can incorporate touches of brushed brass or glimmering gold into your space. They get a thumbs up from us!
Be bold with gold
If you're wanting gold or brass in larger quantities, we don't object! Opt for statement pieces like tables and chairs to add bigger pops of golden goodness.
Copper & rose gold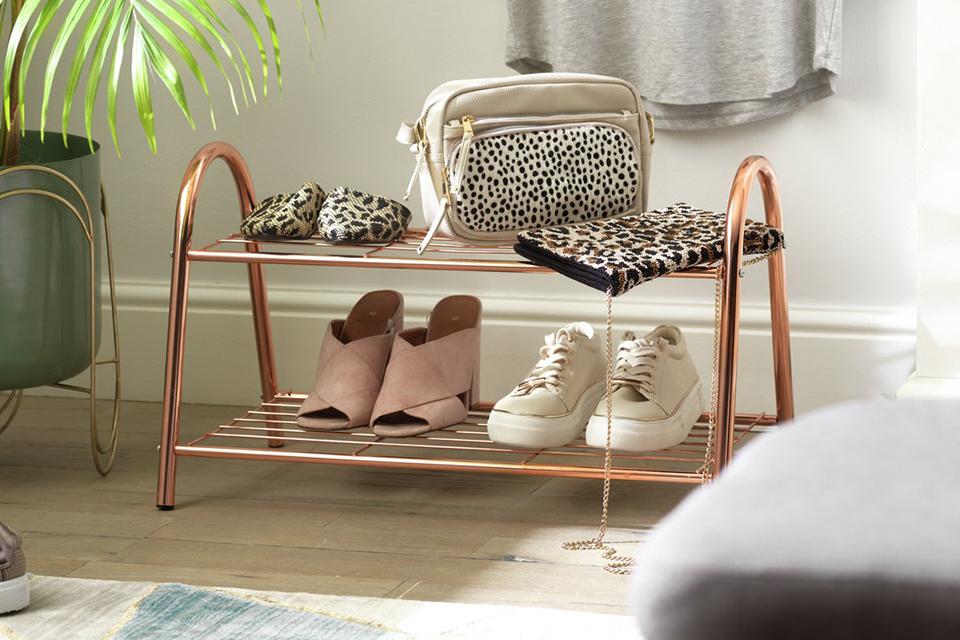 What's not to love about these metallics? Our rose gold decor and copper accessories give a hint of glamour and a touch of industrial which work in any décor. 10 out of 10!
Rays of rose gold
They make you feel warm and cozy just by looking at them. Adding rose gold or copper lighting is a sure-fire way to keep the compliments coming.
Rose-tinted touches
No need to go big to be bold - smaller details can pack a punch too. Add rose gold bedroom accessories, storage baskets, or photo frames in copper for the final flourish.
Standout statements
From head-to-toe rose gold tables to furniture with copper accents. If you're feeling more is more, or less is more, we've got you covered.
Check out our shiny new trends
Why buy at Habitat?