Lighting ideas for every room
Update your space with our bright lighting ideas and illuminating inspiration.
We're here to shed some light on the latest lighting trends, what type works best in which room, and help you find what you're looking for – even if you don't know yet. You'll know when you see it, you know?
Switch up your lighting
Discover our latest lighting arrivals to light up your home this season.
You do different things in different rooms which require a couple of different types of lighting. Don't worry, we've broken it down for you, so you know what's watt.
Living room lighting ideas
It's the heart of your home, a space to stretch out on the sofa and socialise. Ambient lighting is the best match. Think diffused light from a floor lamp or a shining chandelier. If you've got a neat feature to highlight or you're feeling lavish, accent lights take your glow up a gear – nice touch!

Shop living room lighting
Kitchen lighting ideas
You'll need to see what you're chopping, so task lighting in the form of spotlights is on the menu here. If you're a lucky so-and-so and have an island, then opt for kitchen island pendants to create a tranquil setting with a fancy feel.
Bedroom lighting ideas
Unless your bedroom is a sleep station by night and office by day, there's really only a need for ambient lighting. This can be in the form of a bedside lamp or ceiling light. If you do need it brighter, then a desk lamp should do the trick.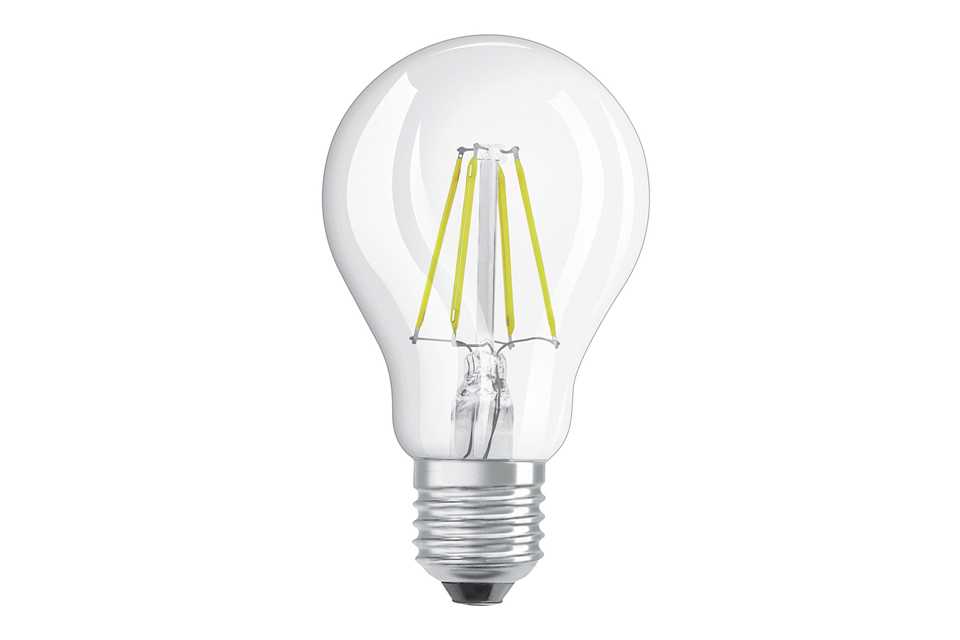 Standard light bulbs
If brightness is all you care about, then a standard shape bulb is ideal. These bulbs are really versatile and can be used pretty much anywhere.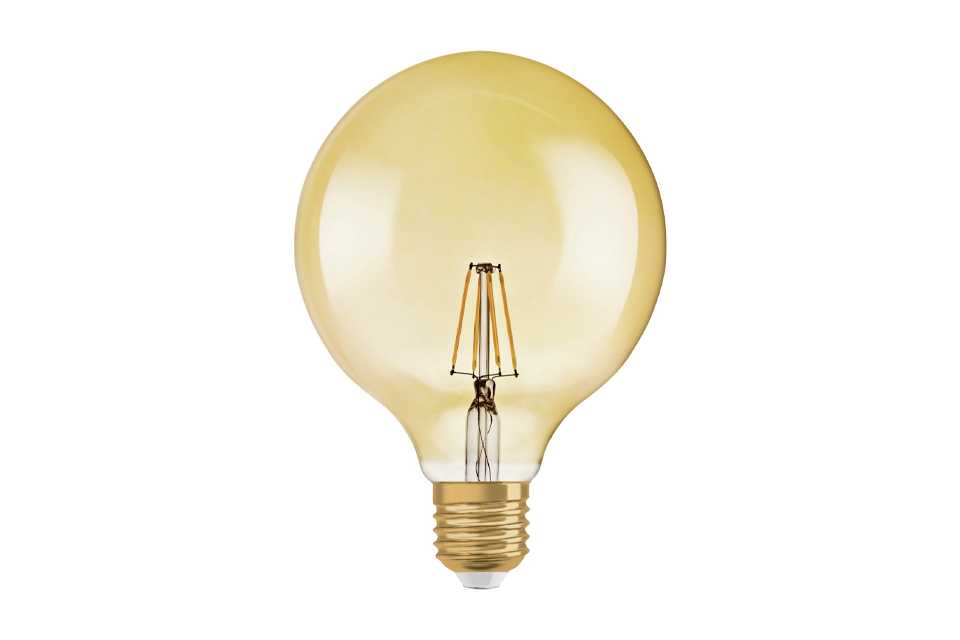 Globe light bulbs
Larger and rounder than standard bulbs, these bulbs are typically used in decorative fittings. They make a great feature either by themselves or in a pendant.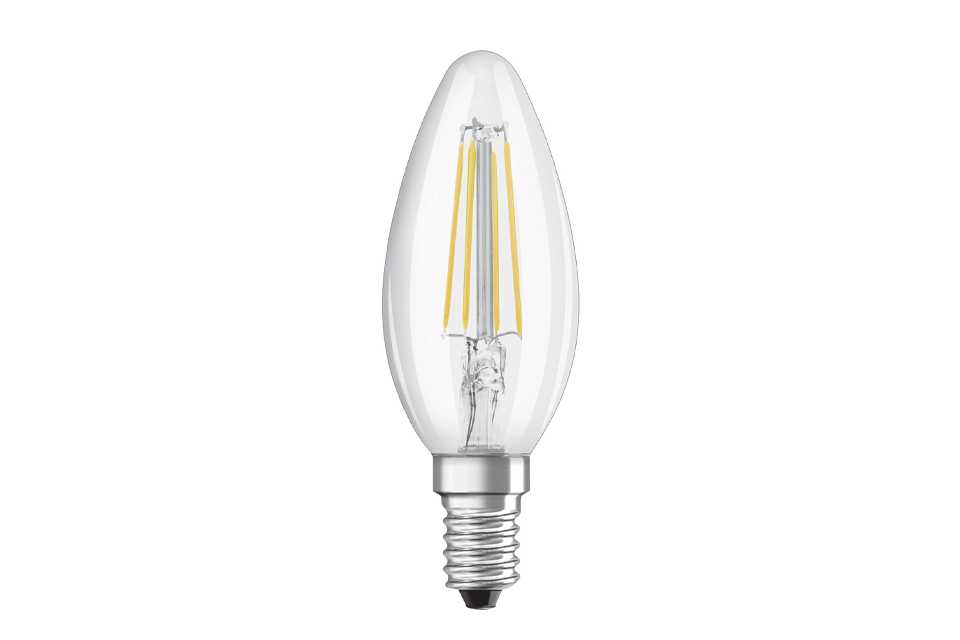 Candle light bulb
Candle bulbs are perfect for ornamental and open fittings such as chandeliers. They are often used in tight-fitting spaces where a standard bulb won't fit.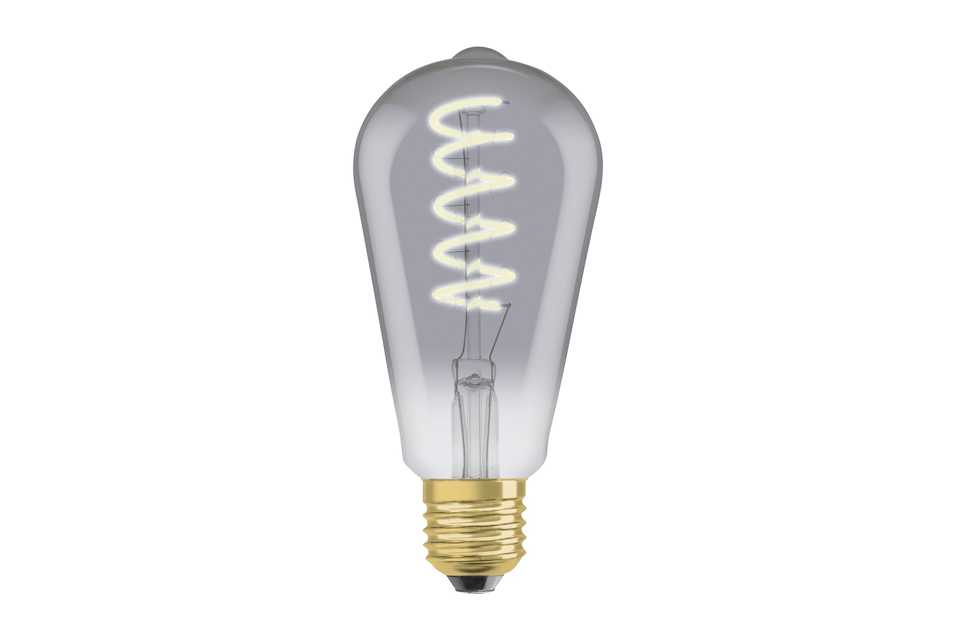 ST64 light bulbs
ST64 bulbs replicate the look of filament bulbs from the Edison era. They work well with light fittings that highlight the unique look of the bulb.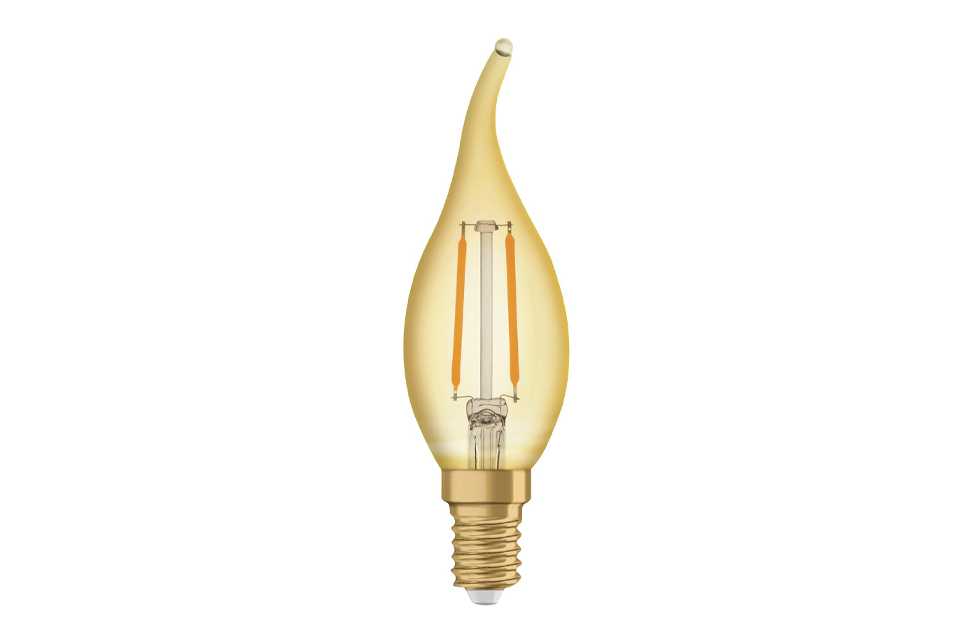 Decorative light bulbs
Decorative bulbs are designed to be seen, so don't hide them away under a shade or cover. Pair with a minimalist light fitting for a statement look.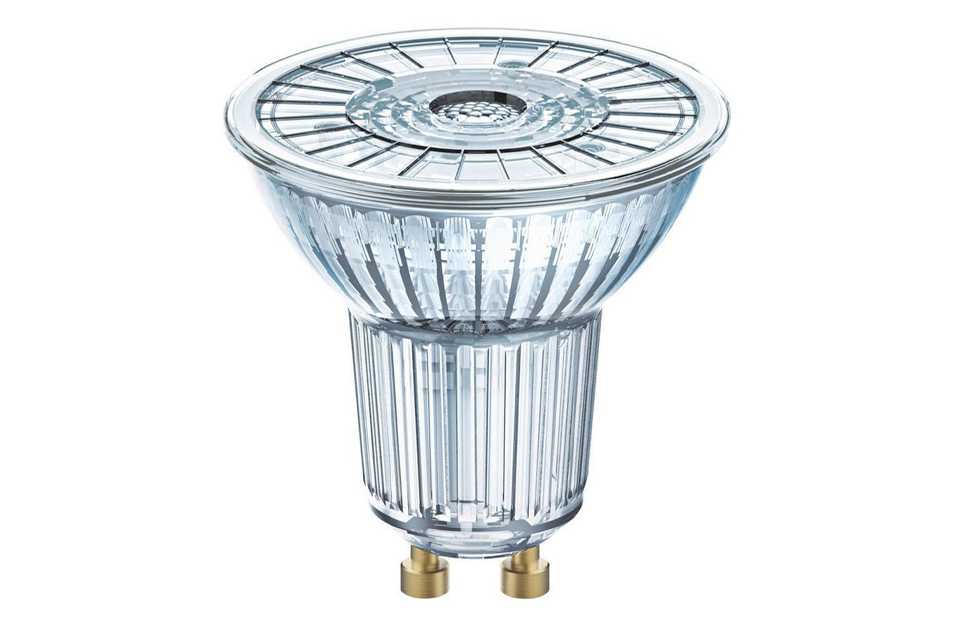 Spotlight light bulbs
Spotlight bulbs are different from other bulbs as they only light downwards. They are typically used to direct lighting to specific areas you want to emphasize.
ES (Edison screw) light bulbs
As their name suggests, ES light bulbs simply screw into the light fitting, and are one of the most common types of light bulbs available. They come in two sizes, E27 and E14.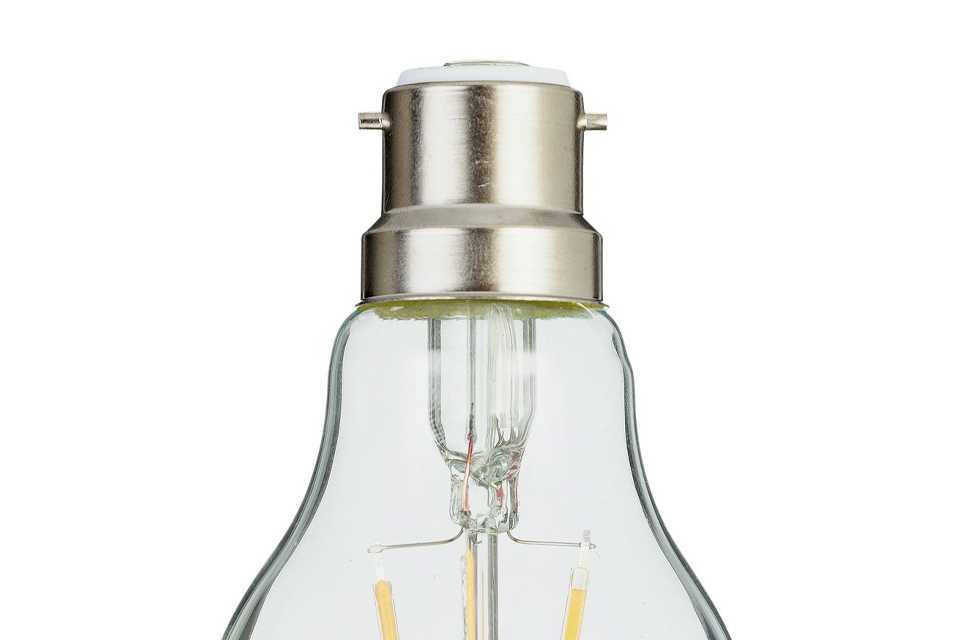 BC (Bayonet cap) light bulbs
BC bulbs have two pins on opposite sides of the cap which connect to the light fitting via a twist lock. The B22 cap measure 22mm in diameter and is the most common size available.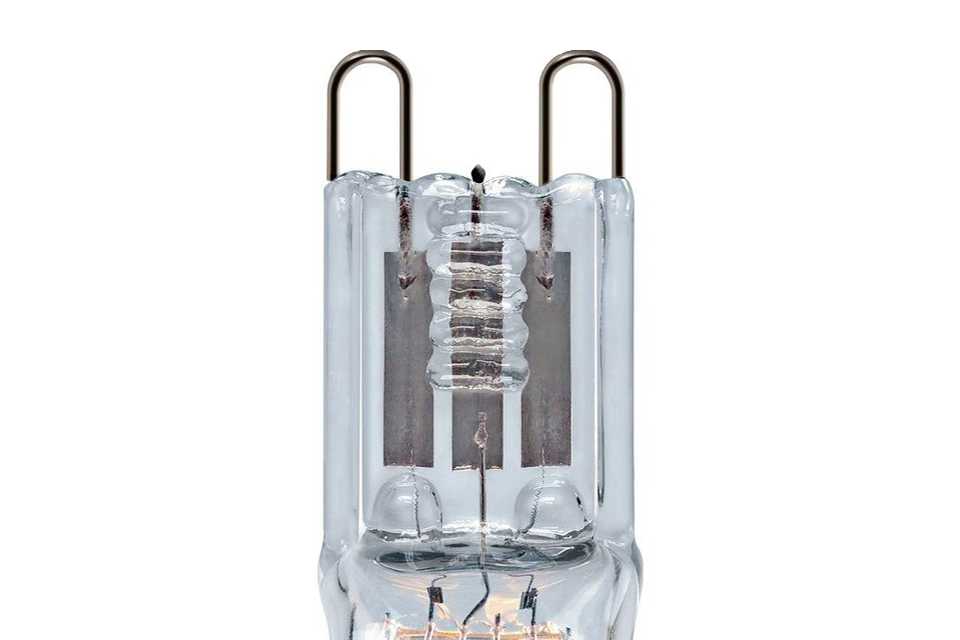 G9 light bulbs
G9 bulbs are usually used for integrated fittings such as cooker hoods and cabinet lights. They have two small loops protruding from the base of the bulb which slot into the light fitting.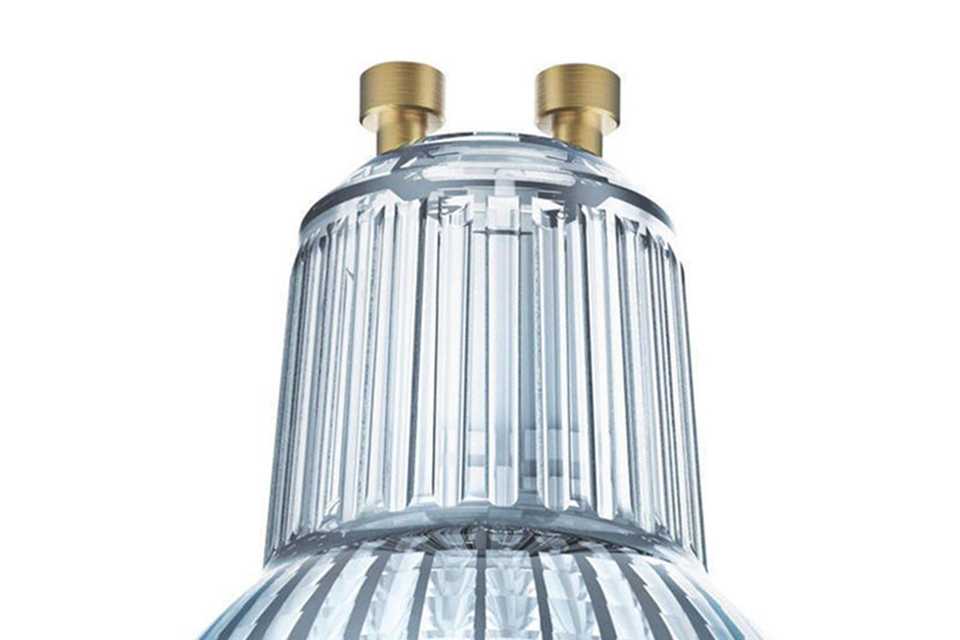 GU10 light bulbs
The GU10 is most popular type of spotlight bulb used in household lighting. Like the bayonet bulb, it has two pins which connect to the fitting via a simple push and twist action.