Our small space home working solutions
1. A ladder desk disguise
A ladder desk has the benefit of not looking much like a desk at all. When the laptop's out, it's a handy study station and when it's not, it's just some super stylish shelving.
2. Pair a skinny desk with vertical shelving
Small desk + smart shelving equals some top space saving. Use your desk for your WFH essentials and stick your stationery away on the shelves.
3. Switch up your sideboards or console tables
Make your sideboard work double duty and use it as a stealthy makeshift desk. Another way to disguise your workstation with a real home style statement.
4. Combine desk and storage space
Two birds, one stone. Desks with storage space help you to stay organised and reduce the clutter that inevitably piles up.
5. Double up your dressing table
Short on space in your bedroom? Dress up your dressing table as a smart work station. You could even invest in some to keep your getting-ready essentials tidy.
6. Choose a chair that tucks in
Limit how much space your desk and chair combo takes up by choosing a chair that seamlessly tucks away under your desk.
Shop the look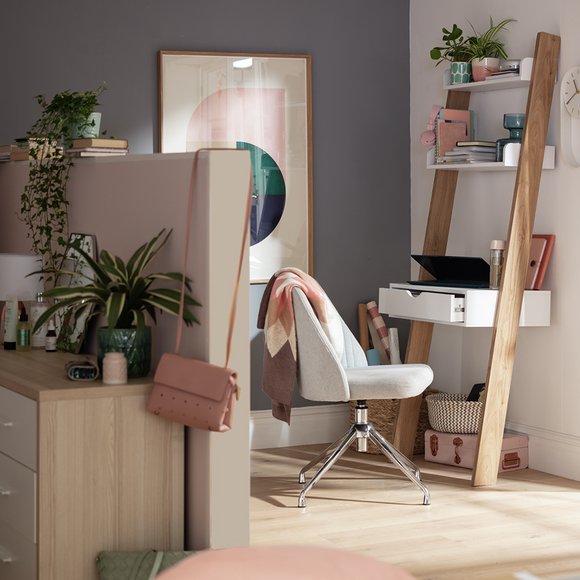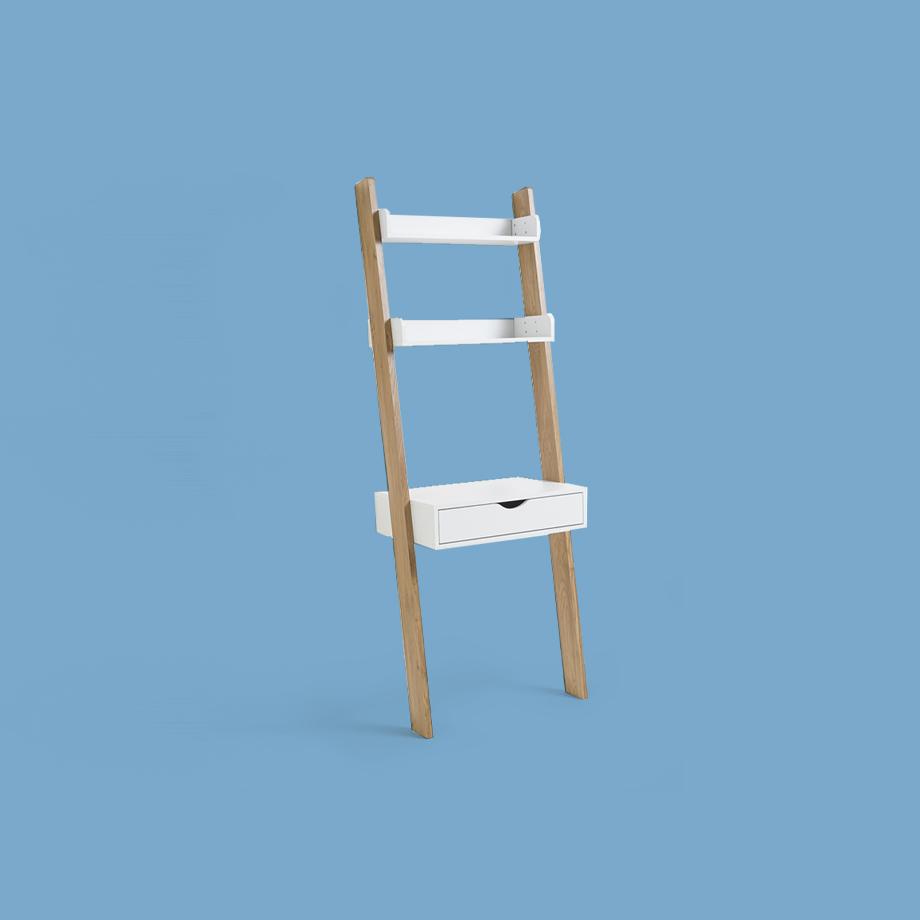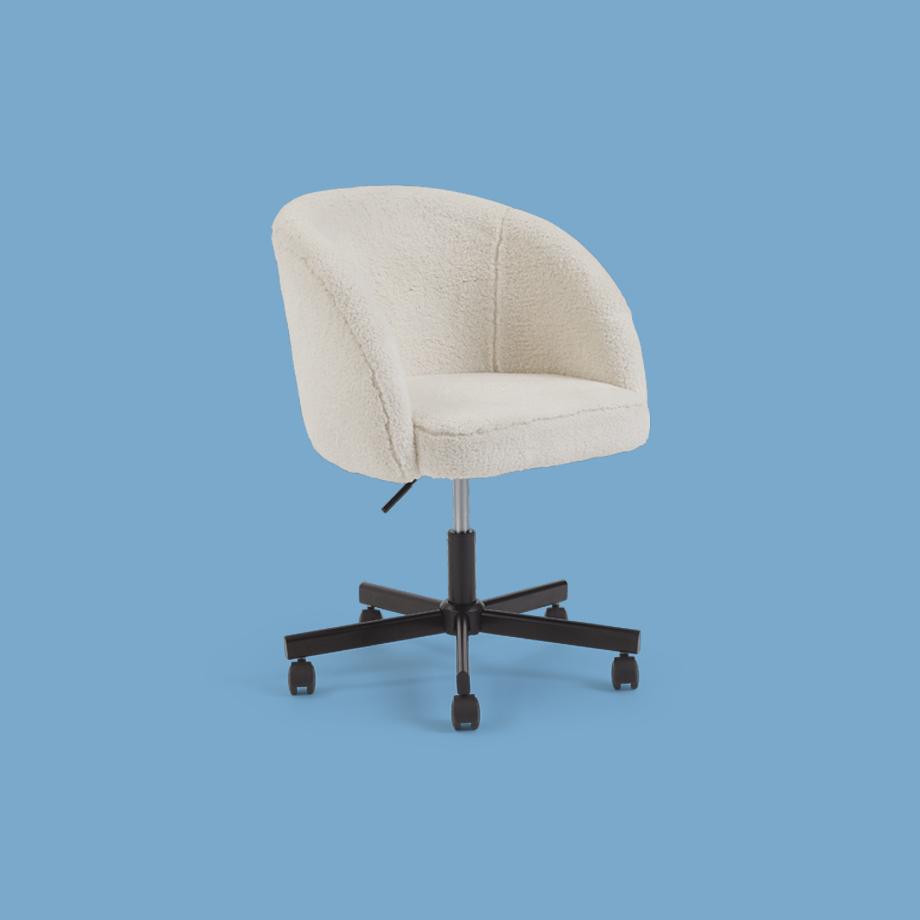 Climb the career ladder
Treat your office to the promotion it deserves and watch your productivity grow. Our ladder desks are perfect for small spaces, fitting seamlessly into any room in your home, be it the bedroom or the living room.
More office chatter
Why buy at Habitat?