Just landed
Top office picks
Finishing touches
Bright idea
Lighting is key in an office. A blind means you can adjust the level of light quickly and effectively.
Leaf it out
Plants in the work place are thought to improve productivity and happiness, not to mention brightening up your desk.
Picture perfect
Invite art into your space with a gallery wall. Guaranteed to get those creative juices flowing.
Like what you see?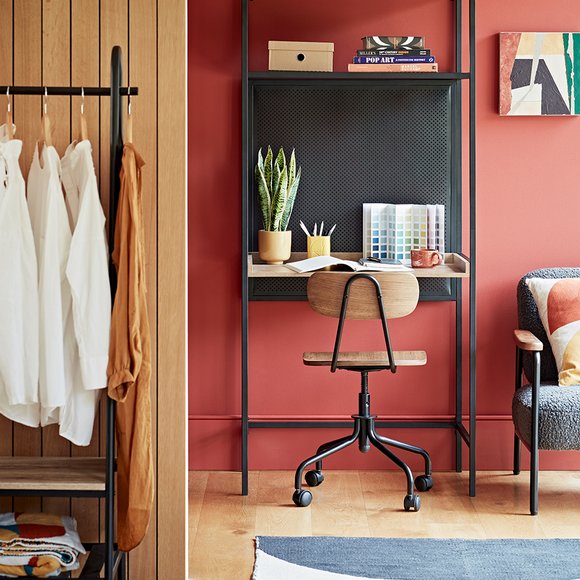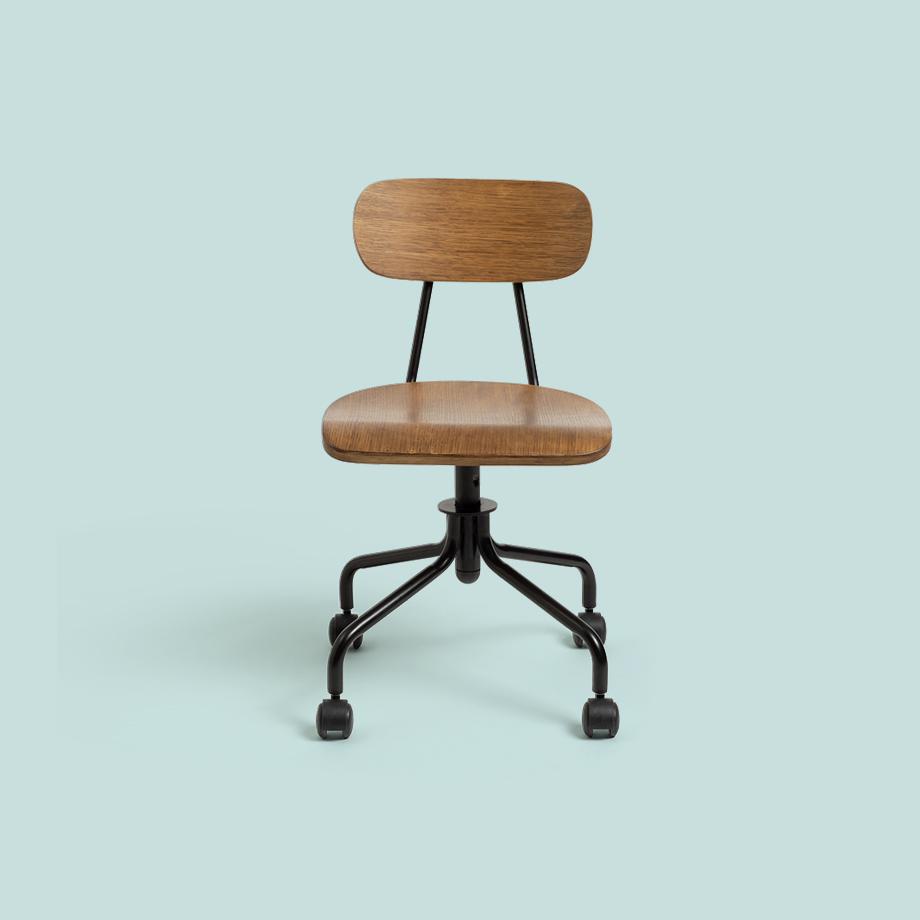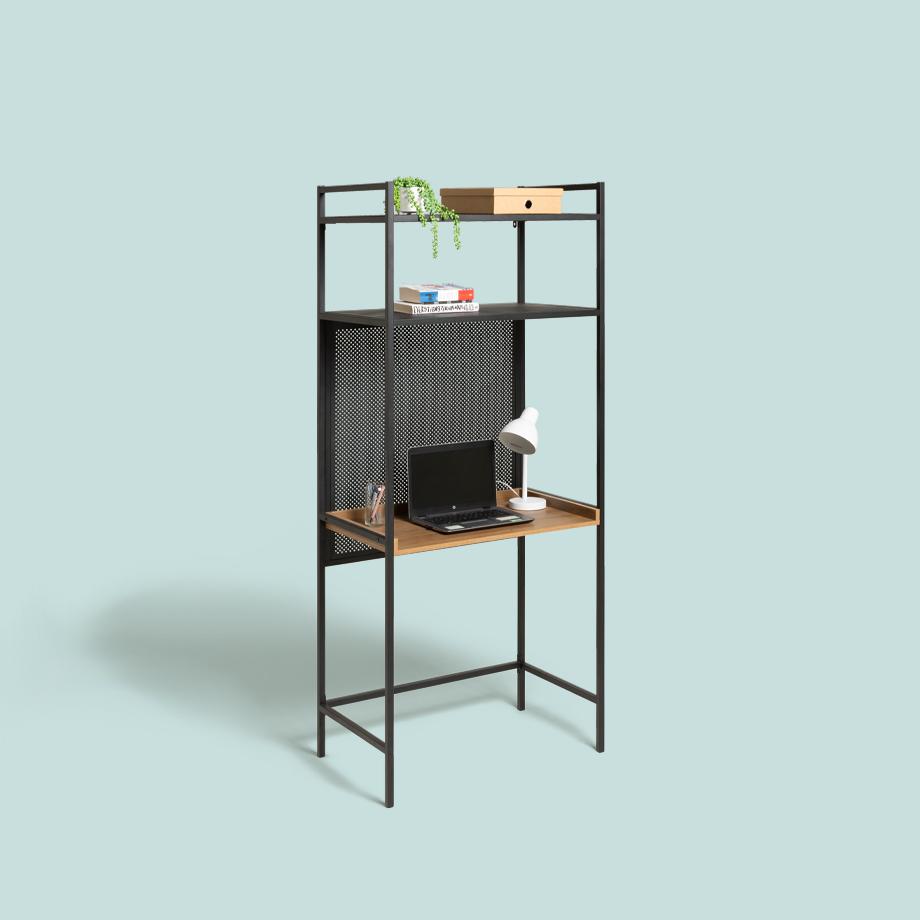 Inspiration station
Create a functional and inspiring work space you'll enjoy spending time in. Ideal for working from home, this desk caters to those short on space. The magnetic mesh is perfect for pinning up work, whilst the shelf will store work essentials.
Looking for another room?
Why buy at Habitat?