Furniture
Find what you're looking for
Just bought something from Habitat? We'd love to see how you make your house a home. Tag @habitatuk on Instagram with #habitatuk to get your photo featured below. Tap the photo to shop the items.
Shop by room
From dreamy beds to stylish sofas, discover our furniture favourites for every room.
Happy home accessories
Refresh your home by adding a pop of colour with seasonal show-stoppers.
Feeling uninspired?
Explore our savvy guides for tips and tricks to elevate your home.
Pay no interest on any product £99+
when you pay your full balance within 12 months with the Argos Card.
Representative 34.9% APR variable.
Credit subject to status. T&Cs apply.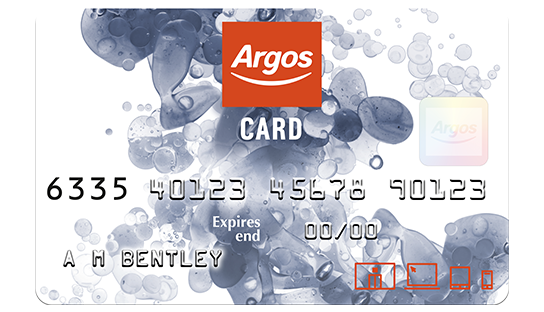 When you're creating your dream living space, picking the right furniture is a must. Furniture can help to ensure that your home not only looks great but is also easy to keep tidy and well-organised. At Habitat, we understand how important it is to ensure that each room in your home is designed with function as well as style in mind. That's why our furniture is created and selected with great care to make sure we're offering the perfect combination of functionality and aesthetic appeal.
Make mealtimes extra special with our stunning dining room furniture. Pick a wooden 2 seater dining table for intimate dinners or prep for a grand feast with an 8 seater oak table for large dining rooms. An extendable dining table is a great choice for accommodating those last-minute plus ones. Whether you're working with a small space or have ample room, they are a perfect addition to any dining room area. Complete your kitchen counter by decking it with our chic bar stools. Top it off by serving scrumptious meals and dishes with some elegance by picking from our selection of tableware.
Create the perfect spot for relaxing and socialising with our huge collection of living room furniture. Choose from a selection of colours, fabrics and sizes to find your perfect combination. Whatever you're after, we've got a great selection of sofas and armchairs to help you create a space that everyone will enjoy lounging in. Add a touch of luxe to your space with some stylish velvet sofas or keep it cosy with a fabric one. A corner chaise sofa is perfect for those laid-back movie nights and lazy weekends. Or maybe you want to expand your seating area? You can easily do so with a fabulous 2 seater sofa.
Kit out your personal oasis with our amazing range of bedroom furniture. Choose from beds, wardrobes and pieces that combine design, comfort and functionality all in one stylish range. Keep it classic and traditional with vintage-inspired wooden bed frames or look for some contemporary pieces for a modern touch. Keep your space decluttered and organised with a frame that comes with drawers. From comfy and utilitarian single beds to grand king sizes, we've got everything you need under our roof for a good snooze.
If you are looking for a wardrobe, our metal clothing rails are just what you need. Our range of clothing rails comes in many different sizes and colours. If you are looking for something simplistic and stylish, our black clothing rails will blend in perfectly with your bedroom's décor. Our clothing rails are made with a strong metal frame and often come with extra shoe storage you didn't know you needed. We've got white clothing rails too if you're looking for something more striking to hang your favourite coats and shirts on.