Top hallway picks
Inspire me
Control the clutter
Create a clutter-free hallway space with practical storage solutions that don't compromise on style.
The finishing touches
Like what you see?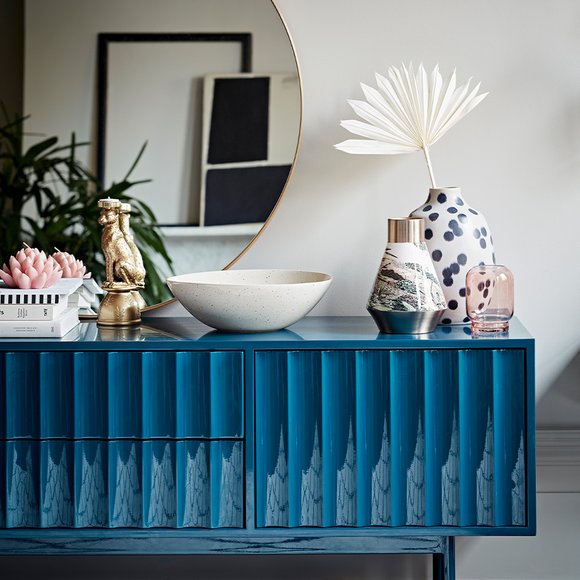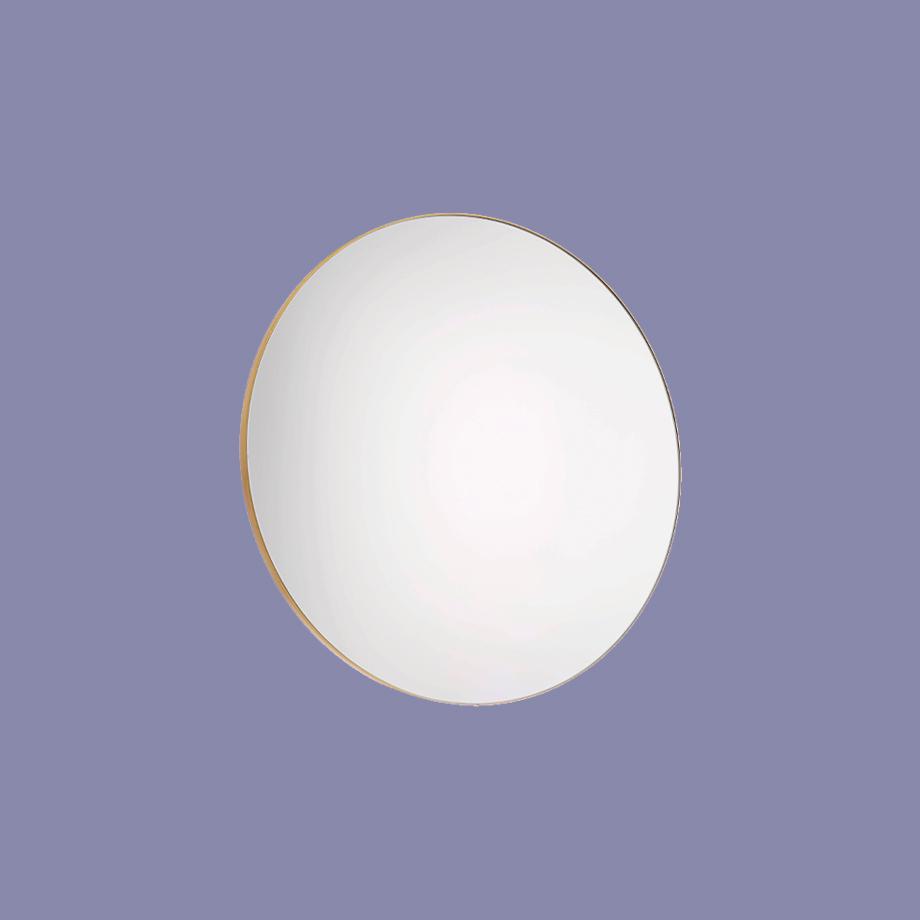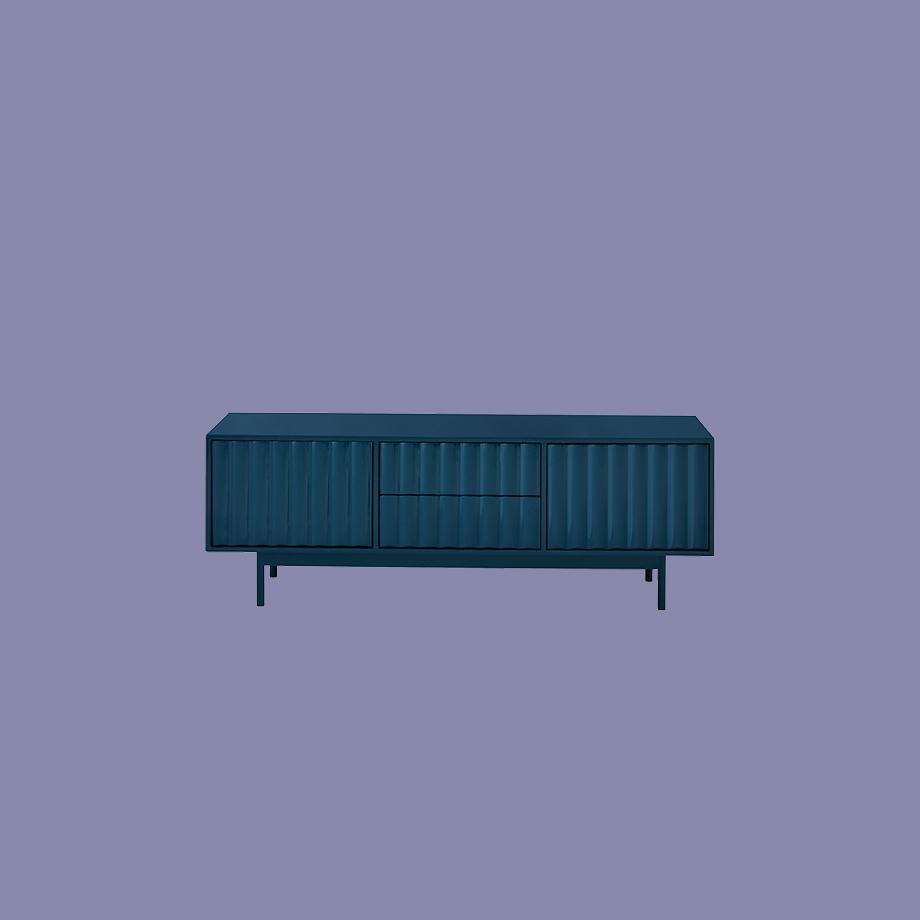 Make an entrance
Use a rich colour palette of moody blues, greens and softening touches of blush pink to create a sophisticated look with a feeling of luxury. Complement it with elegant accessories to add a hint of grandiose.
Looking for another room?
Why buy at Habitat?