Freshen up your bathroom
Bathroom storage ideas
From sink-side storage to towel racks and tidies, here's how to get your bathroom in order.
Utility room ideas
A space that can be whatever you want it to be, be inspired with our utility room tips and tricks.
Finishing touches
Bring the outside in
Instantly breathe new life into your bathroom with an indoor plant (or two).
Keep things fresh
Make doing laundry that little bit more exciting with a statement laundry basket.
Mirror, mirror
Primp in style with a new mirror. From round to full length, rattan to brass, take your pick.
Top picks
Get the look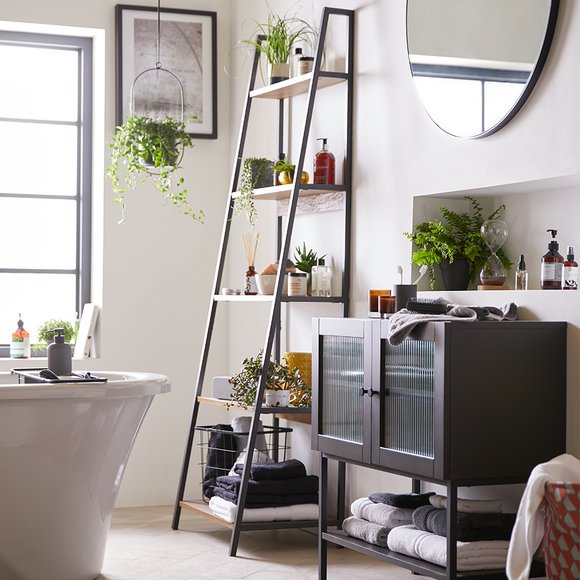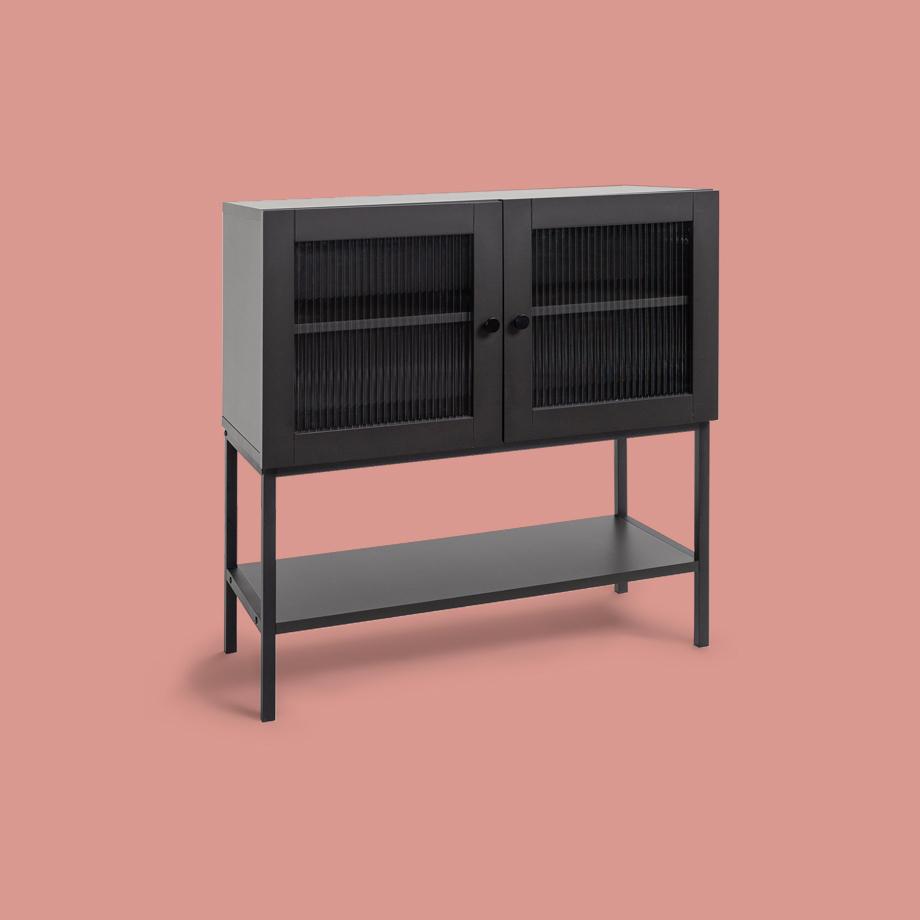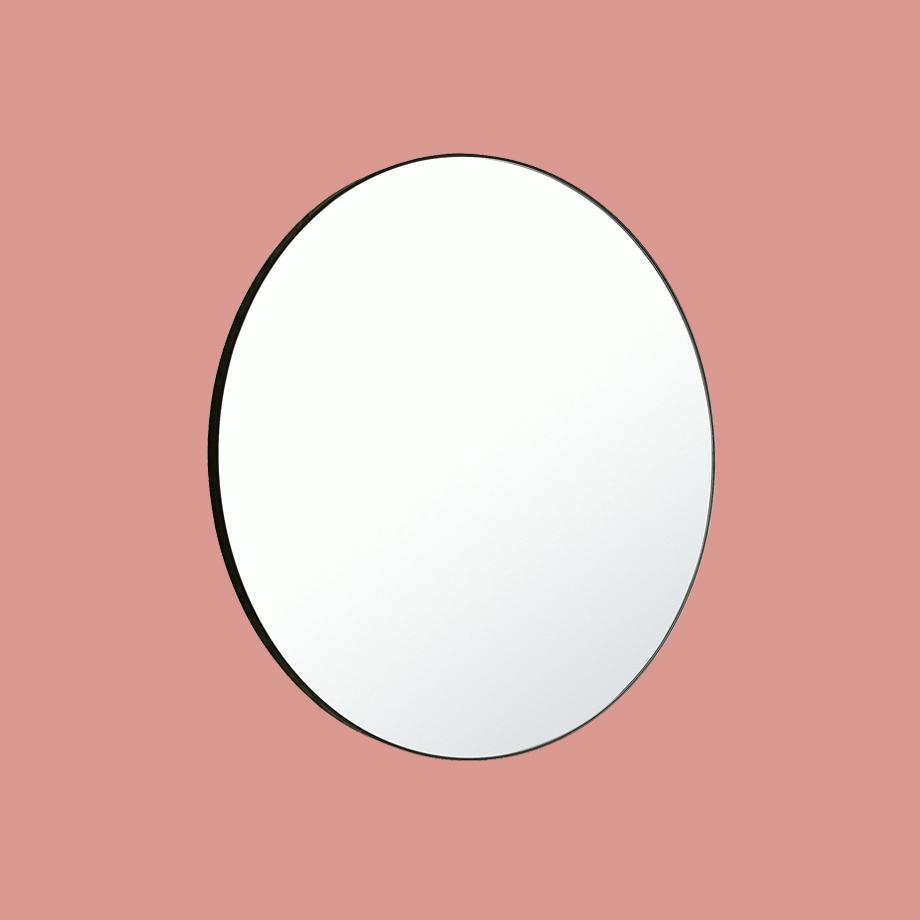 Streamline your stuff
Keep your toiletries and towels neat and tidy with our stylish bathroom storage solutions. Finish the look with our bestselling Patsy mirror - perfect for primping and preening.
Looking for another room?
Why buy at Habitat?